Our Achievements
Year 5 Harry Potter Studios June 2018
As part of the Year 5 unit of study, the children went to Warner Brothers Studio Tour in London! The day promised to be filled with magic, awe and wonder and it didn't disappoint! The children experienced all the staging, props and costumes that were used in the Harry Potter films as well as learnt about how the films came to life with technology. Over the coming weeks, the children will be writing about their experiences in the Forbidden Forest, creating their own story and designing a creature that will feature in their narrative.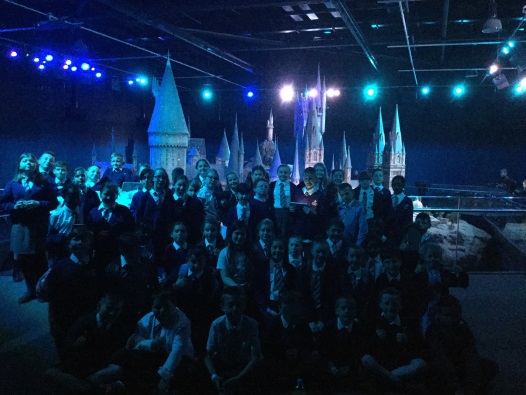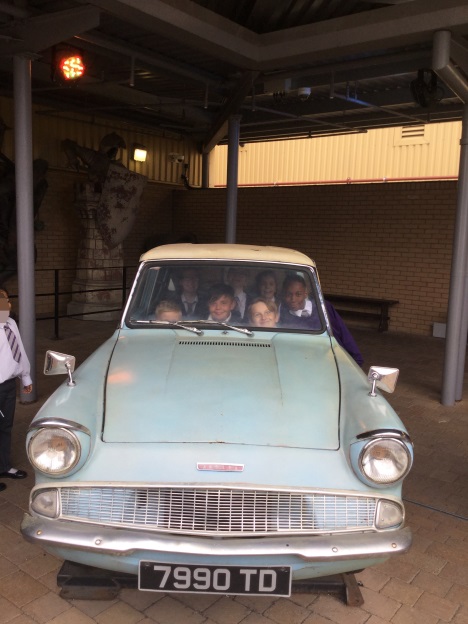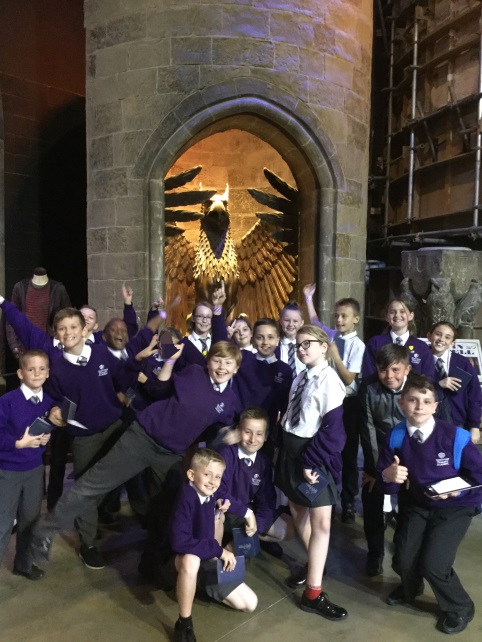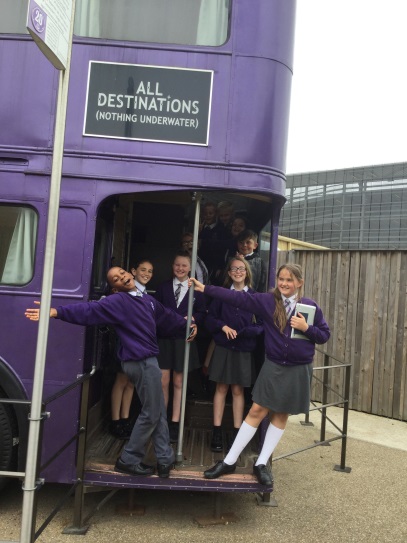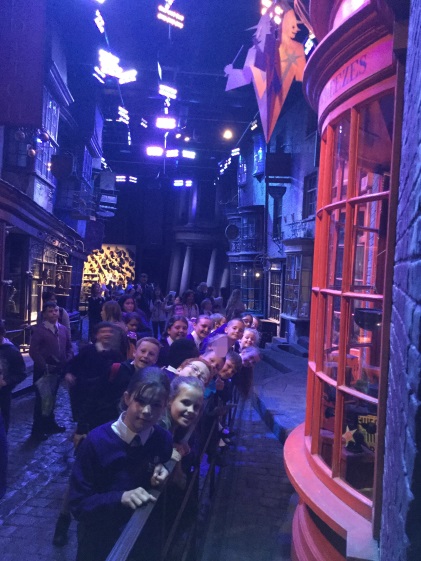 Year 2 Dinosaur Topic - Summer Term
Year 2 have had a very exciting few days. The children arrived Wednesday to a trashed classroom with dinosaur footprints and eggs. Today we found this on the school CCTV.... Children will be using their experiences to inspire their writing.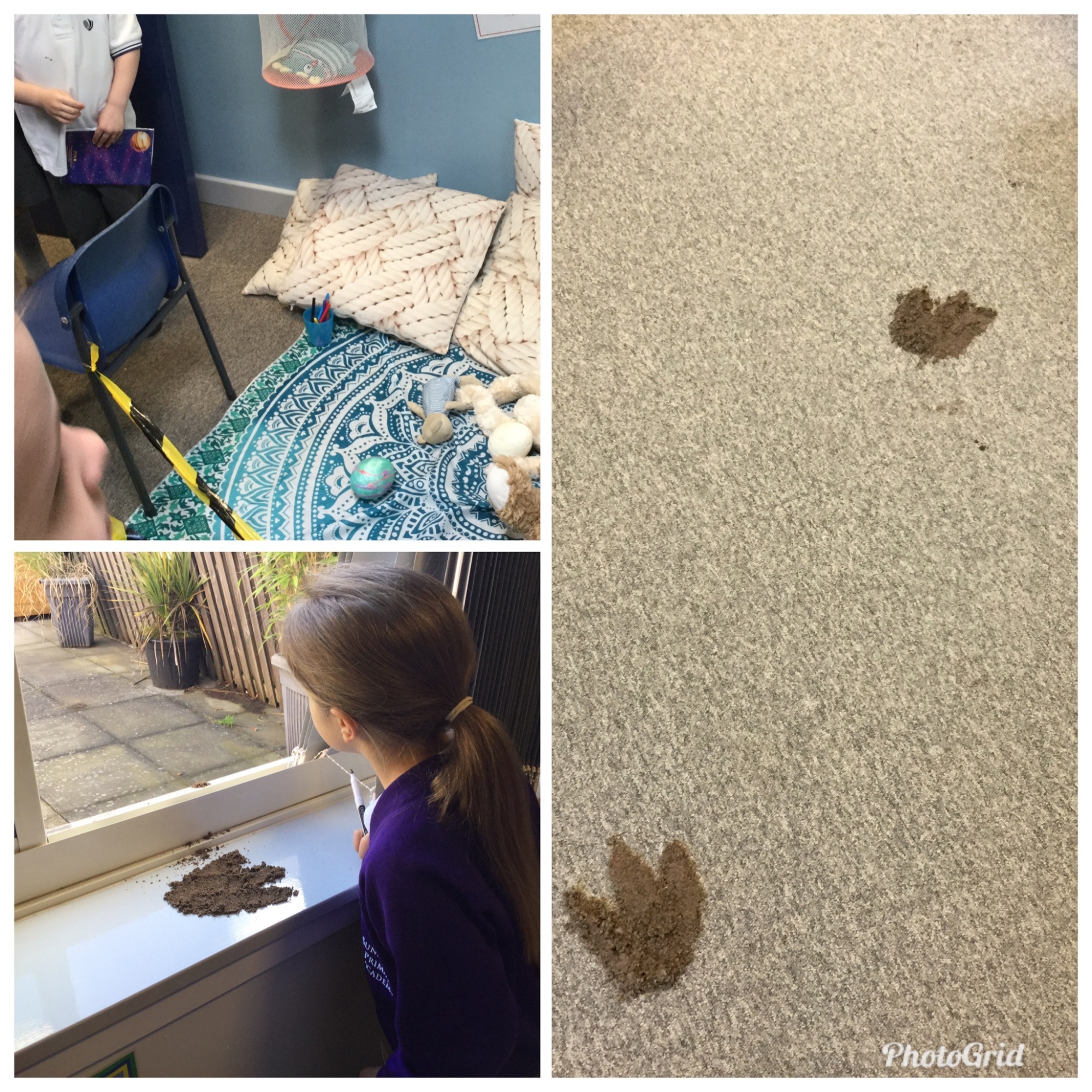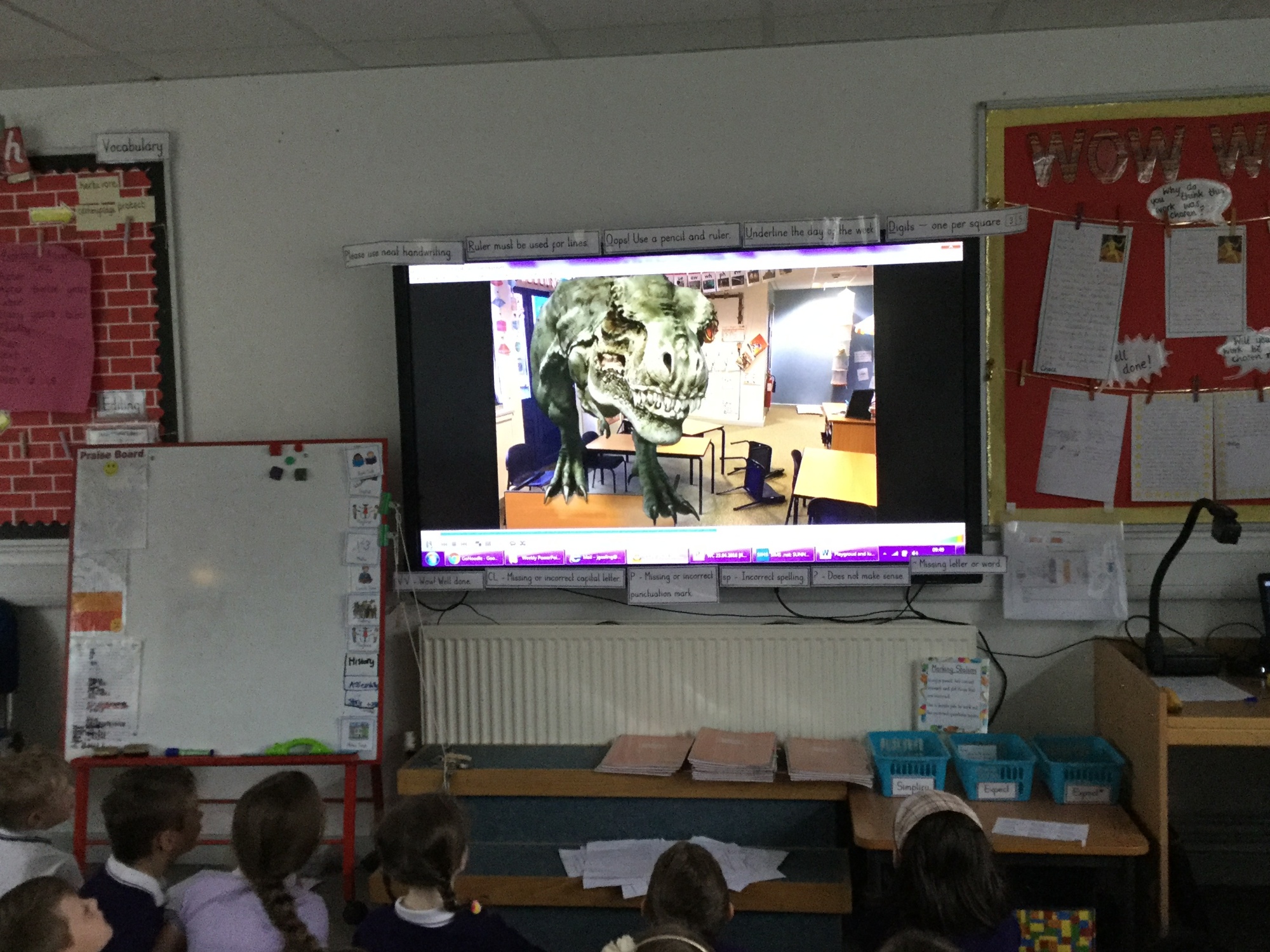 PCSO - Butterfly Project
On Tuesday 24th and Wednesday 25th April, Years 4 and 5 each took part in the Police in the Community workshop, The Butterfly Project. The workshop was led by two of our Police Community Support Officers who worked with the children of how to handle a situation that may give them 'butterflies'. The children discussed being safe online and also how to be safe in the real world. All our children took an active part in conversations and role-play activities and it gave everyone a lot to think about when it comes to staying safe.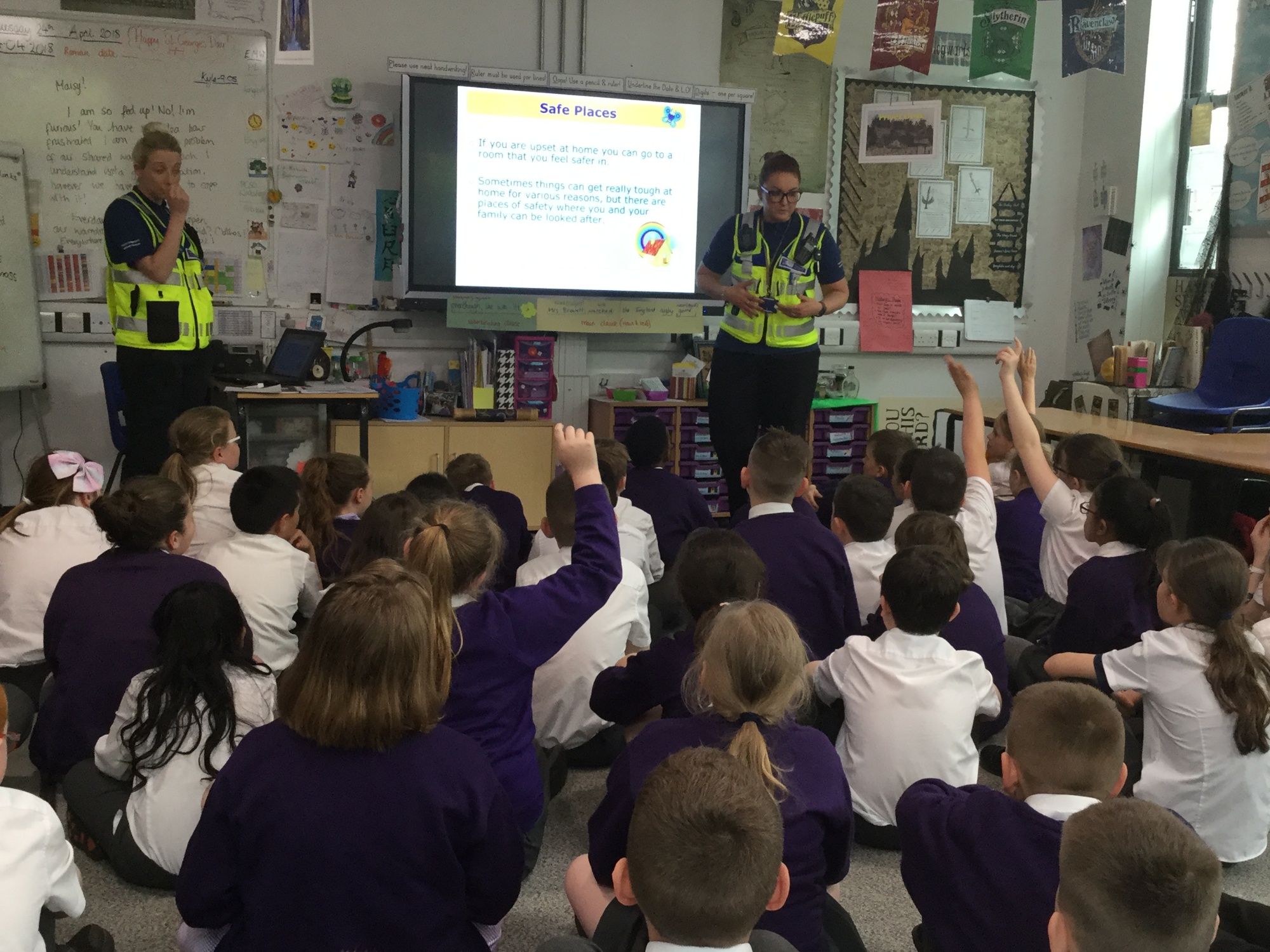 Ducklings Visit Sunnyside
On Wednesday 25th April, Reception children received a visit from two little-feathered friends! The children are currently learning about life cycles and to help with this learning, a member of the class brought in two of her pets ducks! The ducklings are only 3 weeks old and gave the reception children the opportunity to see young animals in their early stages of development. Crispy and D-Fat were a hit with all the children who behaved wonderfully with their little visitors. Thank you to Darcy-Leigh and her dad for bringing Crispy and D-Fat into meet all the children!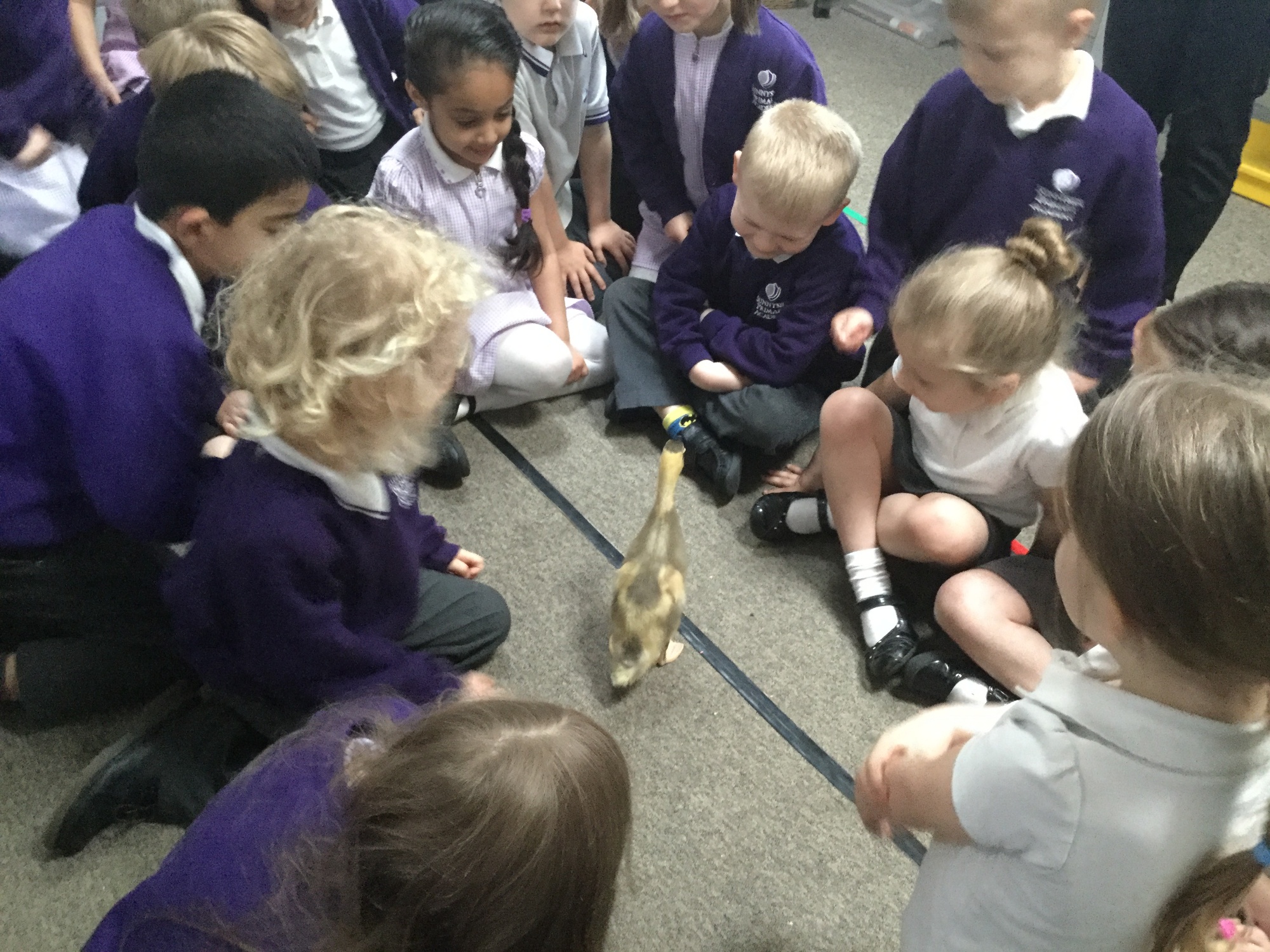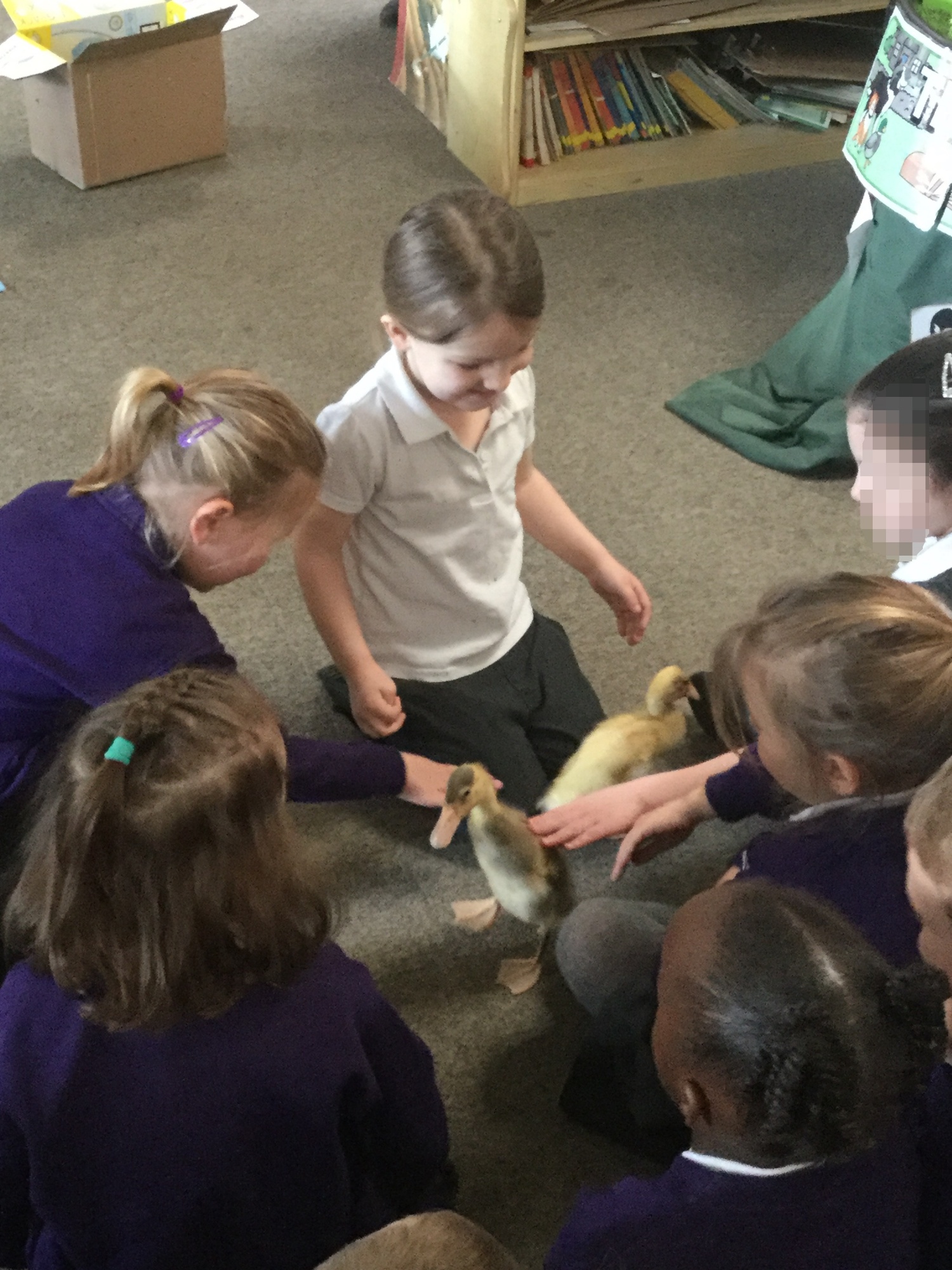 Year 3/4 Strictly Dancing
The Year 3 and 4 children who took part in the Strictly competition this weekend were amazing. They showed great team spirit for one another and also cheered on other teams too. For some of them, it was their first time on this stage in front of so many people in the audience. They did a fabulous job and I look forward to them continuing with it next year too.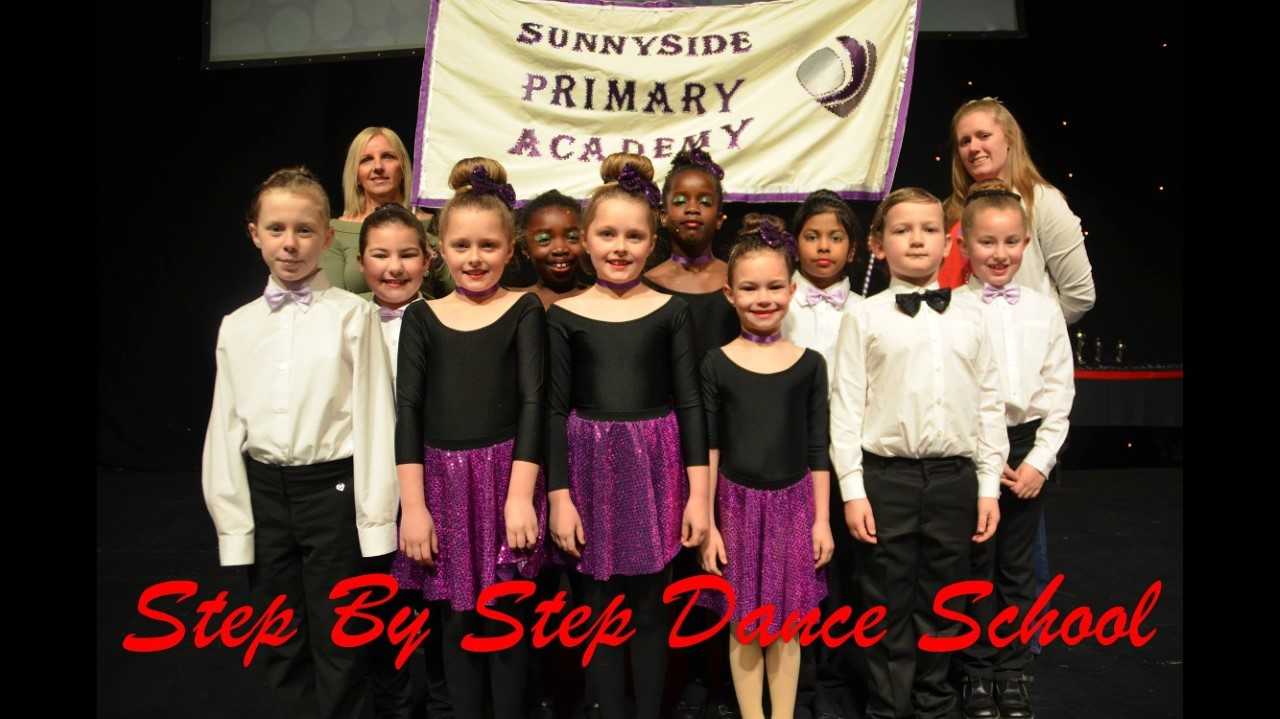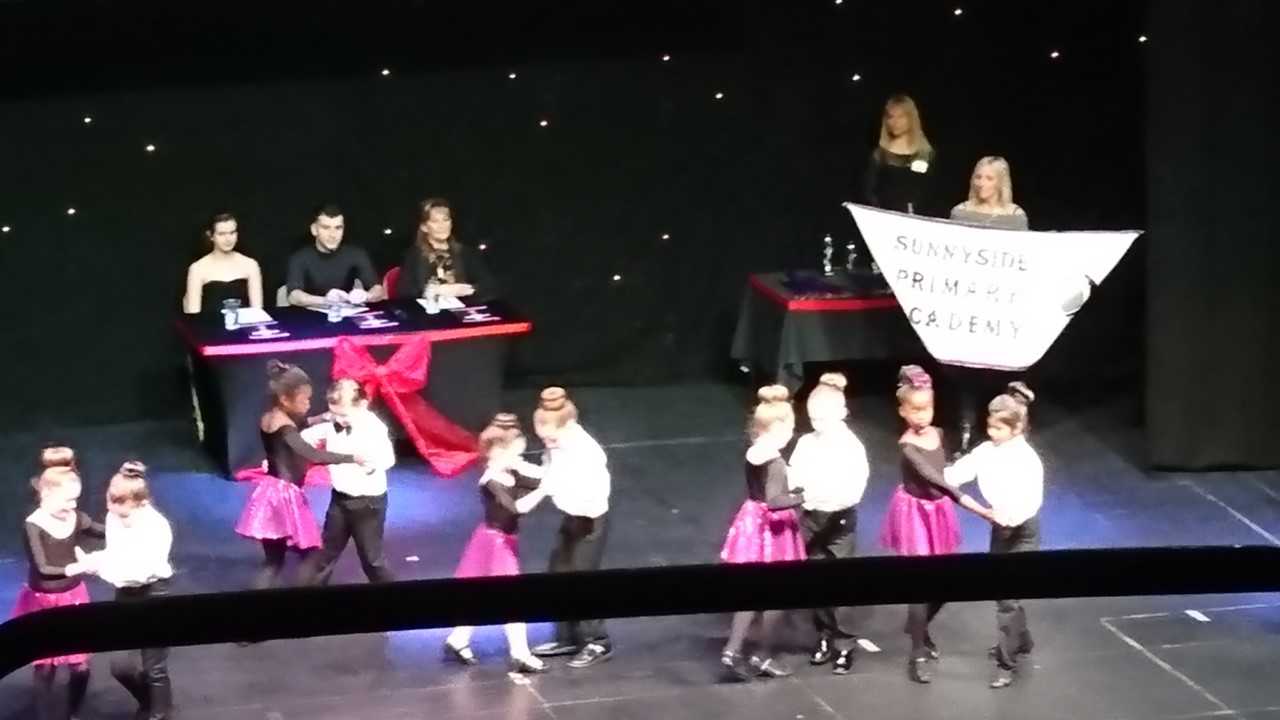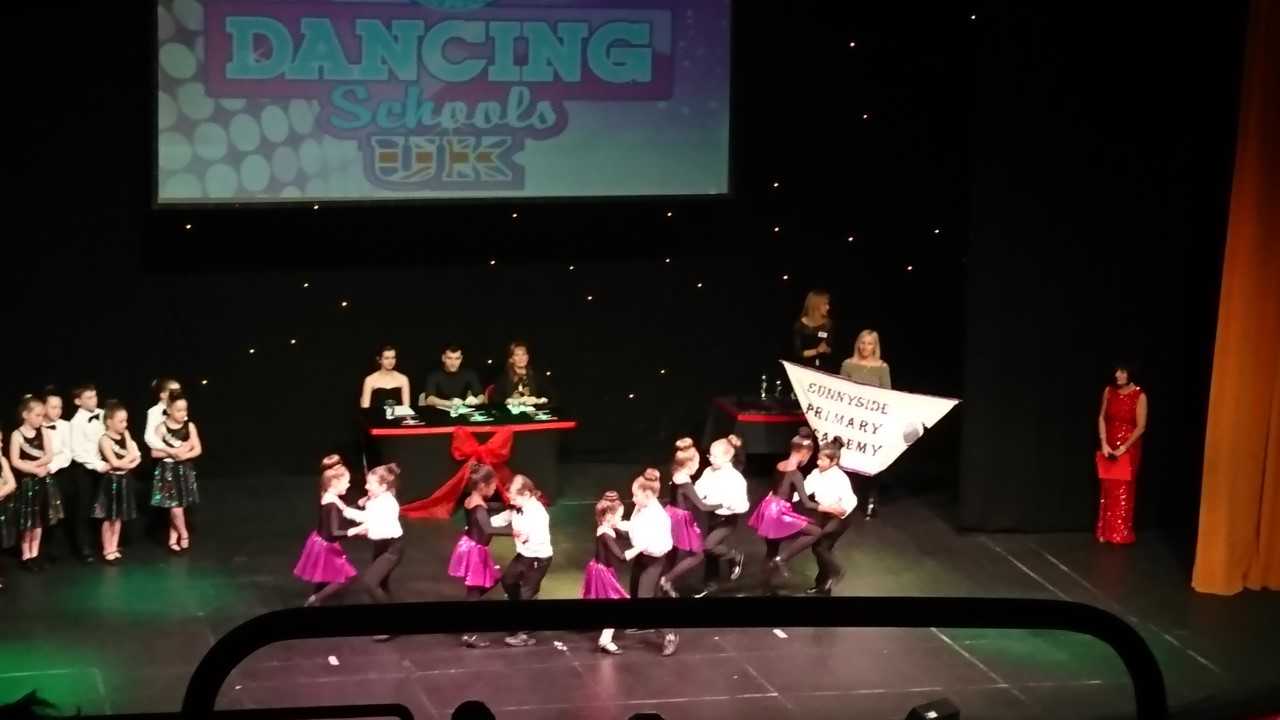 Year 1 - Sywell Trip

This term Year 1 are learning about the history of transport. We visited Sywell Aerodrome to understand and learn about planes. It was a fantastic opportunity to observe planes, spitfires and helicopters take off. We visited the museum and had a great time exploring the war artefacts!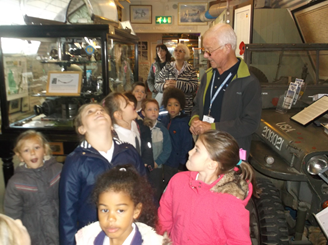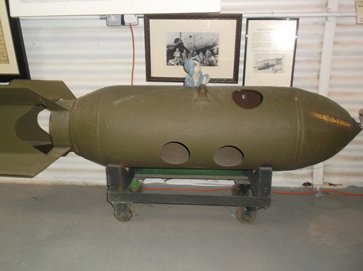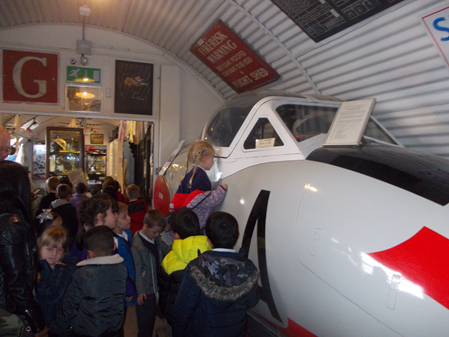 Year 2 - Buddy Reading

Year 2 Polar Bears enjoying buddy reading with the Year 6 Silverbacks in the library this morning.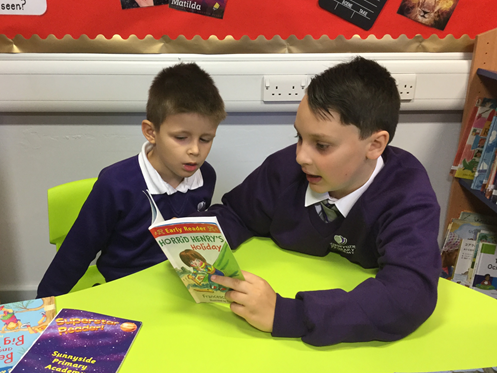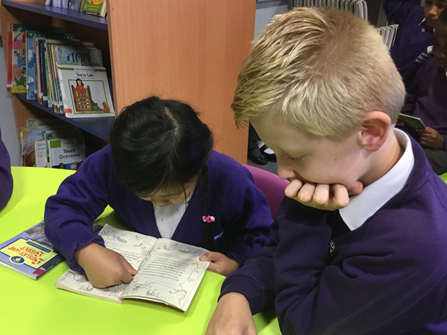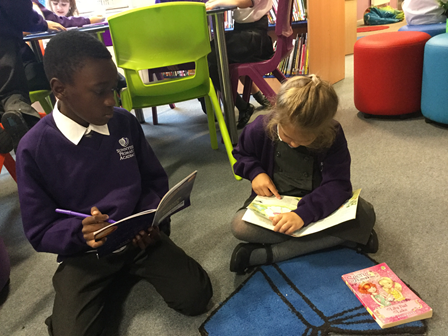 Year 6 Class Assembly

On Wednesday 27th September, Year 6 hosted the first assembly of the term.
The whole class were involved in presenting what they have learned so far about their rainforest topic.
Further information is on our new website under "Our Achievements" Page—www.sunnysideprimaryacademy.org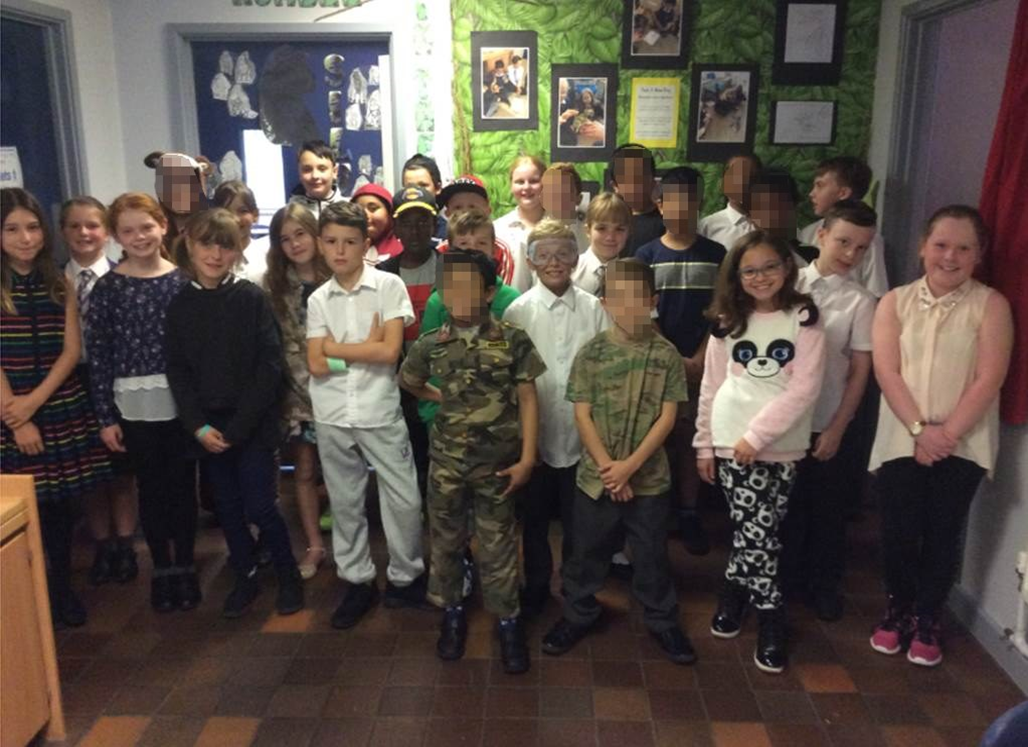 WOW Day
The Silverbacks had a fantastic first day back at school as they started Year 6. Our topic this term is Rainforests so to introduce the class to this, we played host to a number of rainforest animals. We spent the morning learning all about the animals and their habitats. The children were able to hold and touch all of the animals which included a blue tongue skink, a royal python, a rainbow anaconda, a tarantula, chameleon, hissing cockroach, millipede and an Argentinian tegu. With the animals providing our inspiration, we are looking forward to producing some amazing writing this term. Here's what some of the children thought about the day…..
"I loved the rainforest animals they were great. My favourites were the snakes & spiders"
"The chameleon was my favourite because the strength of the grip on it's tail would be a cool feature"
"The rainbow boa was stunningly soft, cold and very unique"