Our Achievements
NSPCC Number Day
On Friday 2nd February we joined hundreds of other schools across the country taking part in NSPCC Number Day. Parents and carers joined us to play maths games and take on mathematical challenges. There was a real buzz in classrooms. Jack from Year 2 summed up the atmosphere perfectly, "I love these games. I wish it was Number Day every day." In Key Stage Two we had times table battles using Times Table Rock Stars, the class champions are as followers: The Alligators- Eleanor, The Crocodiles- James, The Cheetahs- Akshay, The Jaguars- Wasiq, The Hawks- Osamuedeme, The Eagles- Jayden, The Silverbacks- Joshua. In Key Stage One we had dominoes battles, the class champions are as follows: The Wallabies- Jacob, The Koalas- Logan, The Penguins-Marcus, The Polar Bears- Sarah. All champions will receive prizes.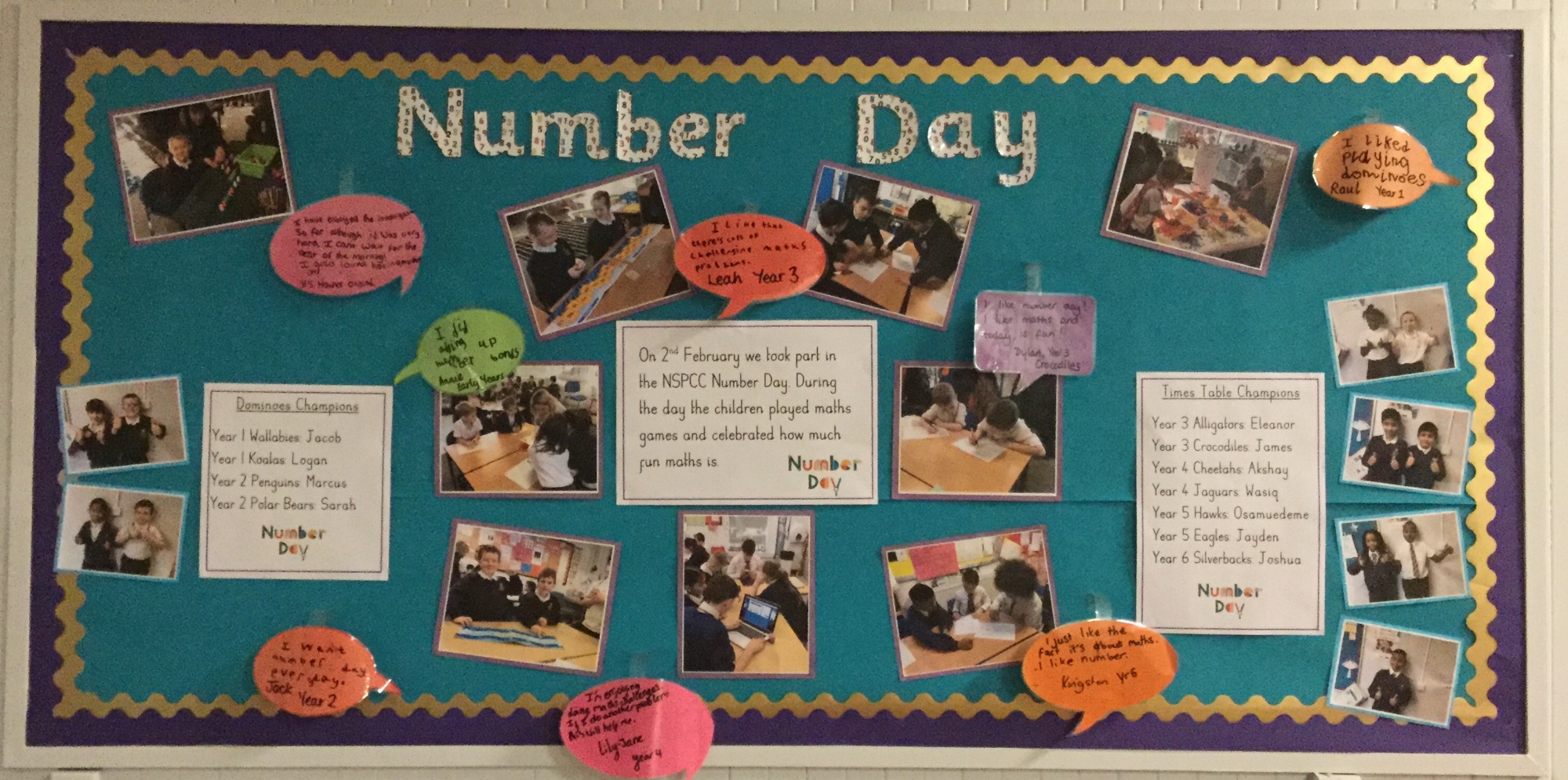 Thanks to the kind and generous donations, we raised £210 towards all of the amazing services the NSPCC provide to keep our children safe and happy. What an incredible day!
Year 4 Autumn Term Work

Year 4 had a fantastic time gaining an understanding of our new narrative unit by organising images linked to the film 'Dum Spiro' which our unit is based on. They had to then discuss and decide which section of the story these belonged. They were able to show great teamwork and also that they had understood what should be within each section of a story. The children really enjoyed it as it had links to our Topic of The Romans, but also had comedic moments that they could easily remember.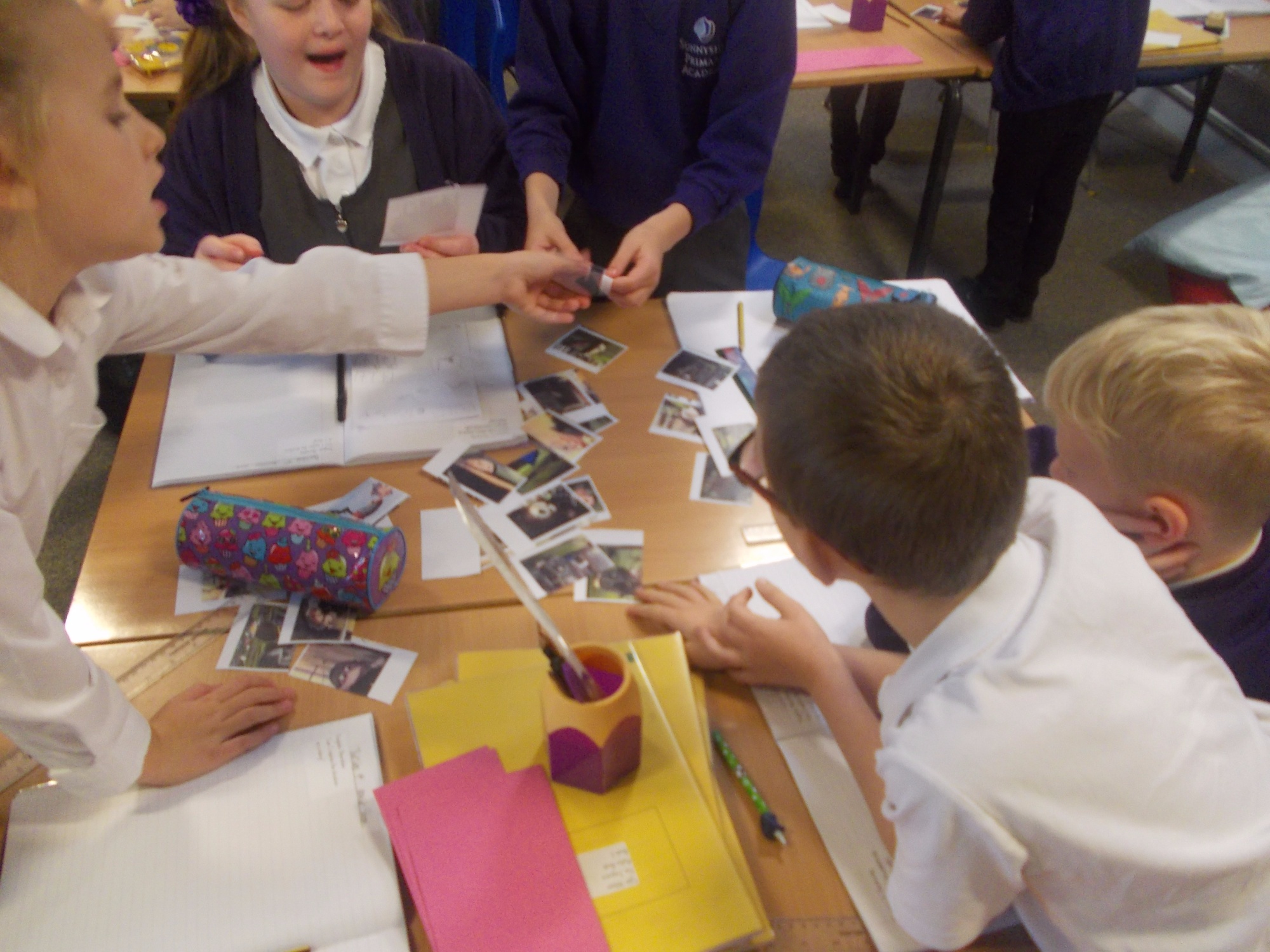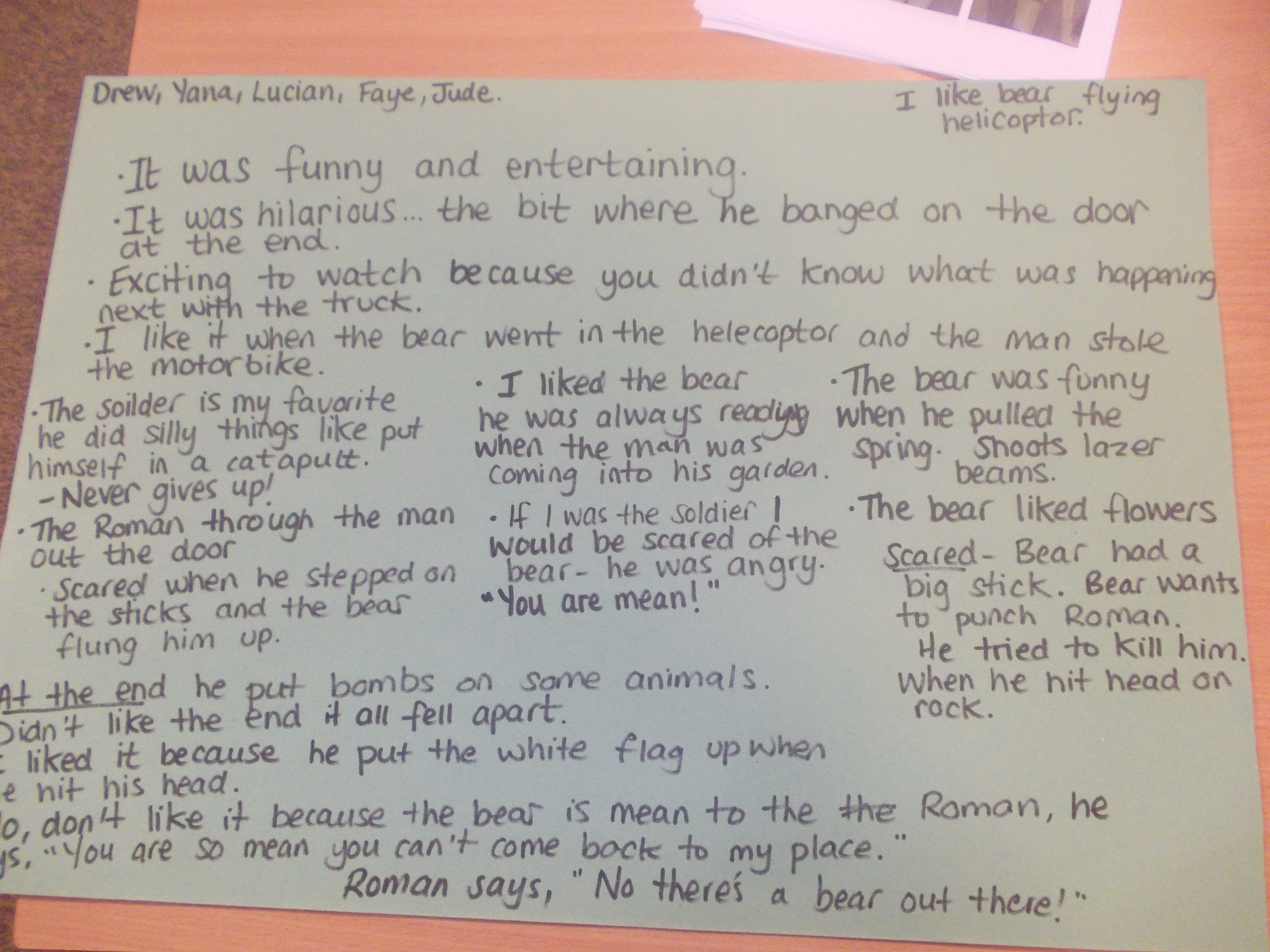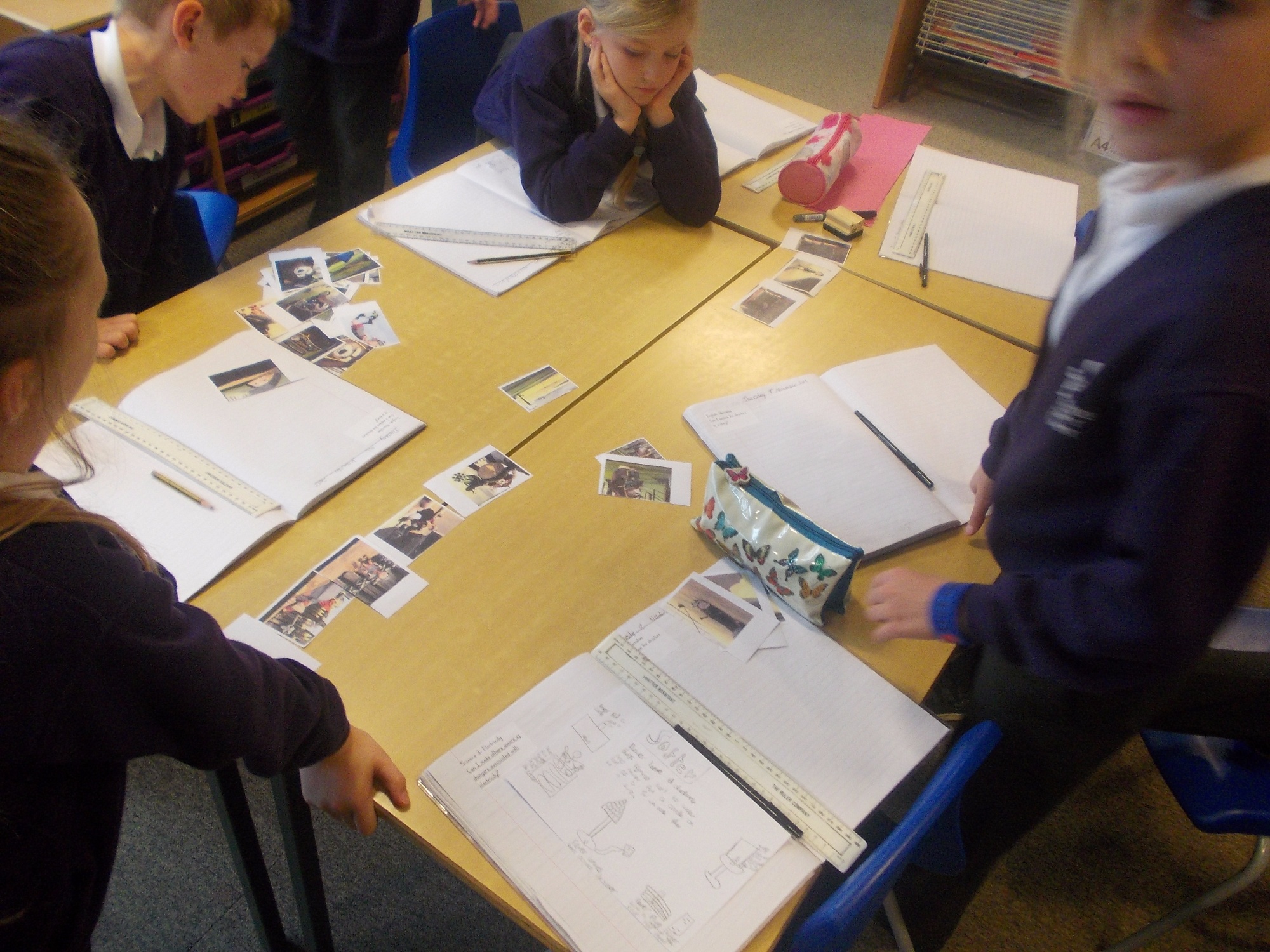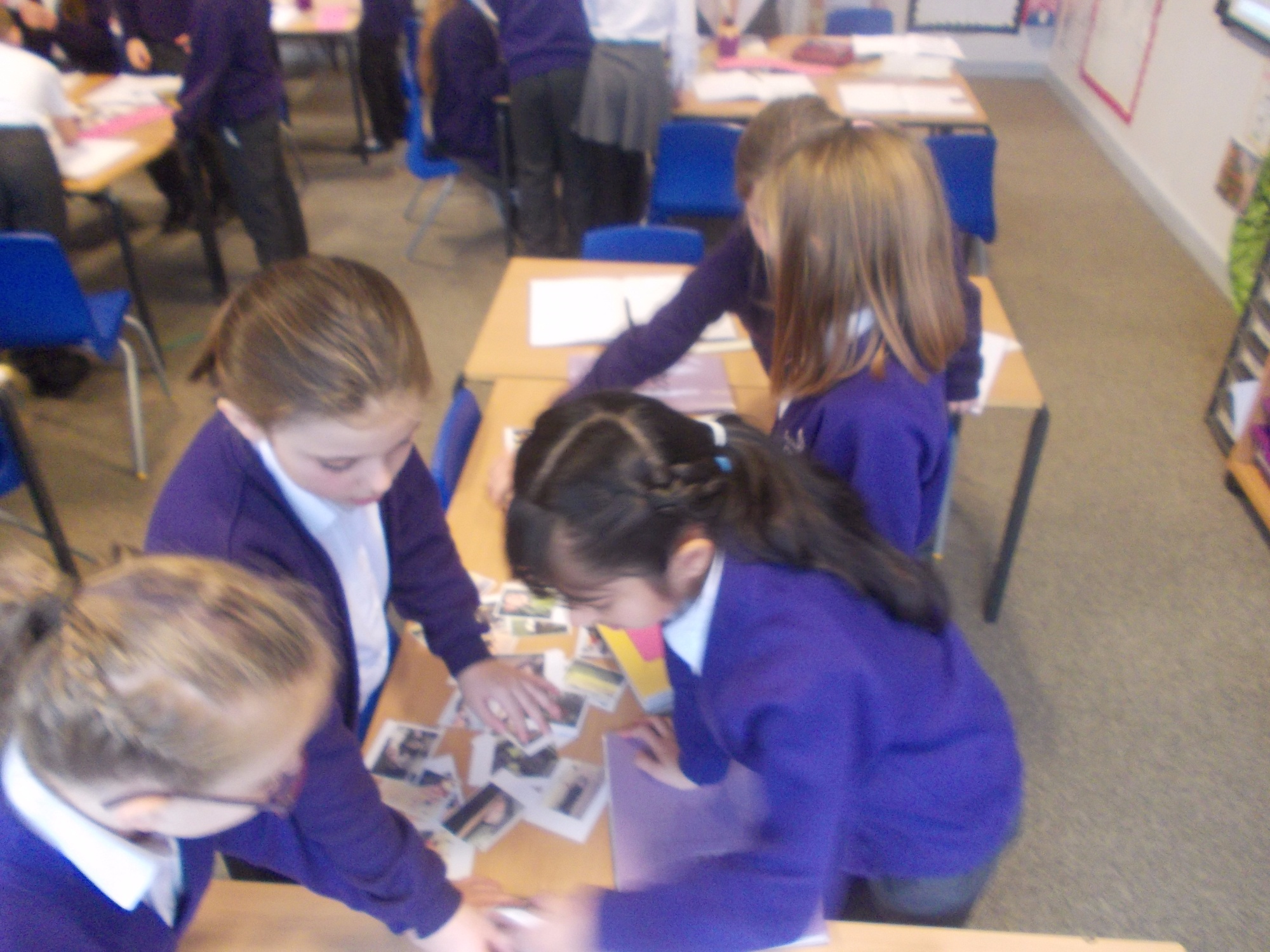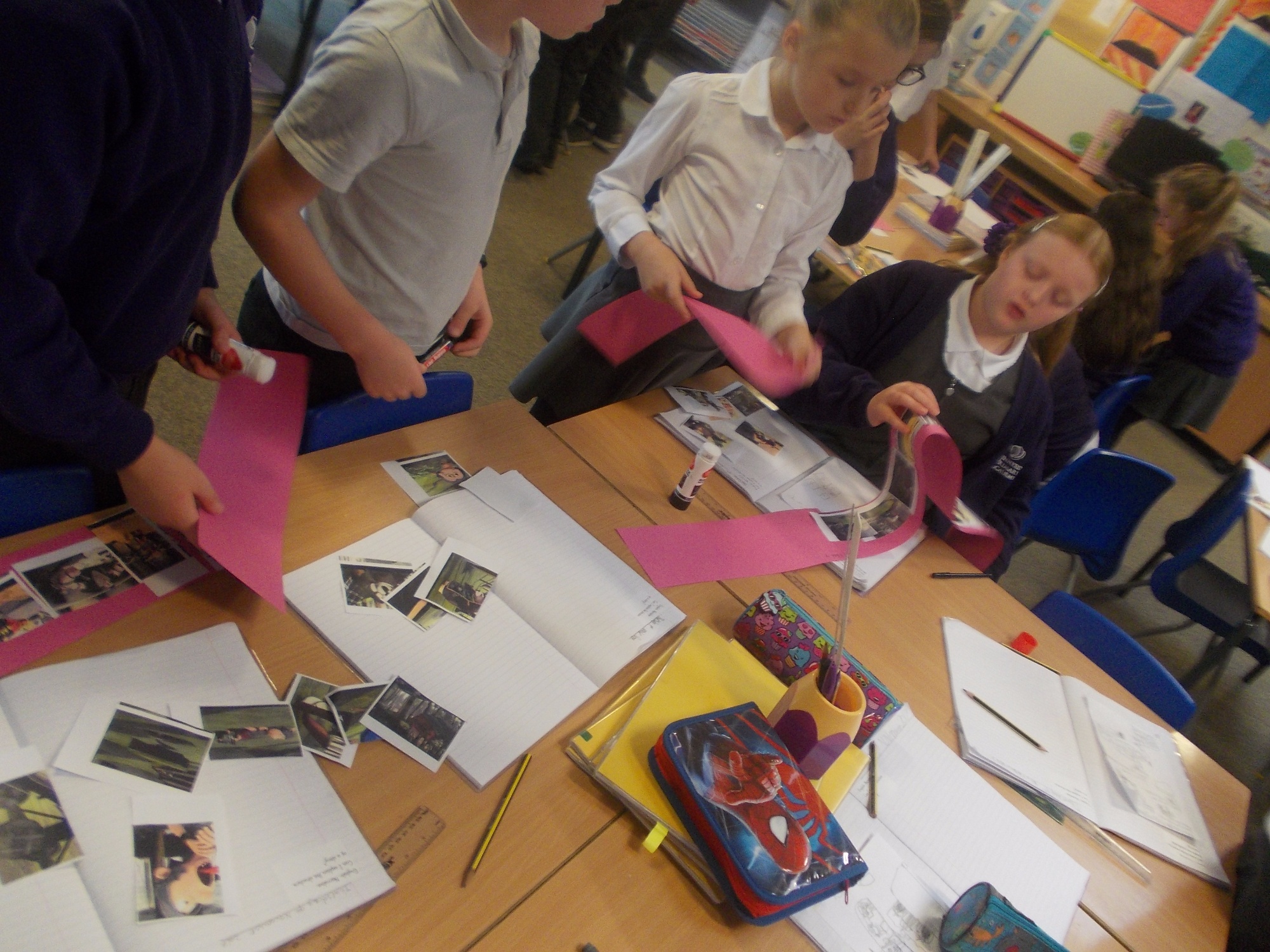 New Age Kurling Competition

On Tuesday 7th November, four Year 4 pupils went to Duston Sports Centre to take part in a New Age Kurling competition.
Lots of other schools were also in the competition, Sunnyside was in Heat 1 and played 4 games over the morning. The first game was against Kings Meadow, it was a close game with the children finding the length of the end, Sunnyside won the game 1-0.
Our second game was against Abington Vale, who eventually were the Heat winners. It was another close game which unfortunately we lost 5-3. Next, we played Kingsthorpe Grove, by now our children had mastered the sport and Levi was fantastic at knocking the opponents stone off the target. We won this game.
Finally, our last game was against Headlands. This was a very close game with both teams either missing the target or knocking off the opponents stone. Luckily Sunnyside persevered and won the game 1-0.
Overall we won 3 games out of 4. The children showed fabulous sportsmanship, shaking hands with the opposing teams at the end of each game.
A big well done to Holly Higham, Drew Blooman, Chloe Cheer and Levi Nel.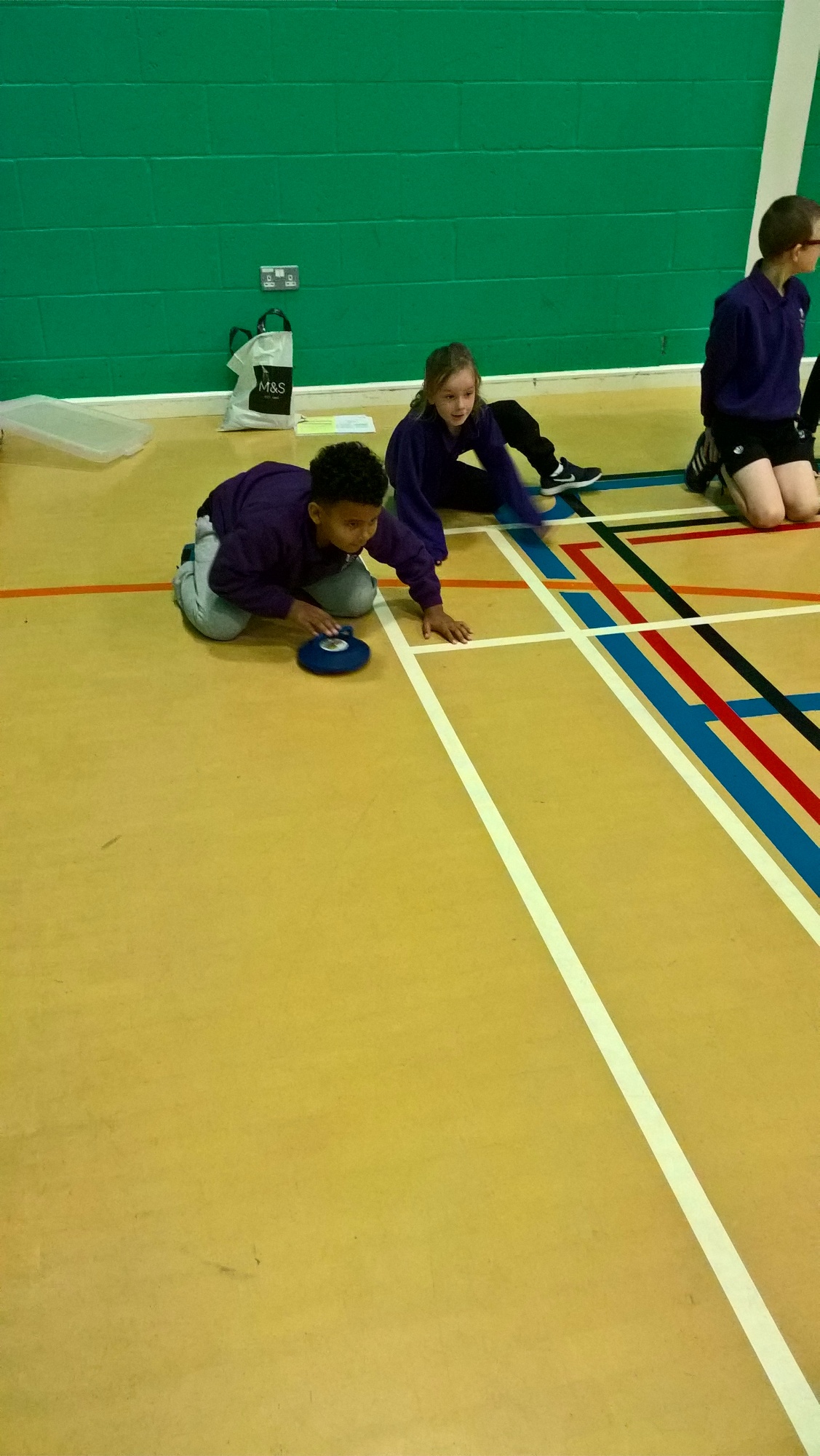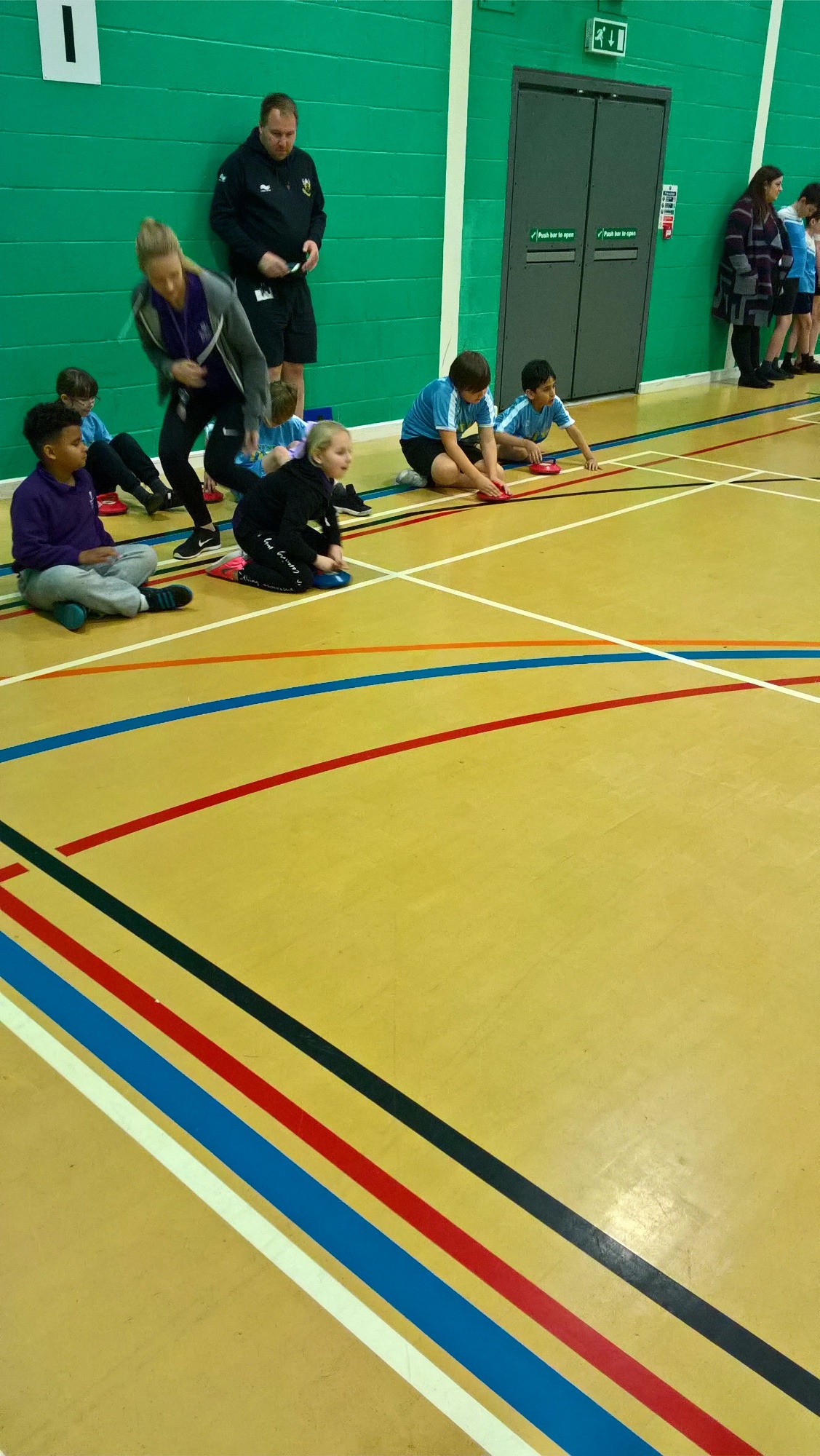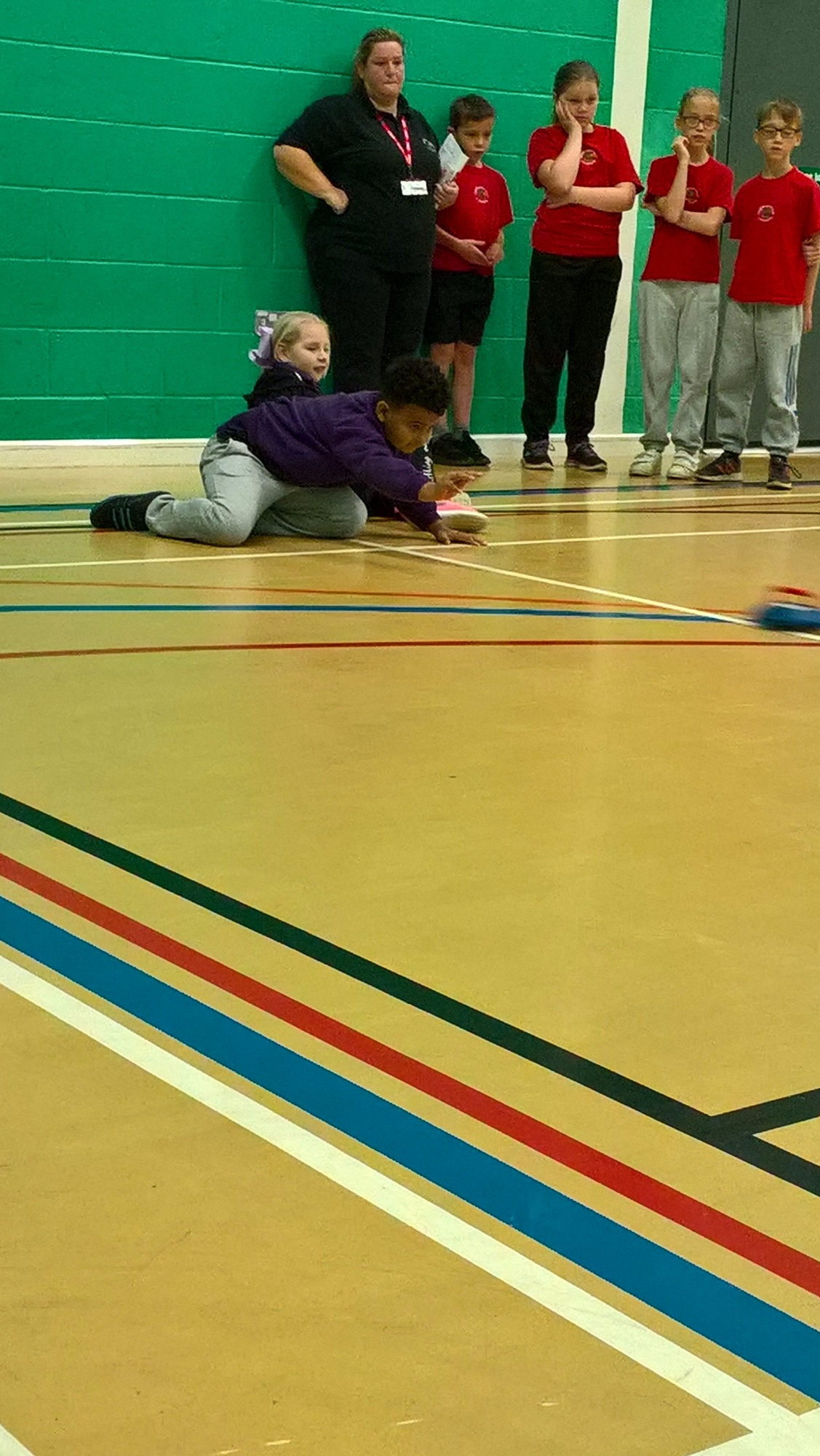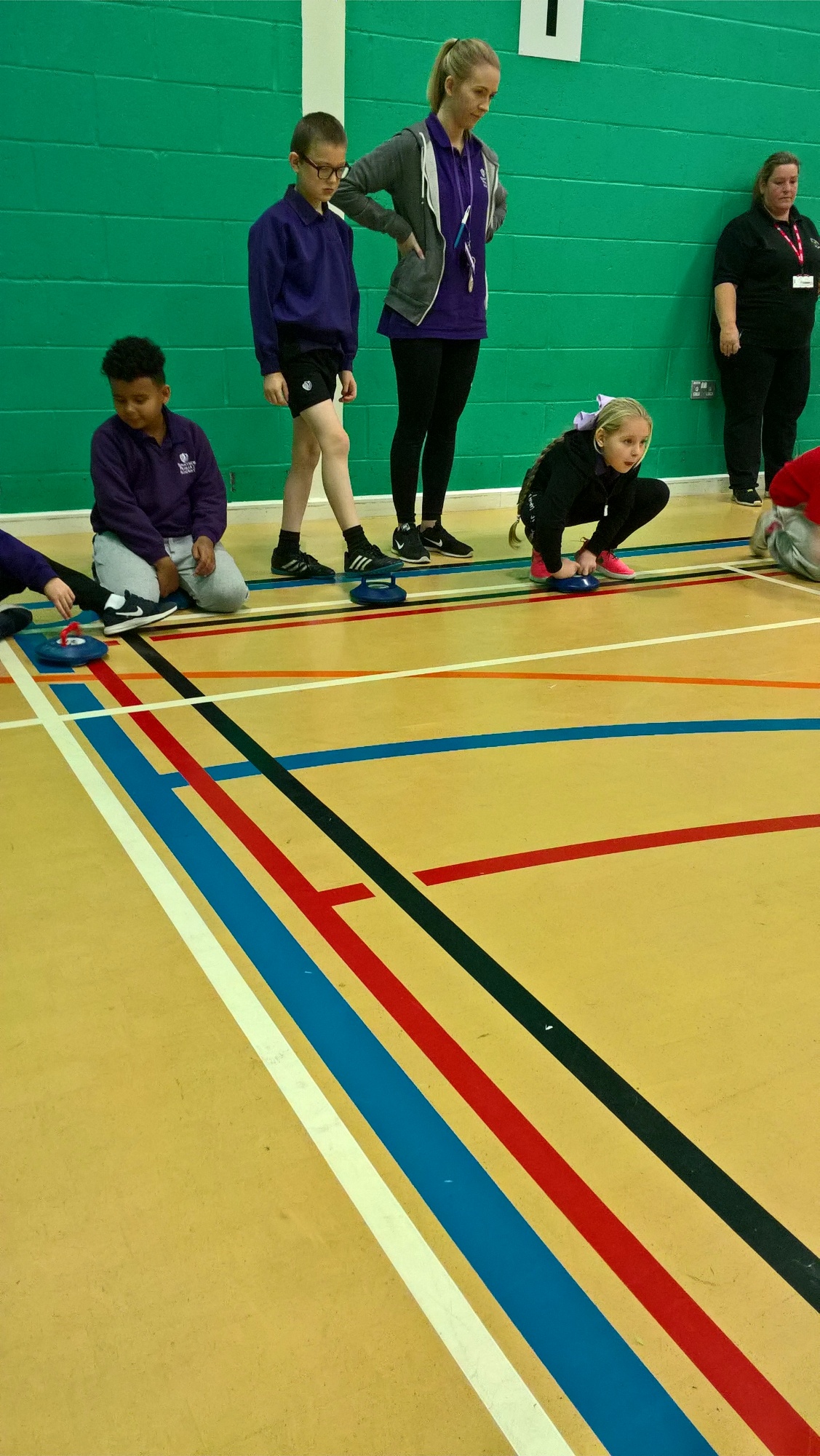 Year 6 Trip - Cadbury's World
On Wednesday 1st November, Year 6 had a visit to Cadbury World to learn about the process of making chocolate.
As part of our learniing for our theme : The Rainforest, we have discovered that the cacao bean is one of the plants which grows there. This is the source of the delicious taste we experiencce when we eat chocolate. We learned many things throughout the day about how chocolate is produced and the complex process involved in producing one bar of dairy milk.
DId you know that Cadbury use 500,000 litres of milk every day to make chocolate,that somewhere in the world every three seconds a Dairy Milk bar is bought and that one and a half million creme eggs are made EVERY day!
We all had a fantastic day and obviously, we had to eat a little chocolate along the way.
There was so much chocolate you could make a whole town out of it.
The only thing you could smell all day was chocolate
it was fun however we were learning at the same time
Year 5 Gallone's Visit - Ice Cream Tasters Wanted!

Year 5 were visited by Gallone's Ice Cream Parlour on Tuesday, 31st October, as part of their Science Week work. Year 5 are studying Changing States of Properties and a visit from the local Ice cream makers was a perfect opportunity for the children to learn about how ice cream is made and then transported. As part of the demonstration, the children were treated to a tasting session where they sampled many different flavours including blue cheese flavoured ice cream! A lot of fun had by all and really brought to life the unit of work! Thanks to Gallone's!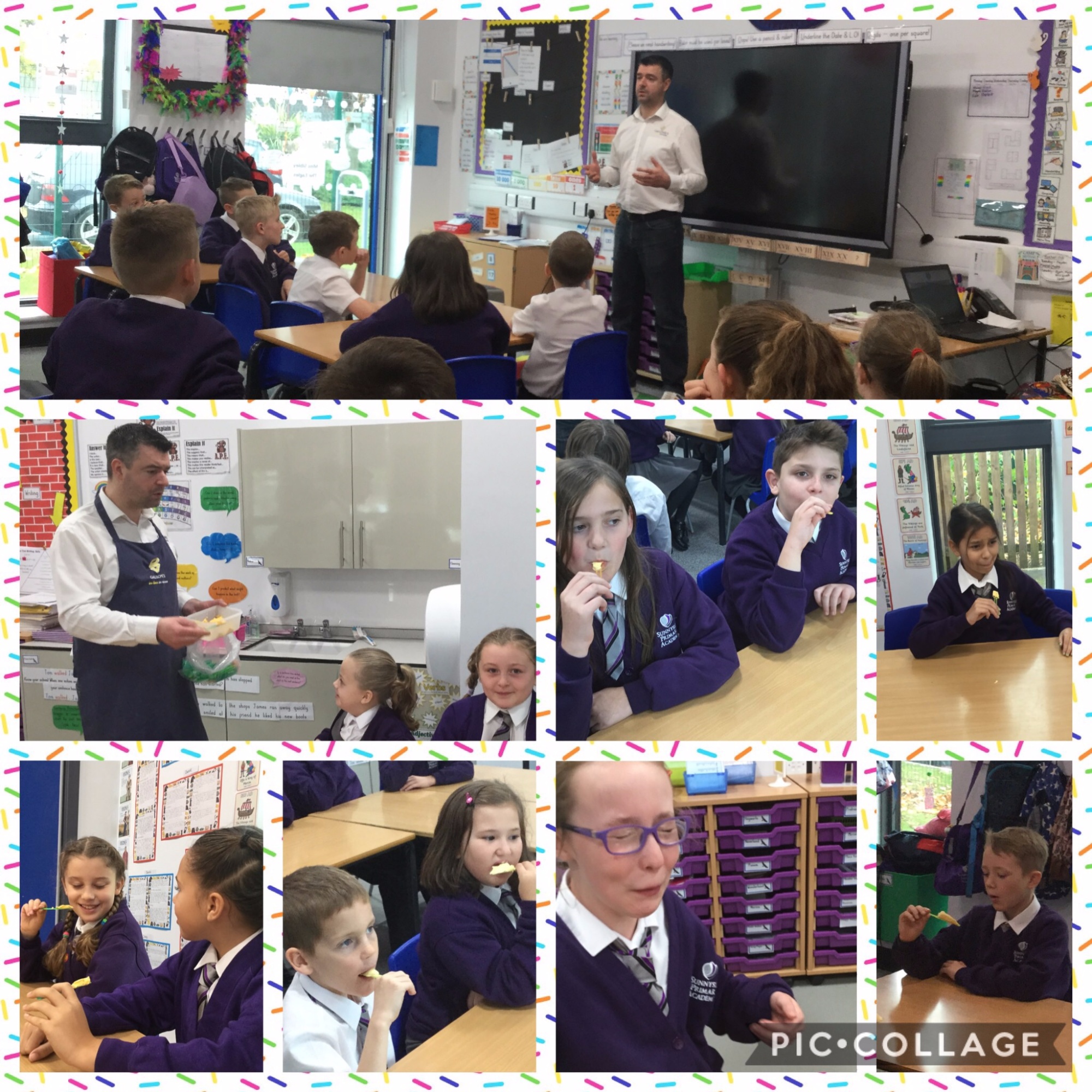 Year 3 Work Autumn Term 1

Year 3 have been learning the Ukuleles on Friday afternoons. We have really enjoyed our sessions and looking forwards to continuing next term. Some of us also choose to practice with Miss Humphrey and Miss Costello at lunchtimes. We are sounding great!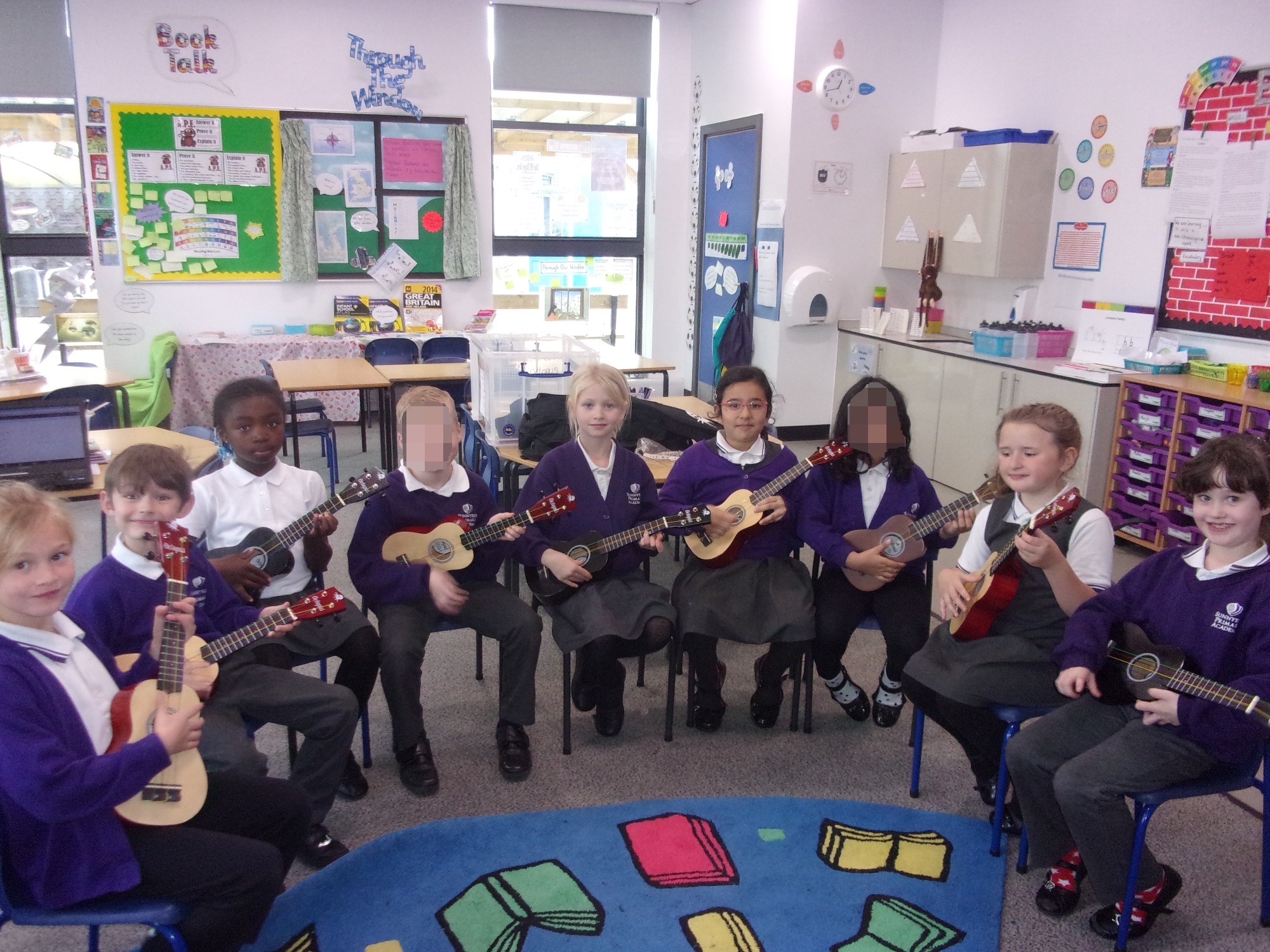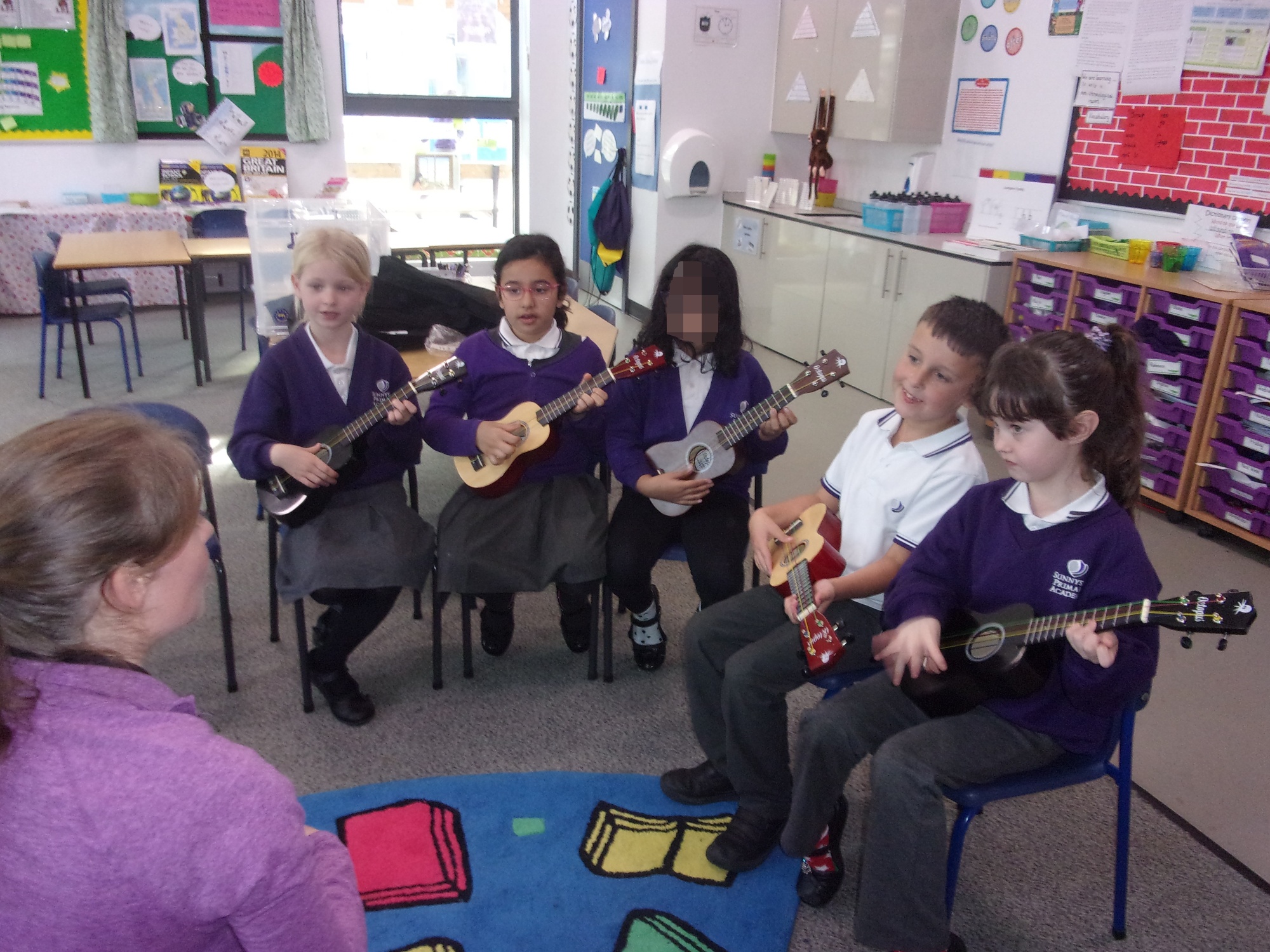 Linking with our topic 'Through the window', Year 3 have been taking part in orienteering in PE. We have been learning how to read and follow maps, find clues and use directions.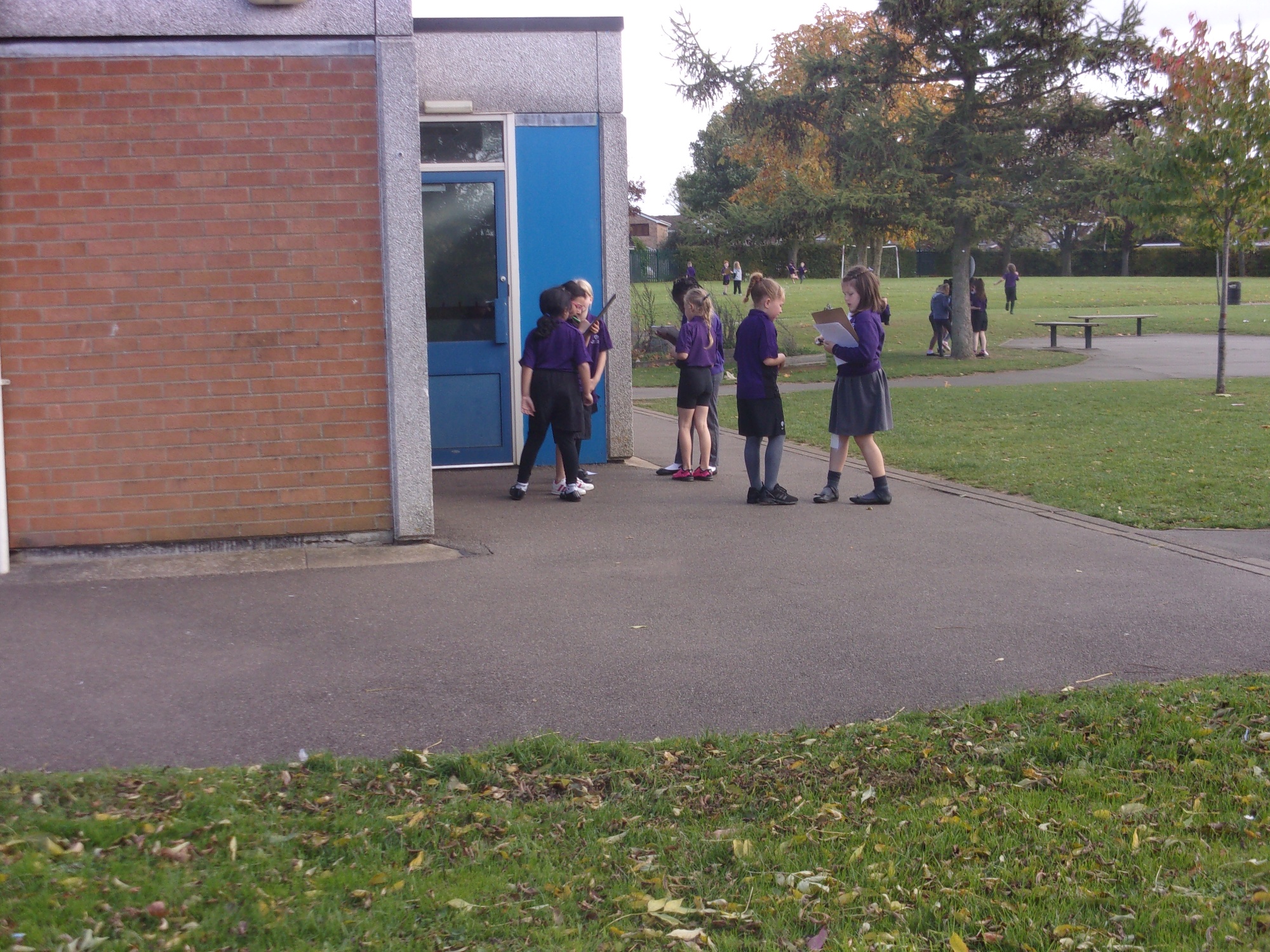 Harvest - Hope Centre

Our Harvest assembly was a huge success and was attended by more parents than we have ever had before. The children had a fantastic time and performed beautifully to the large crowd. Again we must say a big THANK YOU to all those who donated to the very worthy Hope Centre Northampton. We will be presenting the items to the on Monday afternoon.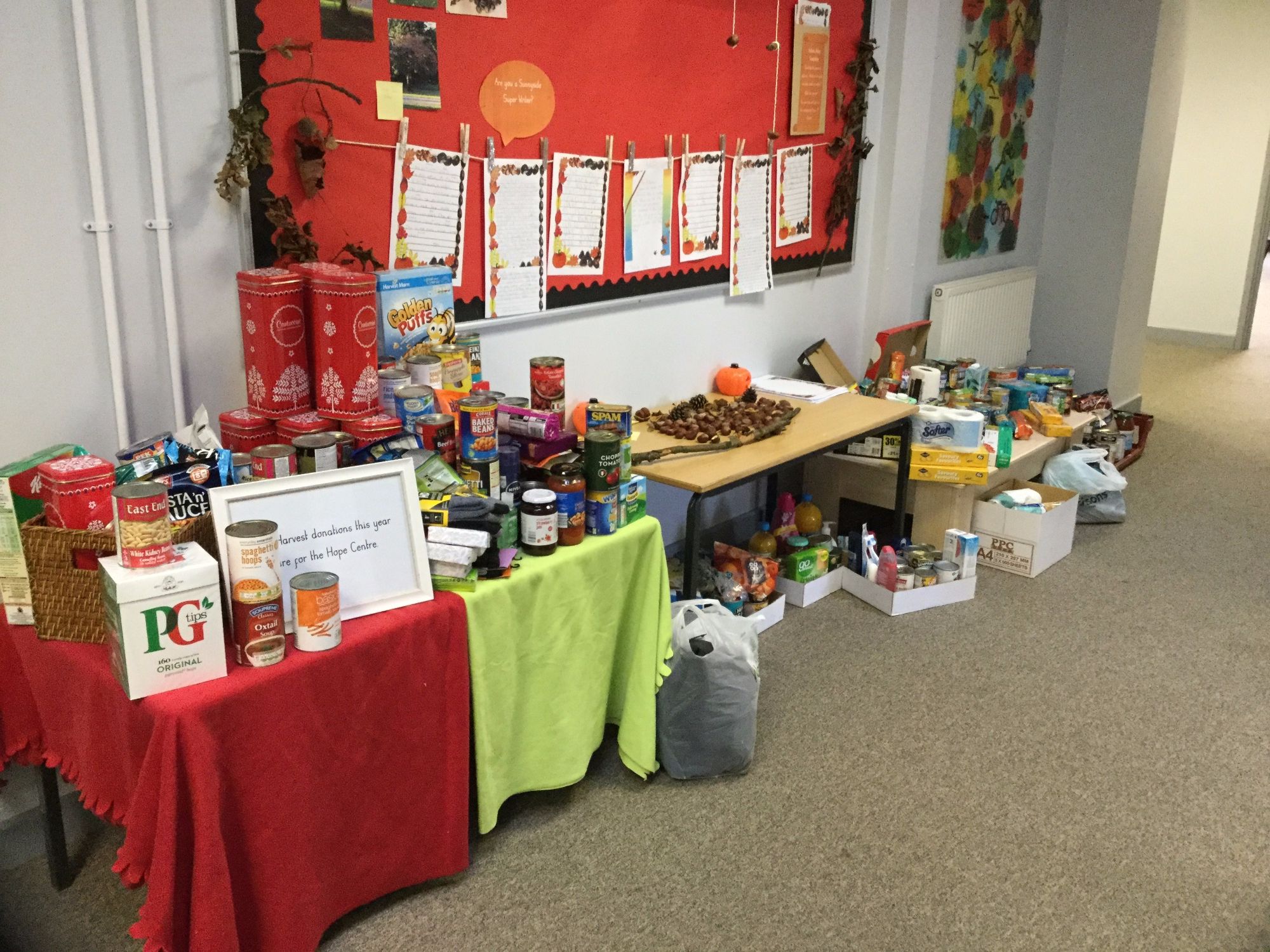 Year 4 Multi-Skills Festival

Some Year 4 children were lucky enough to get the opportunity to take part in a Multiskills festival at Benham this afternoon. They took part in activities such as: speed bounce, long jump, high knees running, archery, curling and trigolf. The children all had a fabulous time and hopefully there will be more opportunities in the future.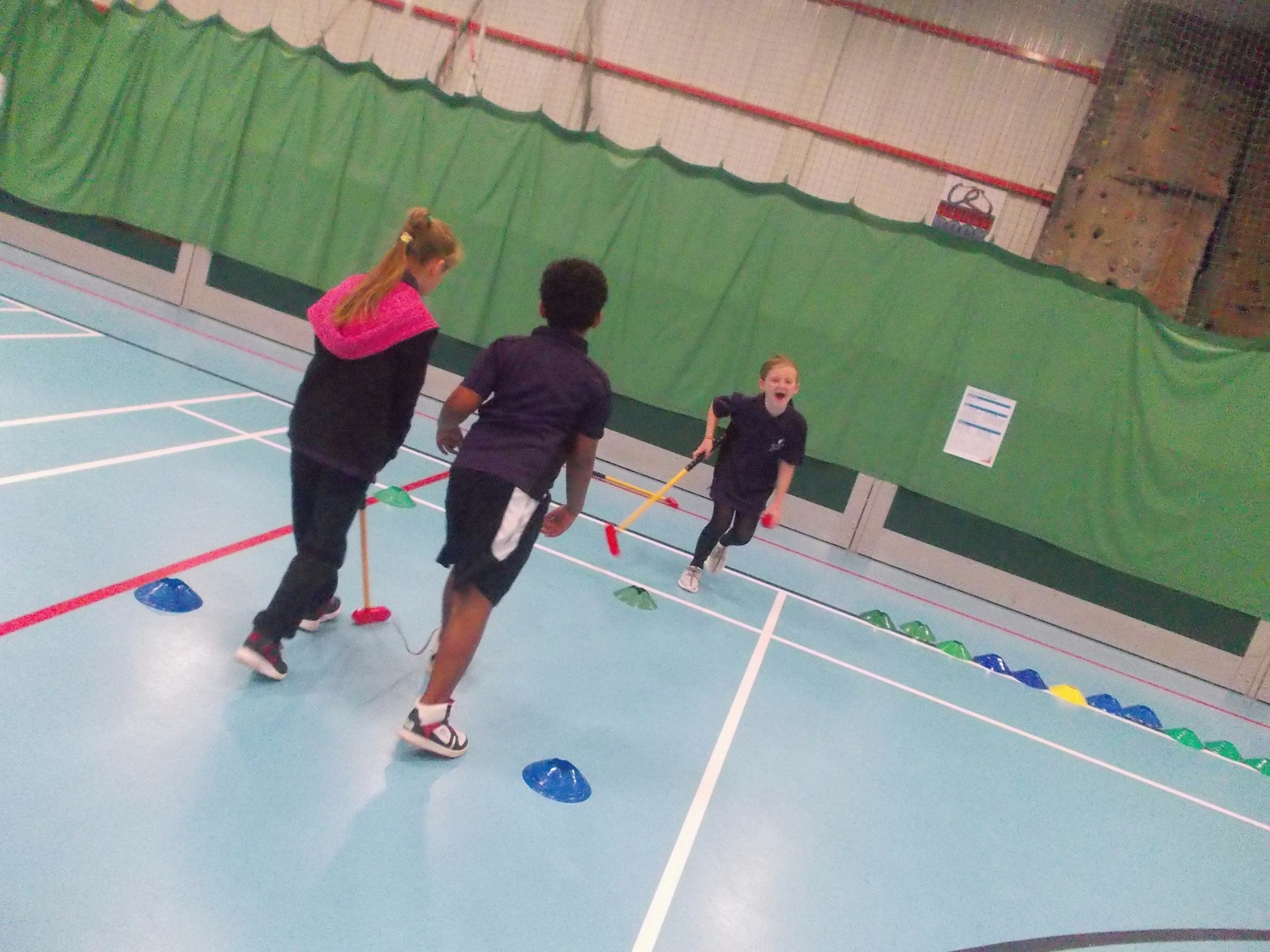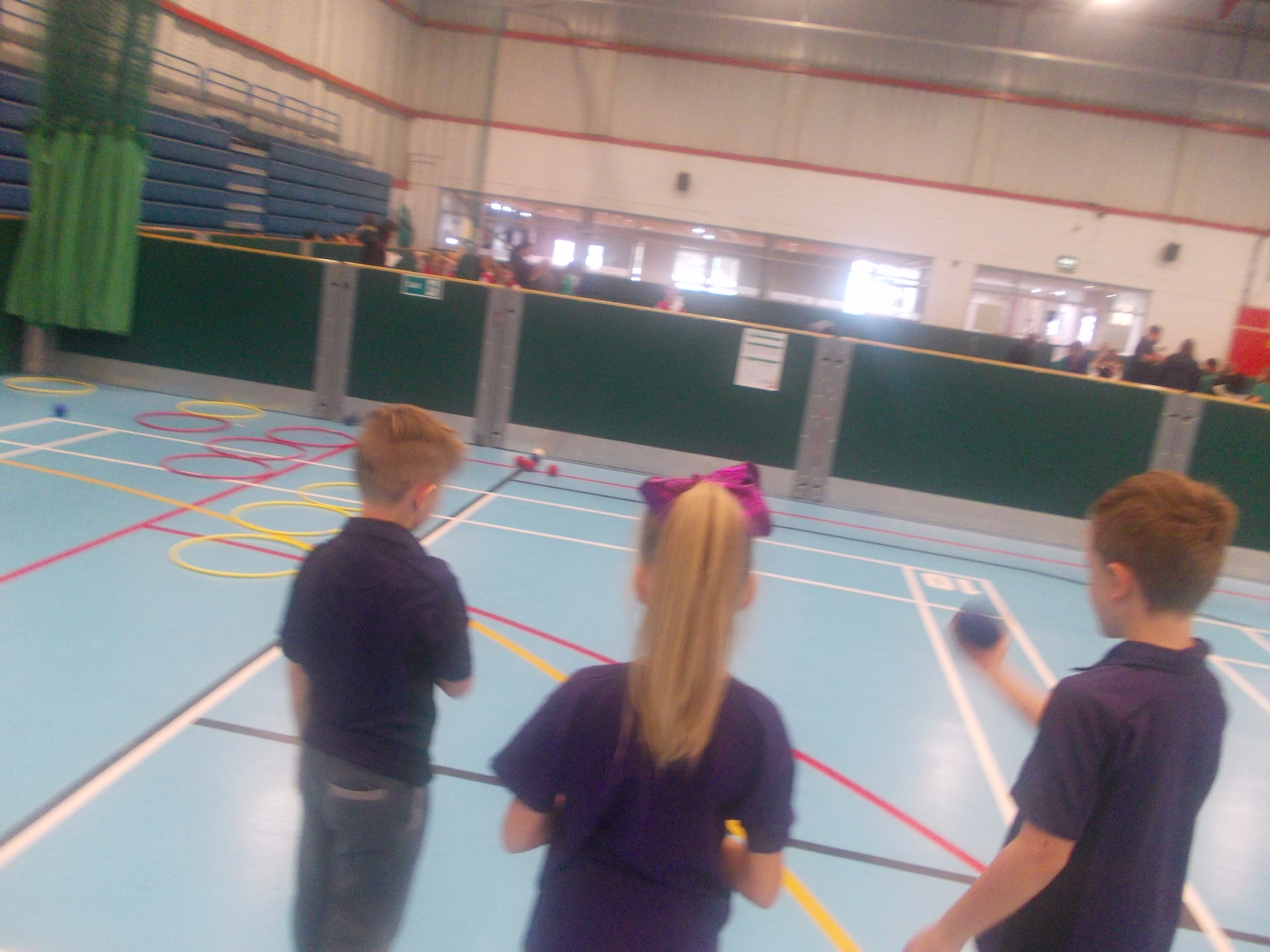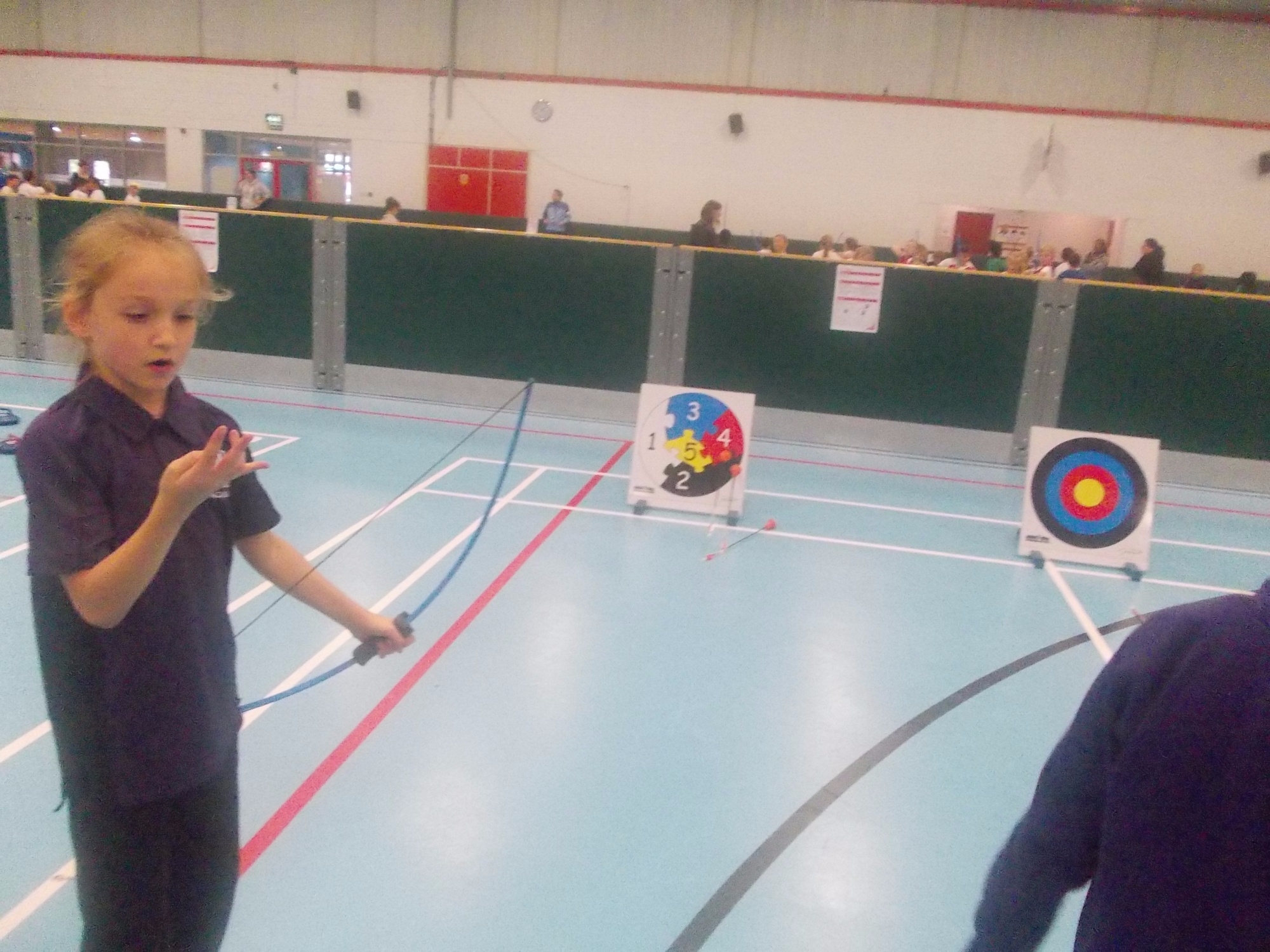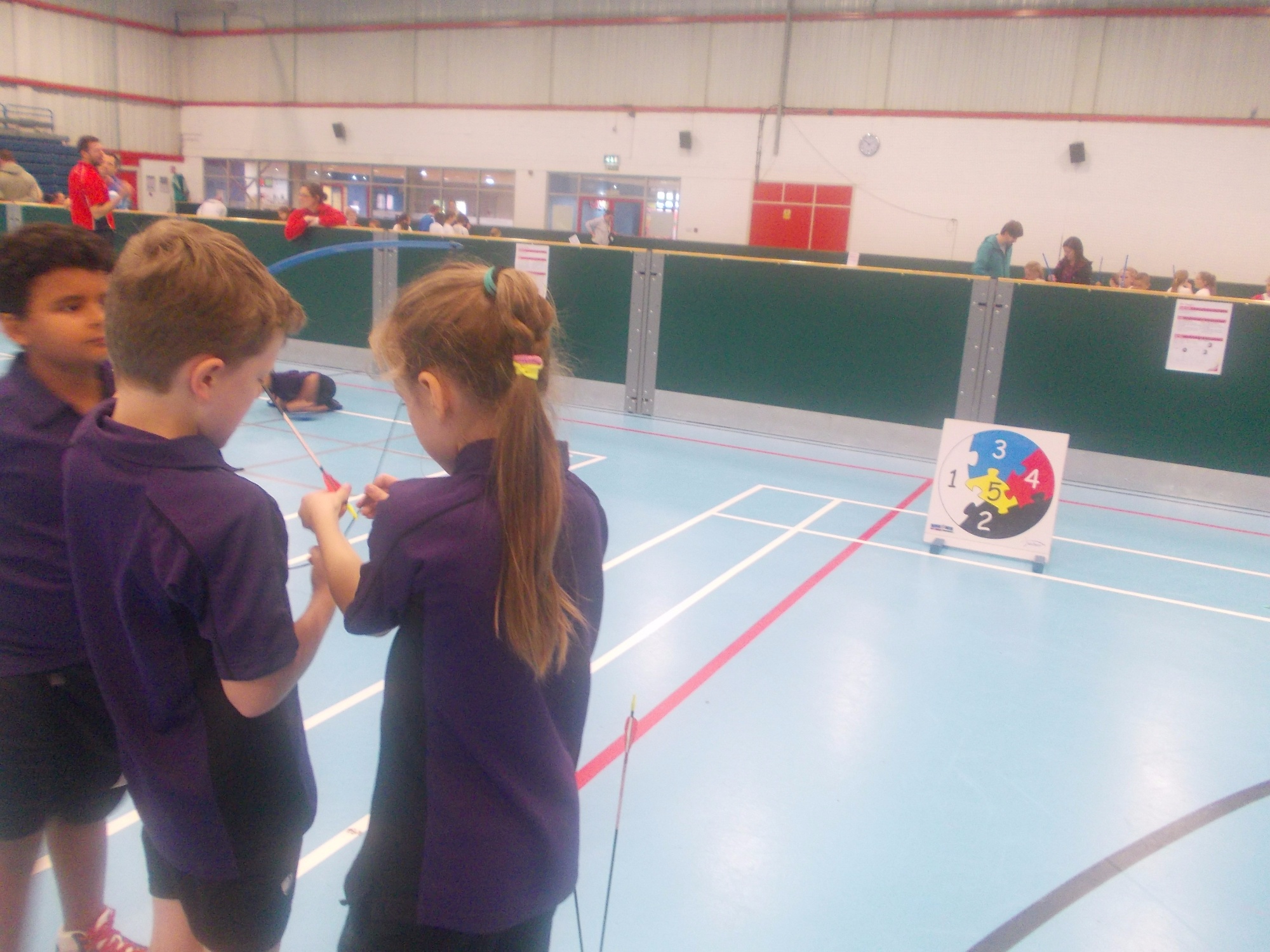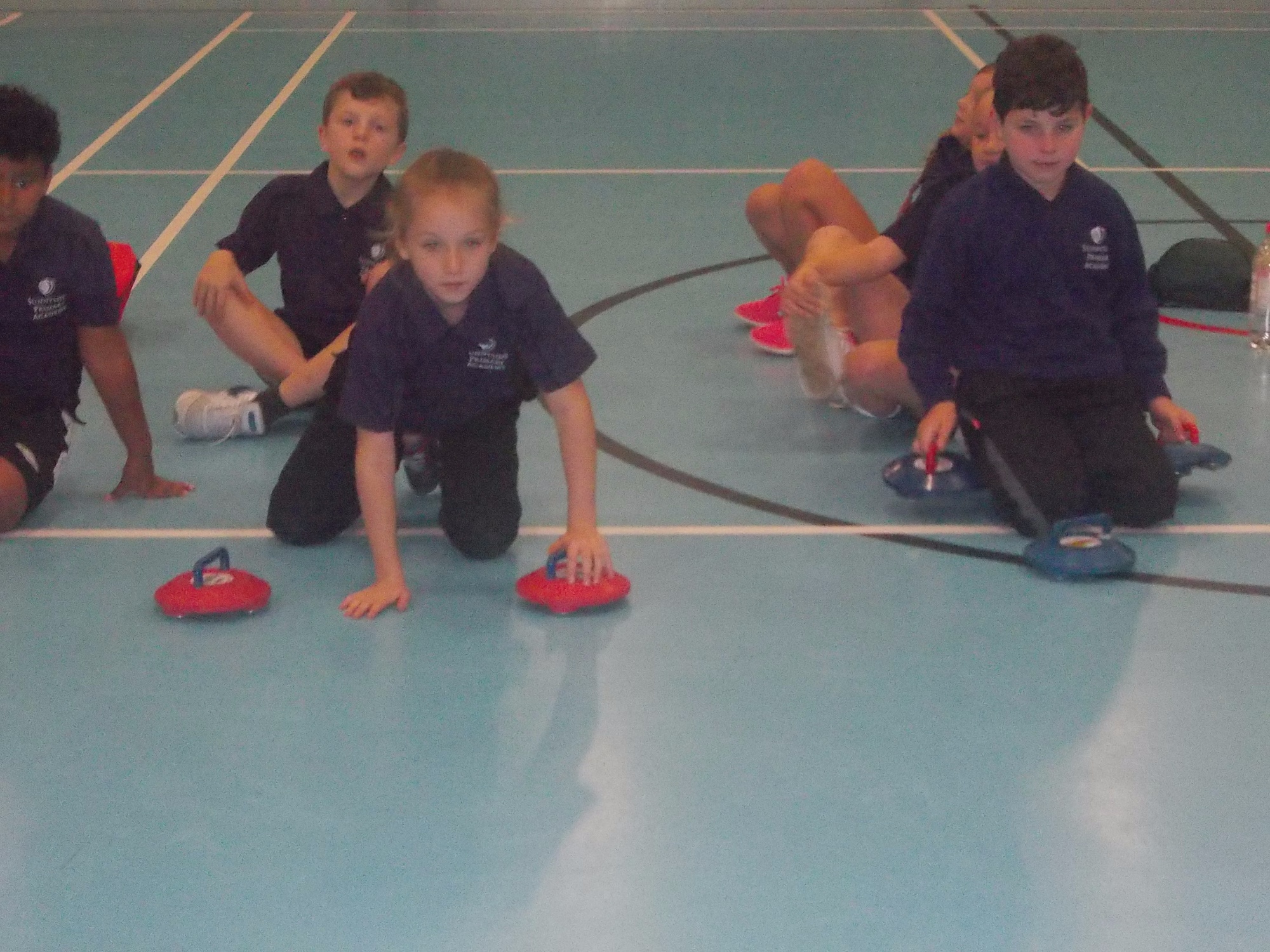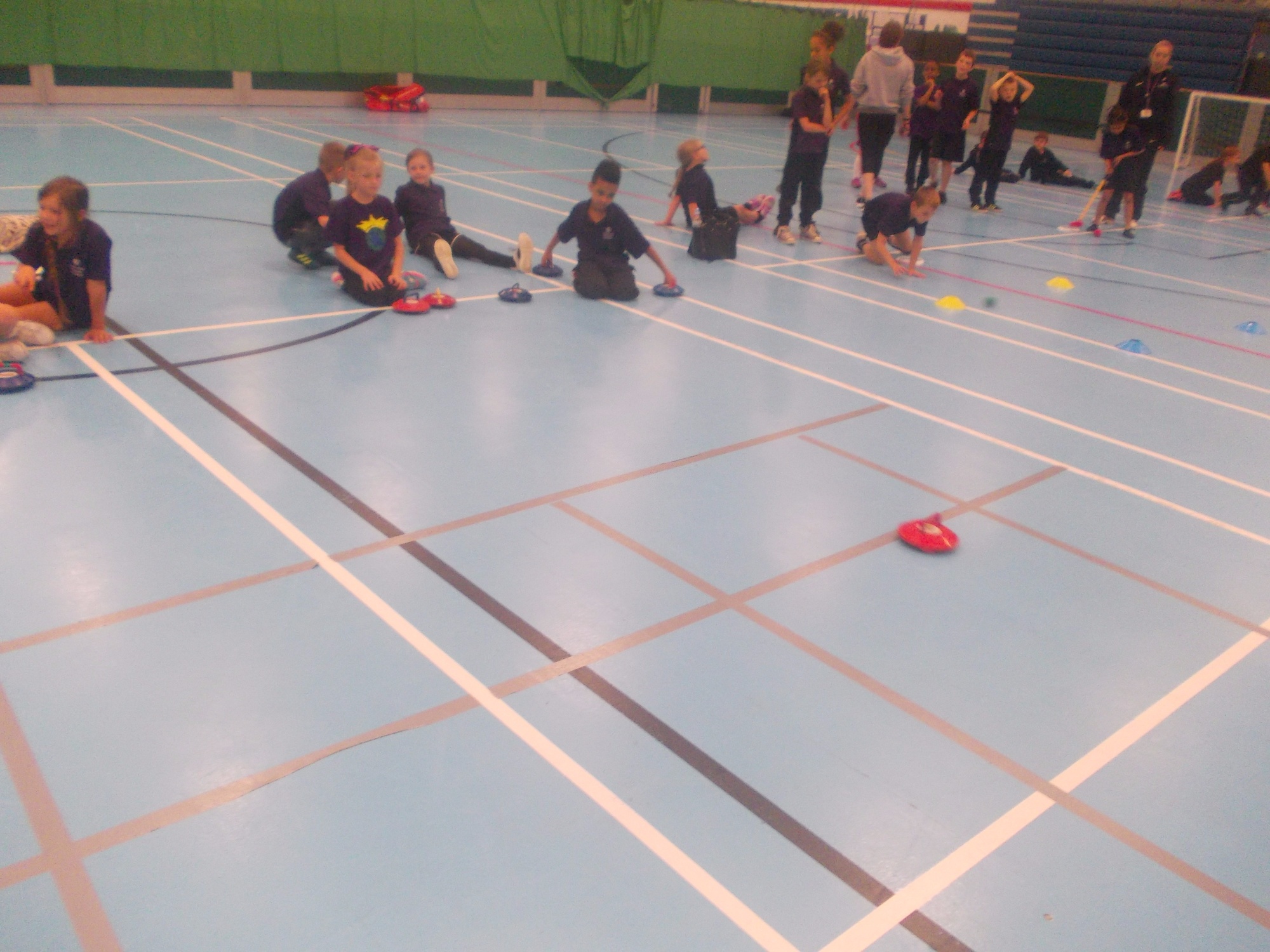 Year 5 Anglo-Saxon
Year 5 have been learning what it was like to be an Anglo-Saxon trade. We took part in a brilliant activity where we each took the part of a trader then created our product to trade at market. The winning 'family' were the ones who created the most complete sets of trad-able items. A lot of fun and we learnt a lot too!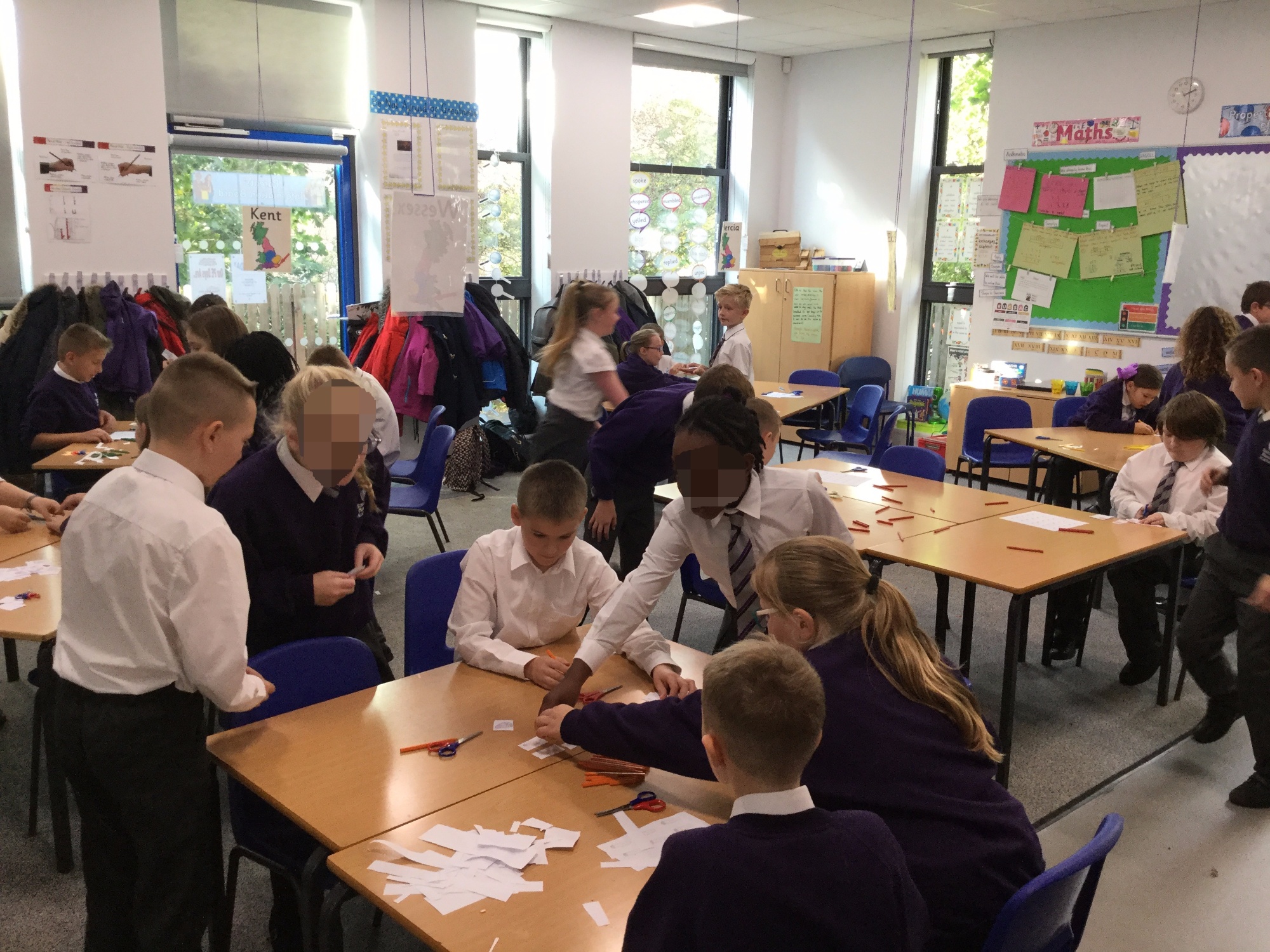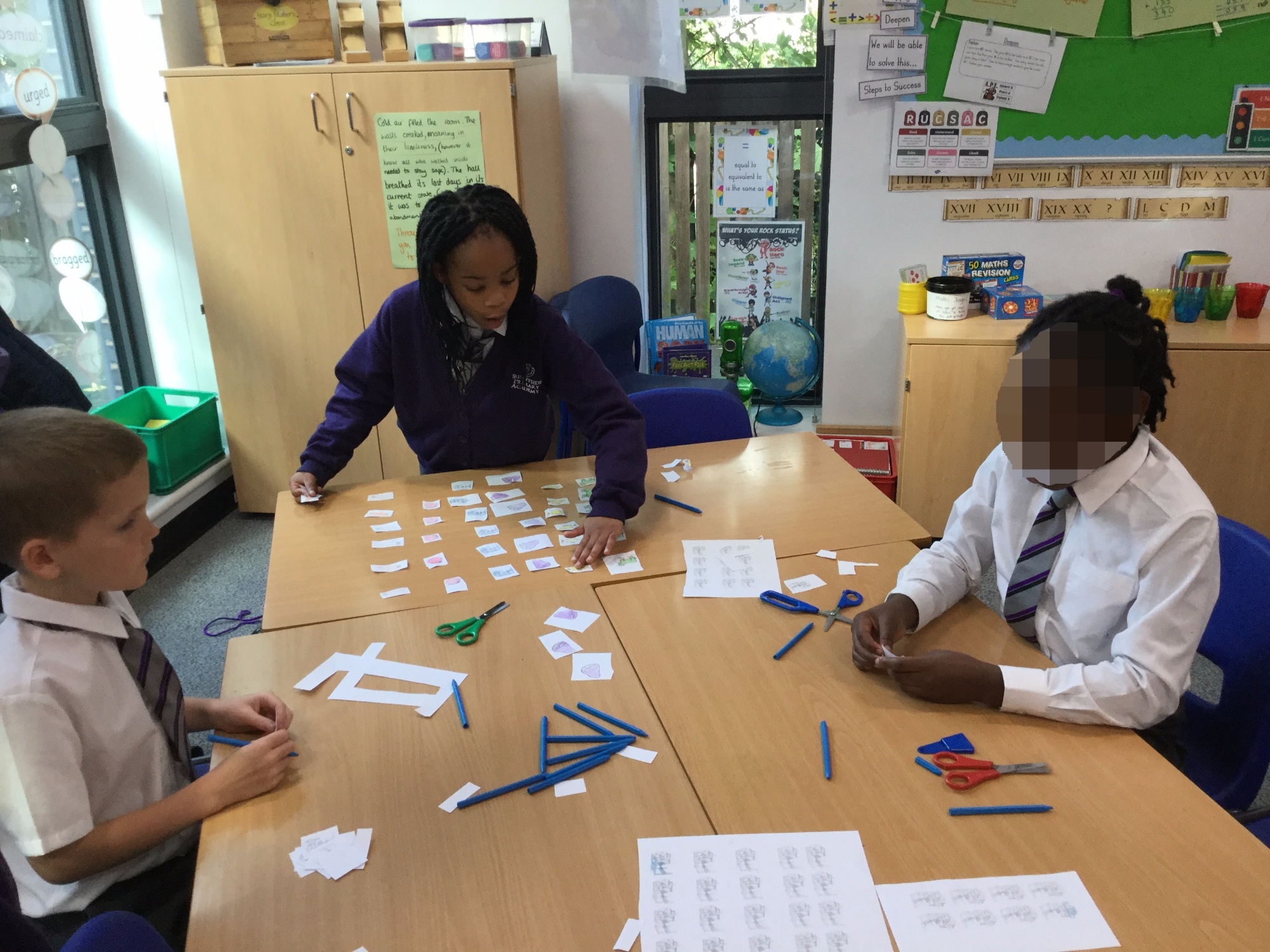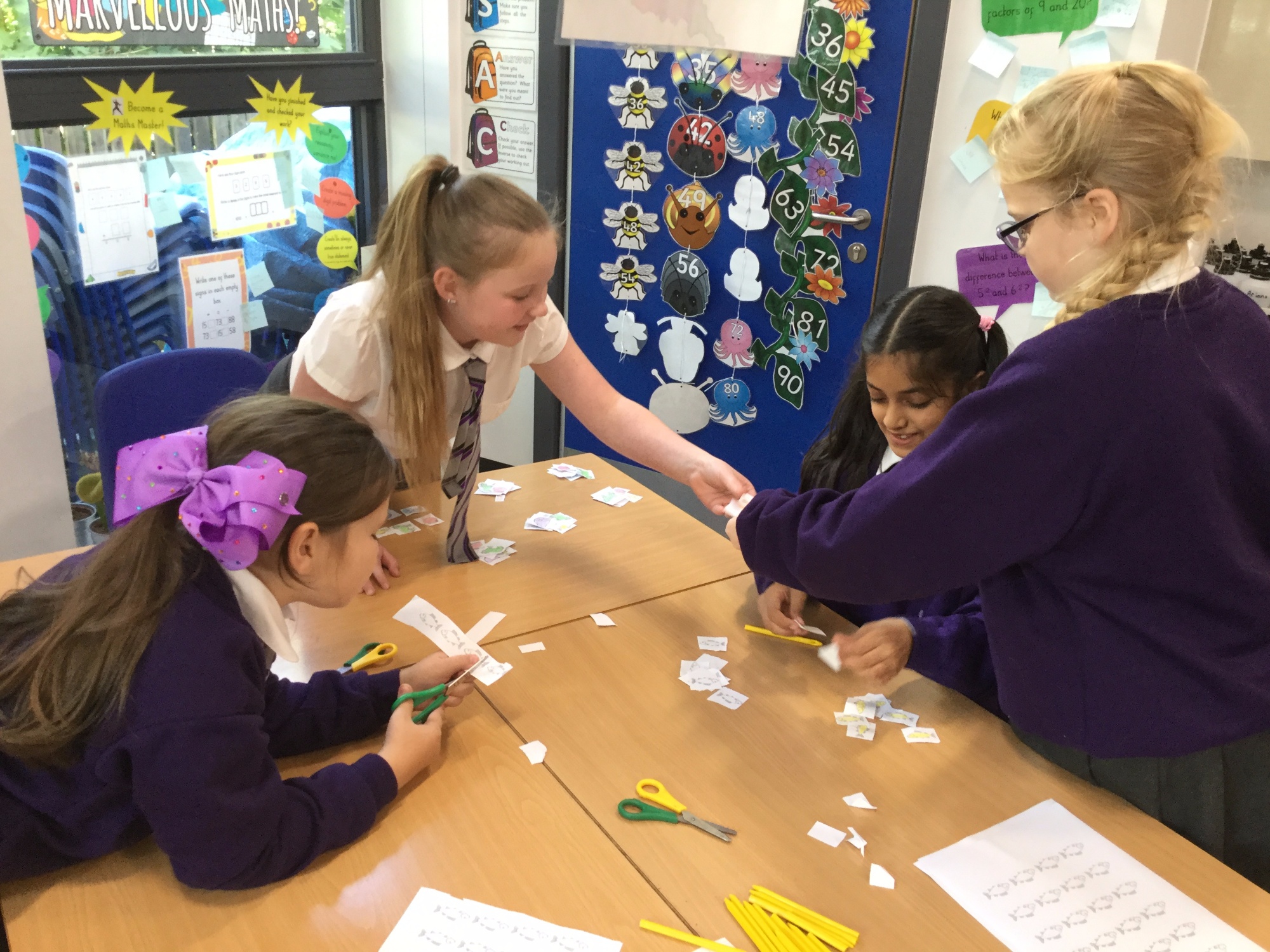 Year 4 Trip - St Alban's Verulamium Museum
Year 4 had a fantastic day at St Alban's Verulamium Museum learning about the Roman town that had once been there. They got a chance to handle Roman artefacts and even match some of our own things nowadays to things from Roman times.
The children will be able to use what they have learnt to help them with the non-chronological reports they will be writing soon in English lessons.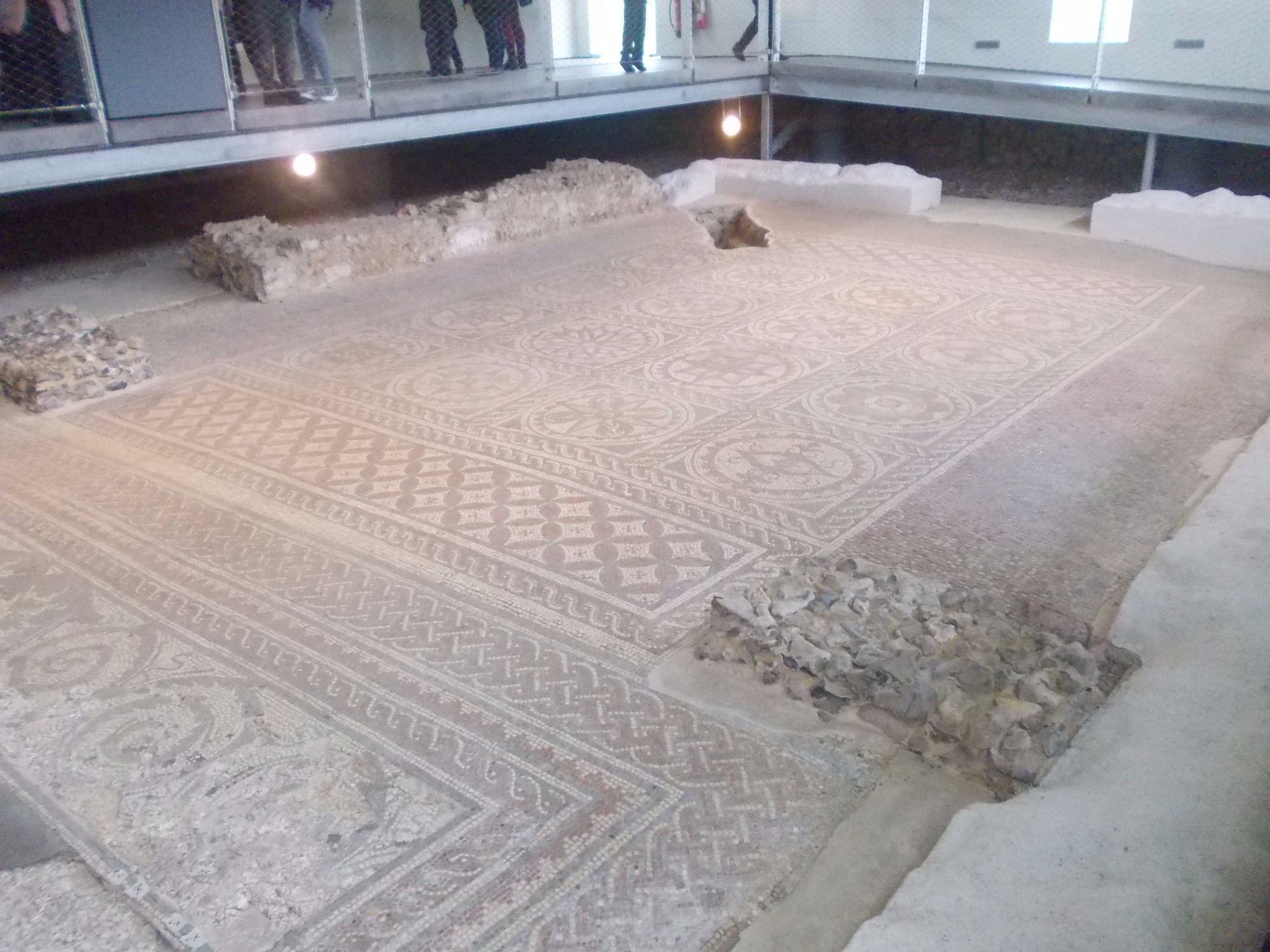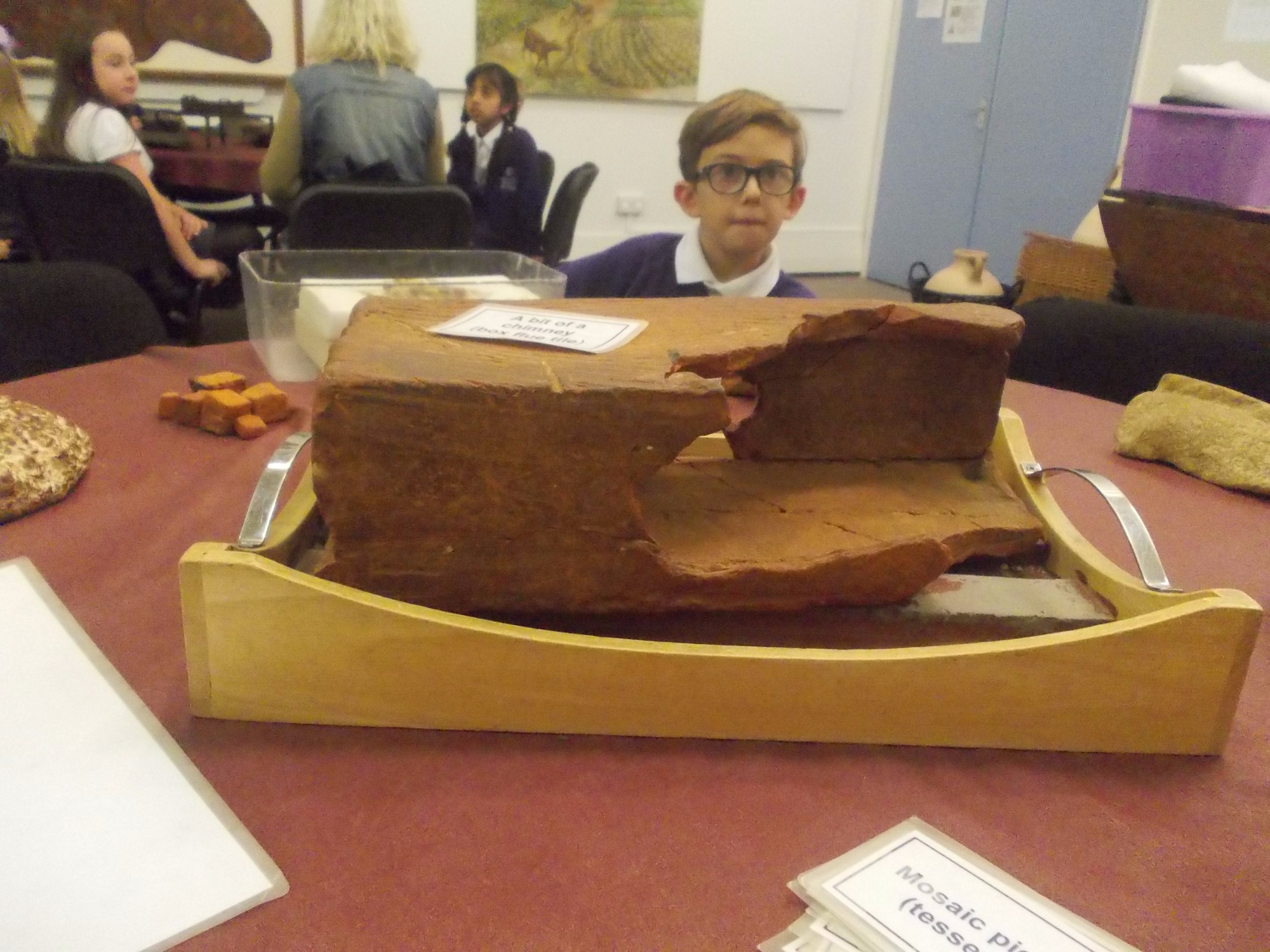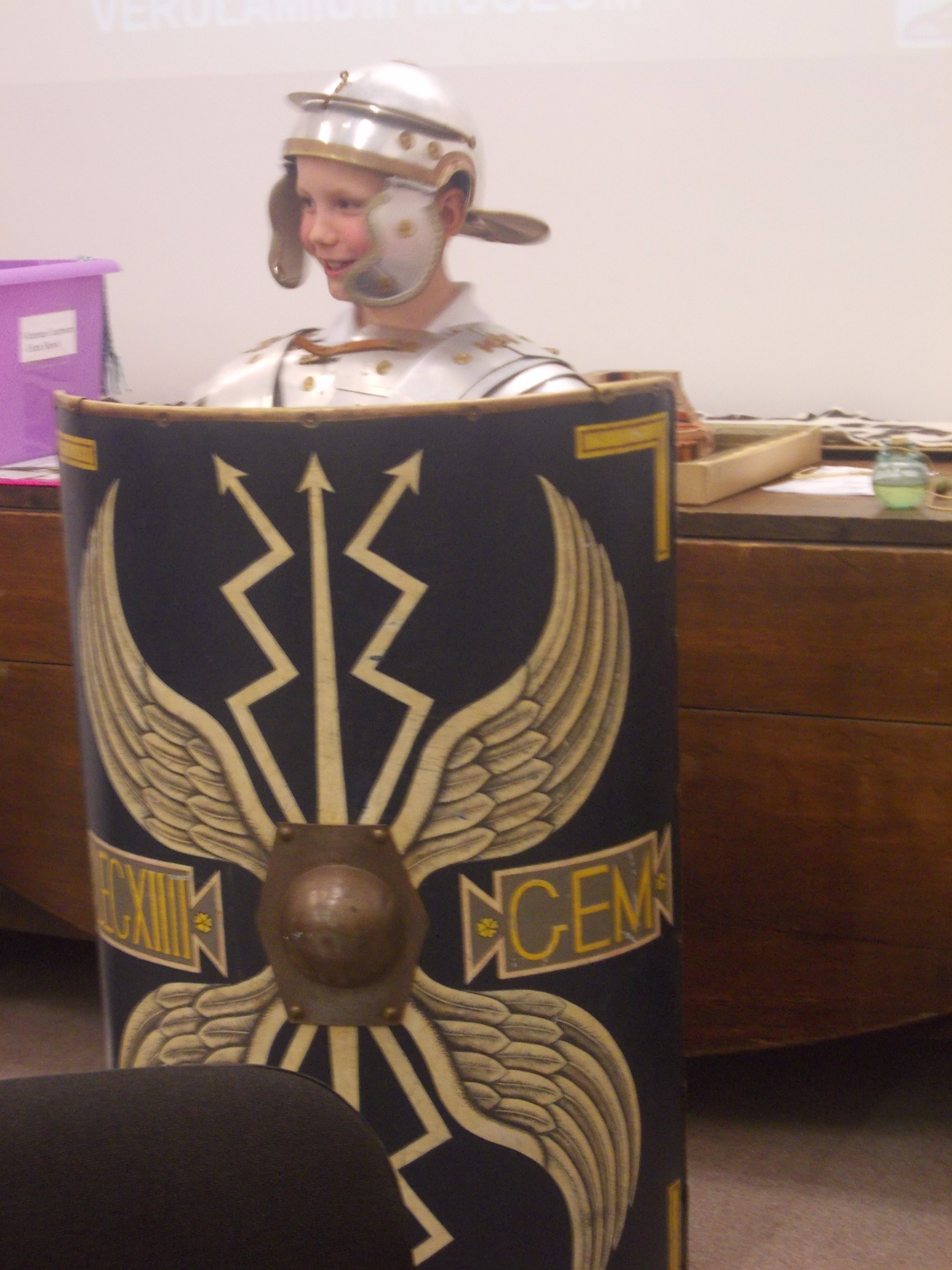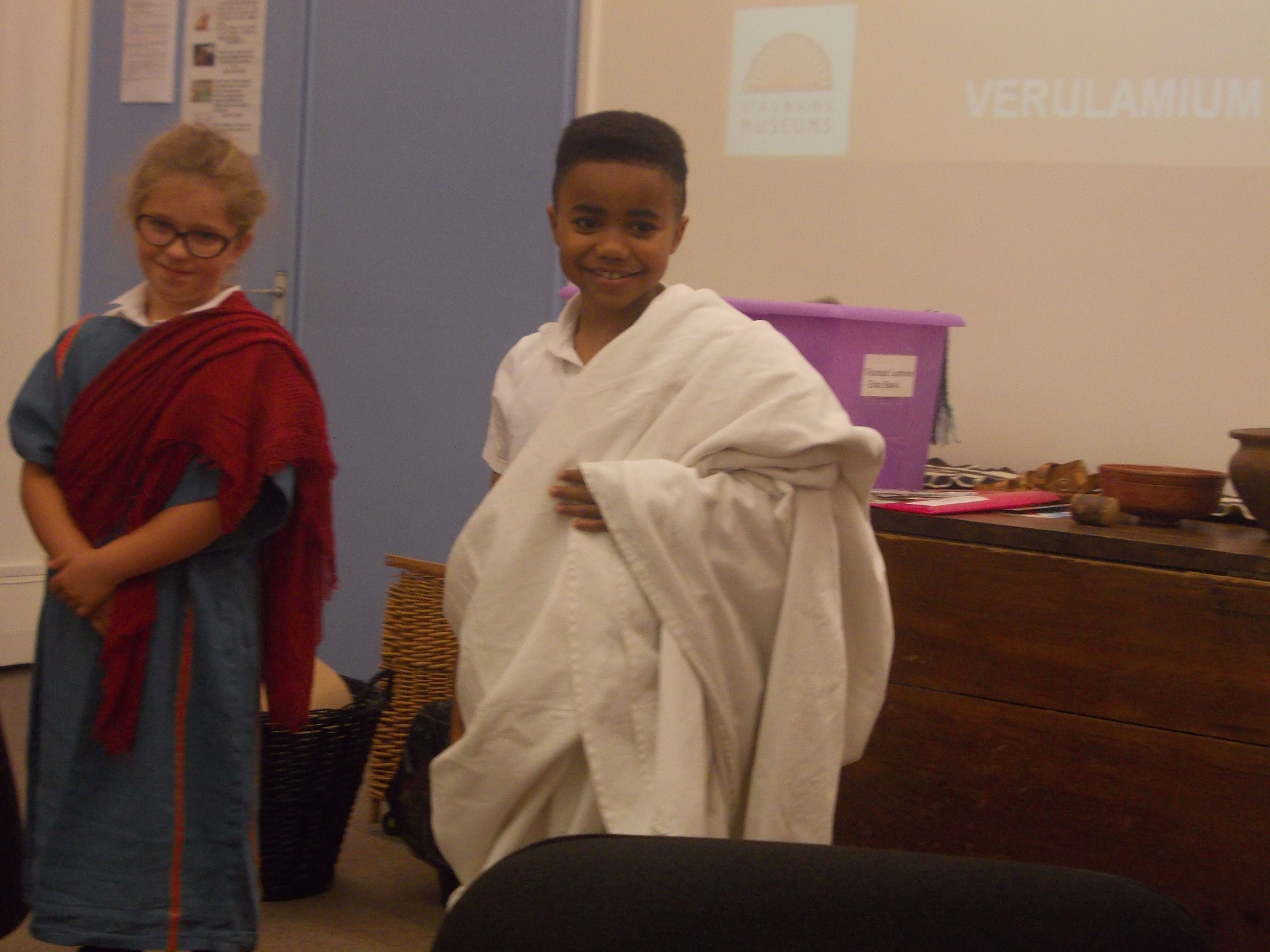 Year 6 - Class Assembly RAINFORESTS
On Wednesday 27th September, Year 6 hosted the first assembly of the term.
The whole class were involved in presenting what they have learned so far about their rainforest topic.
Isabella and Cian performed an animal poem which they wrote, having adapted from a poem written by William Blake.
The Rainforest Rap boys: Kingston, Nyasha, Davis, Charlie, Brandon, Faheel, Corey, Joshua, Kian, Zahaib and Reece all wrote and performed their own rap to the music of one of their favourite Youtuber's 'Simon'.
In addition, a creative rainforest drama was produced and presented by Affiq, Madi, Magi, Aaron, Adam, Alfie and Lewis.
This was topped of with a rainforest quiz presented by Harriet, Amelia, Saoirse, Charlotte, Emily, Paula, Lenna and Rhianna which involved lots of audience participation.
The class worked very hard to produce their assembly and as their teacher I am really proud of what they have achieved as it was all created without input from an adult.
Many thanks to the parents who attended. We look forward to seeing you at the end of term to share more highlights of we have learned.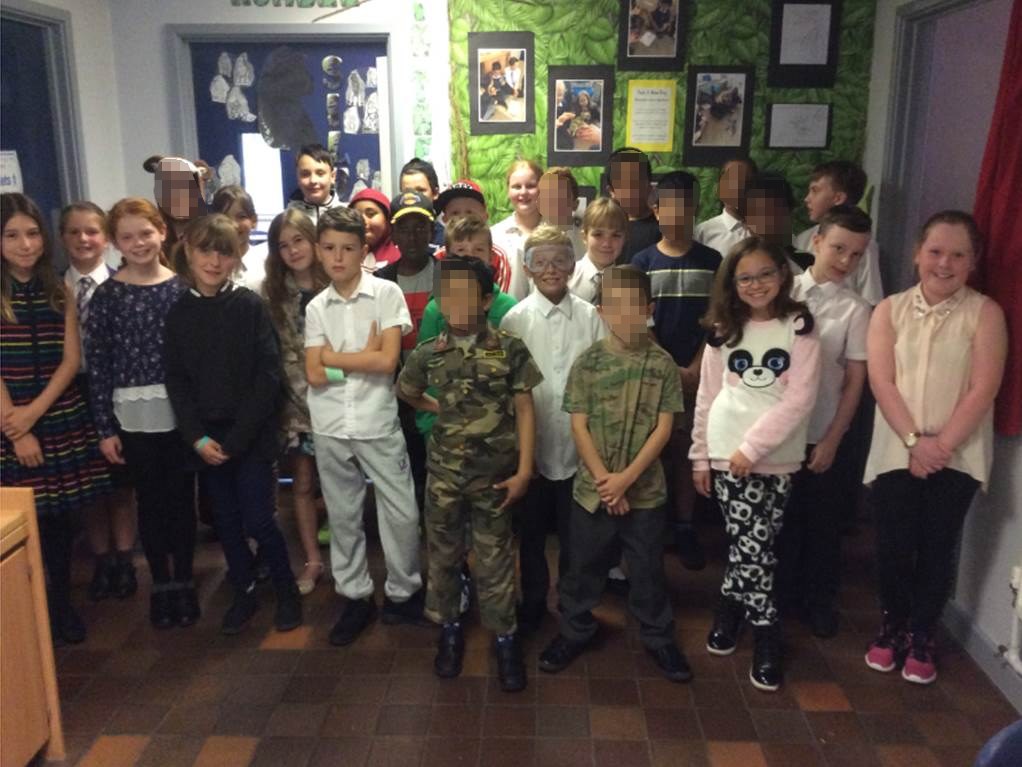 Year 1 Sywell Aerodrome Trip
This term Year 1 are learning about the history of transport. We visited Sywell Aerodrome to understand and learn about planes. It was a fantastic opportunity to observe planes, spitfires and helicopters take off. We visited the museum and had a great time exploring the war artefacts!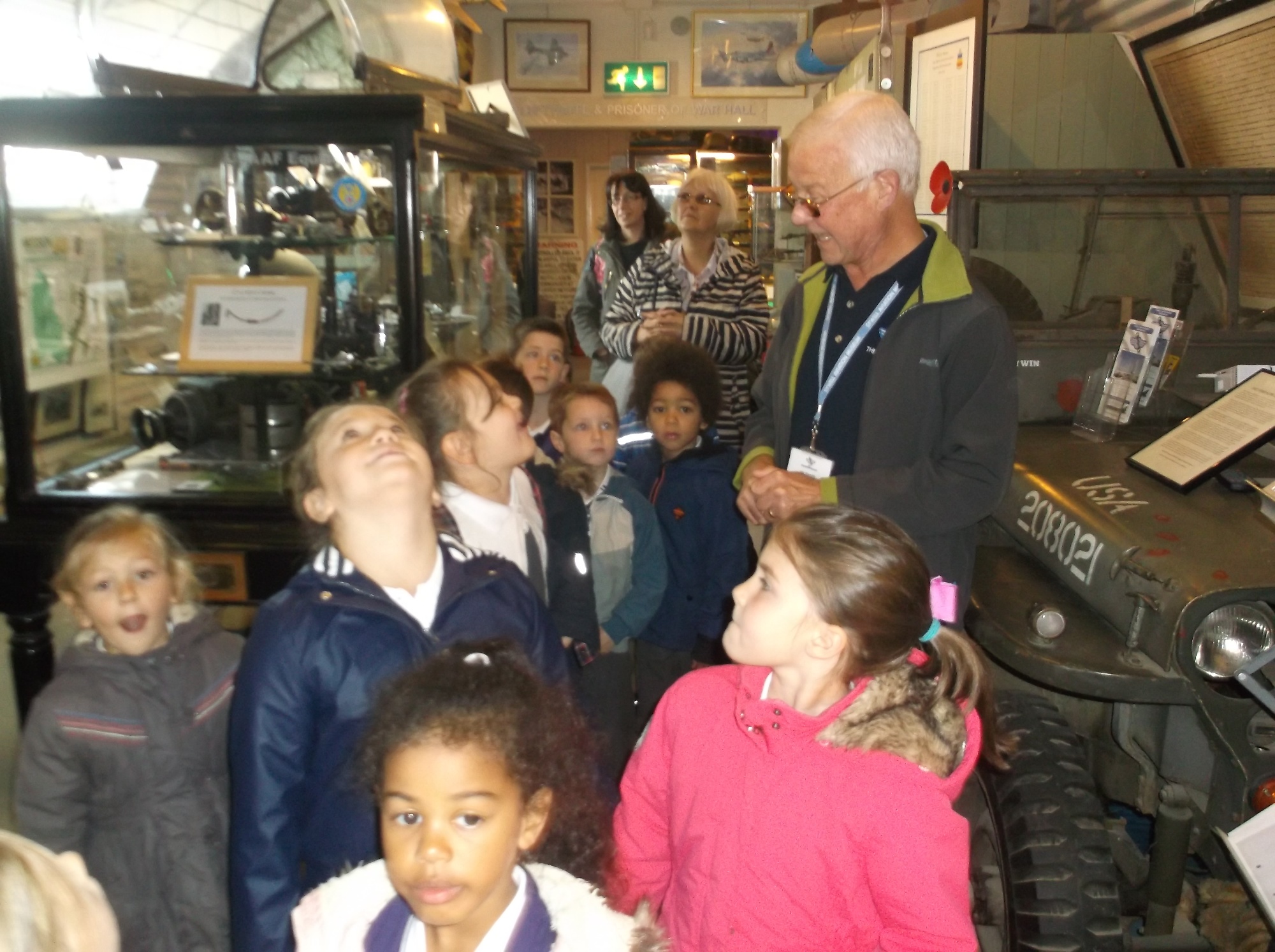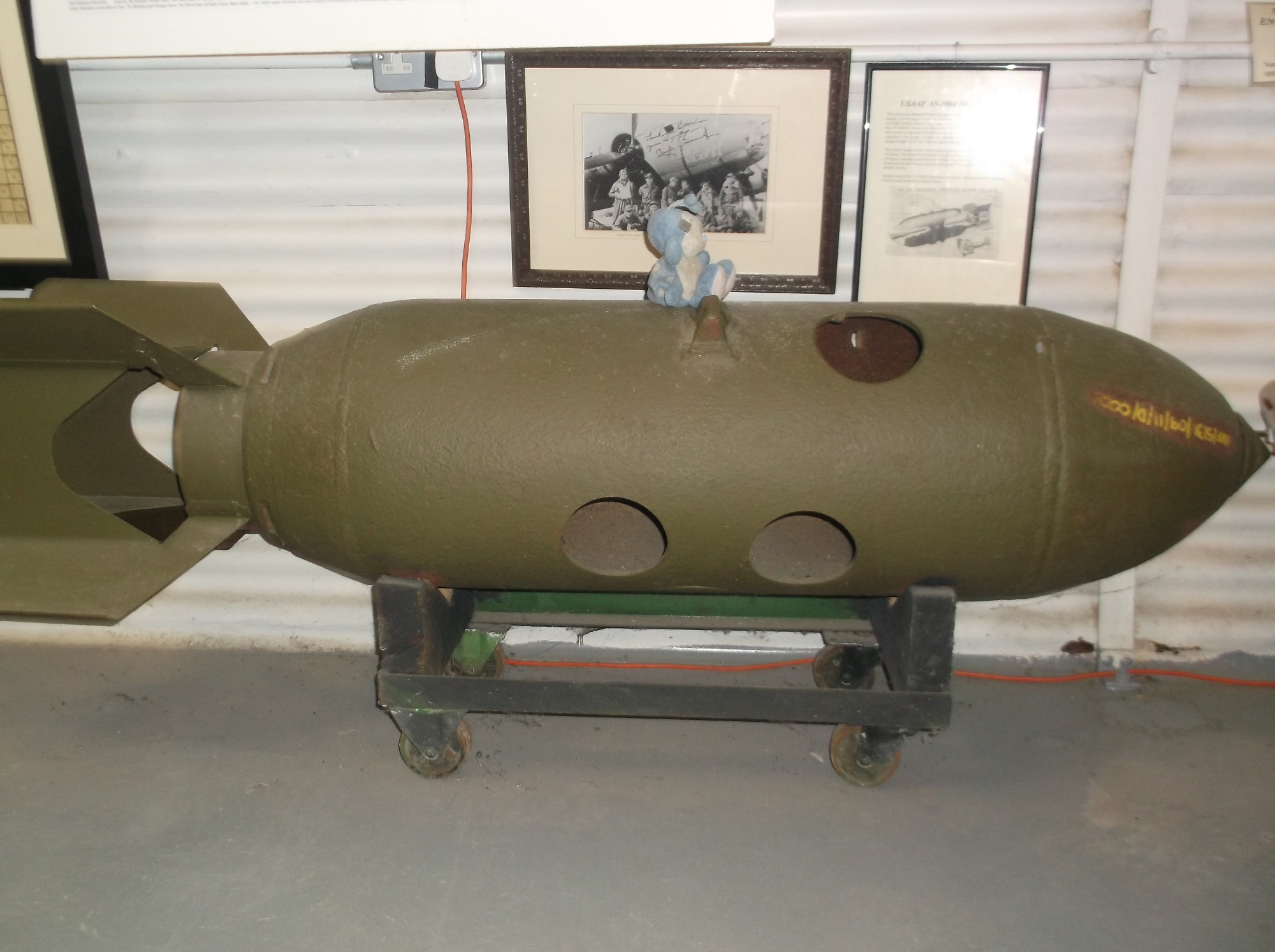 Year 2 Buddy Reading
Year 2 Polar Bears enjoying buddy reading with the Year 6 Silverbacks in the library this morning.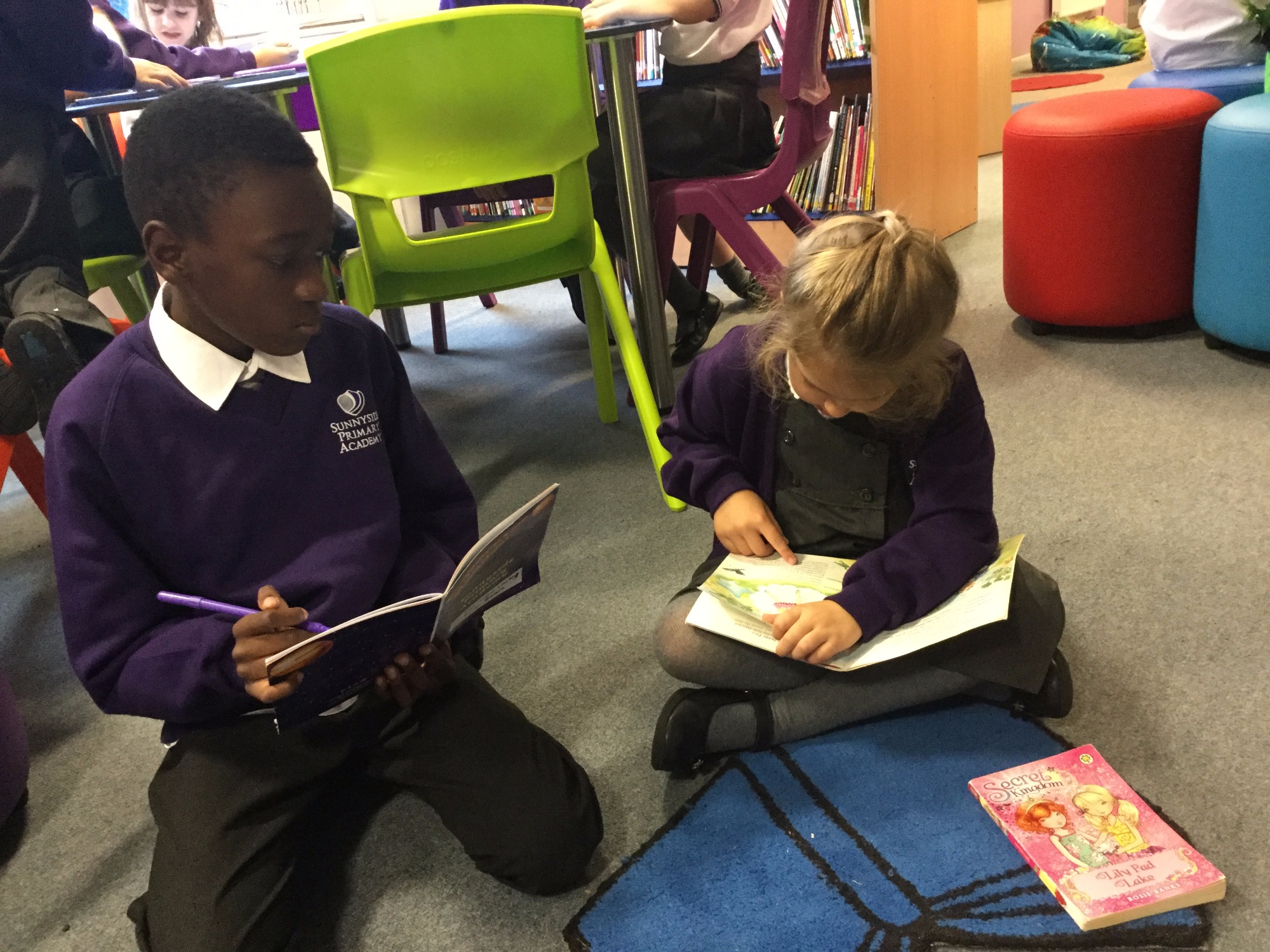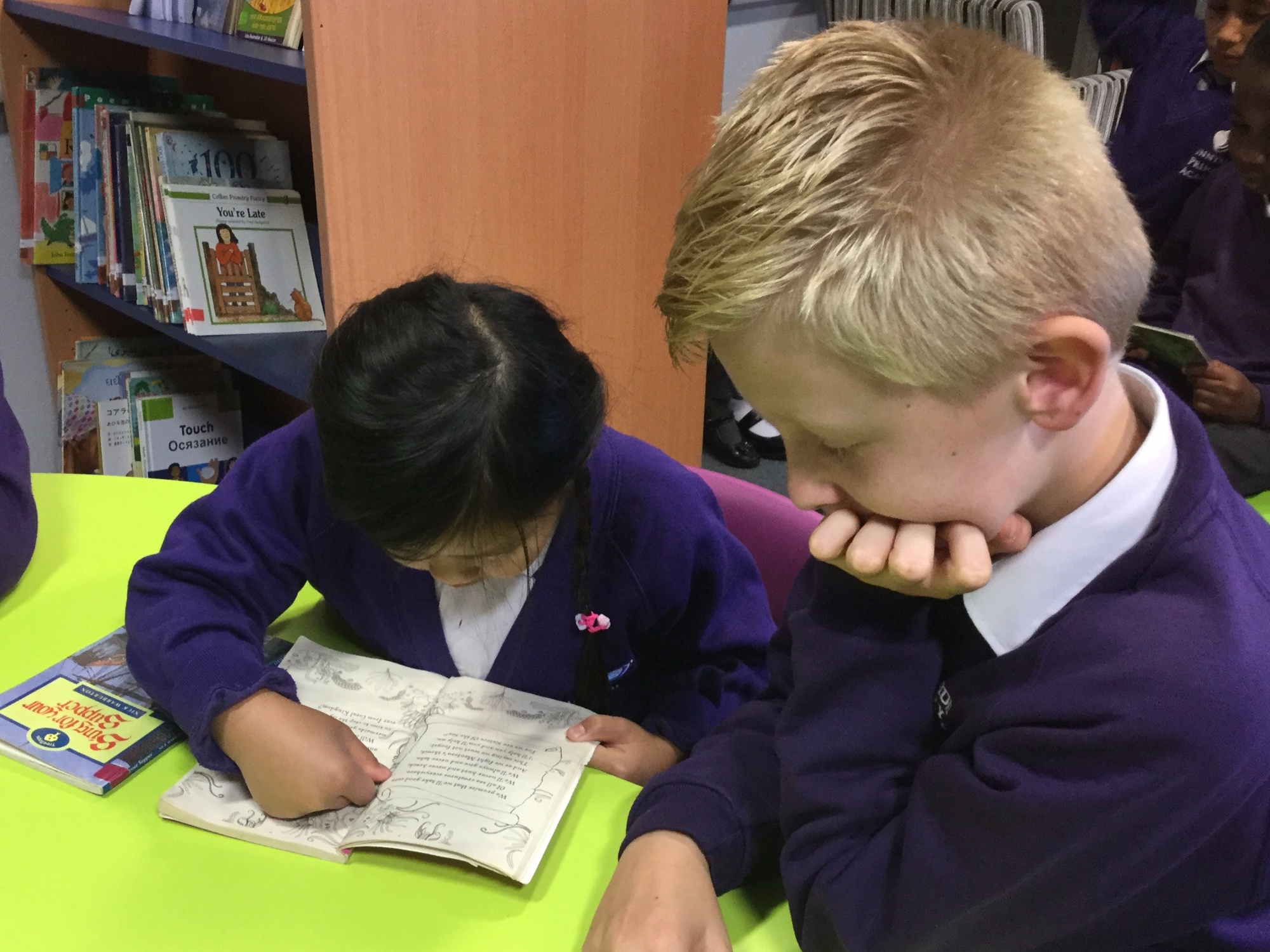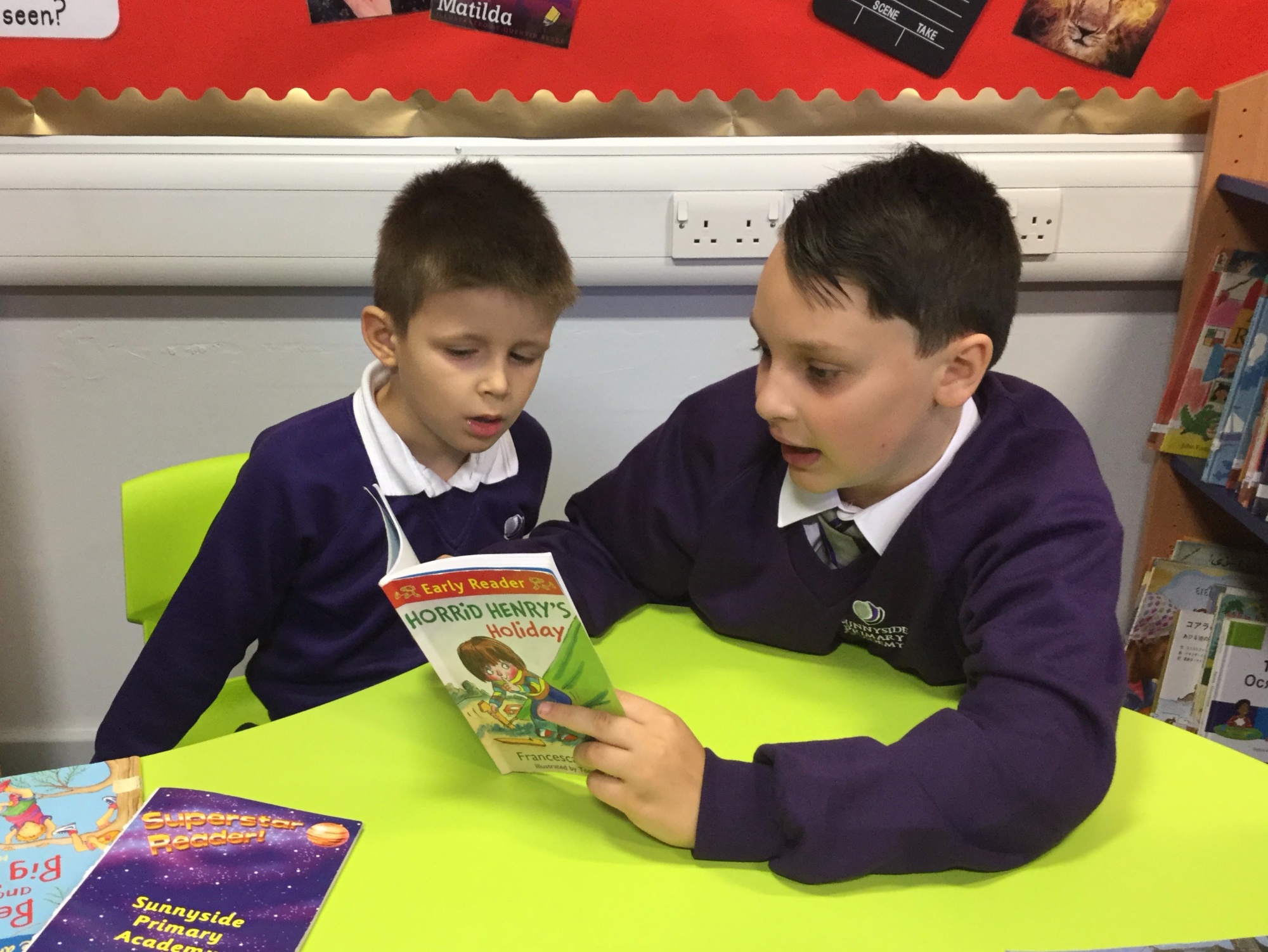 Year 2 continuing to enjoy sharing books with their reading buddies.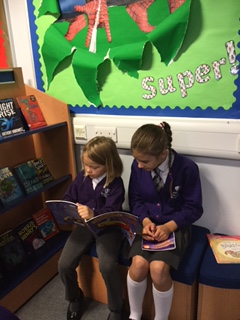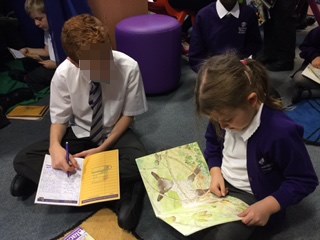 Year 1 Writing
This term Year 1 have been exploring the season Autumn. They have experienced an Autumnal walk in the school. We found various items and the children have described them using adjectives and similes. This has helped them create fantastic descriptive writing about the wonders of Autumn
The leaf is crunchy like a chocolate cookie
Year 2 Trip - Sealife Centre
Last week, Year 2 children enjoyed a fantastic trip to the Sea Life Centre. The penguins showed off diving and swimming through the water. They came right up to the glass to see us. The children loved the ocean tunnel where we saw lots of sea creatures (sharks, turtles, rays) and felt like we were under water too. We also watched a 4D cinema show where we were squirted with water and bubbles!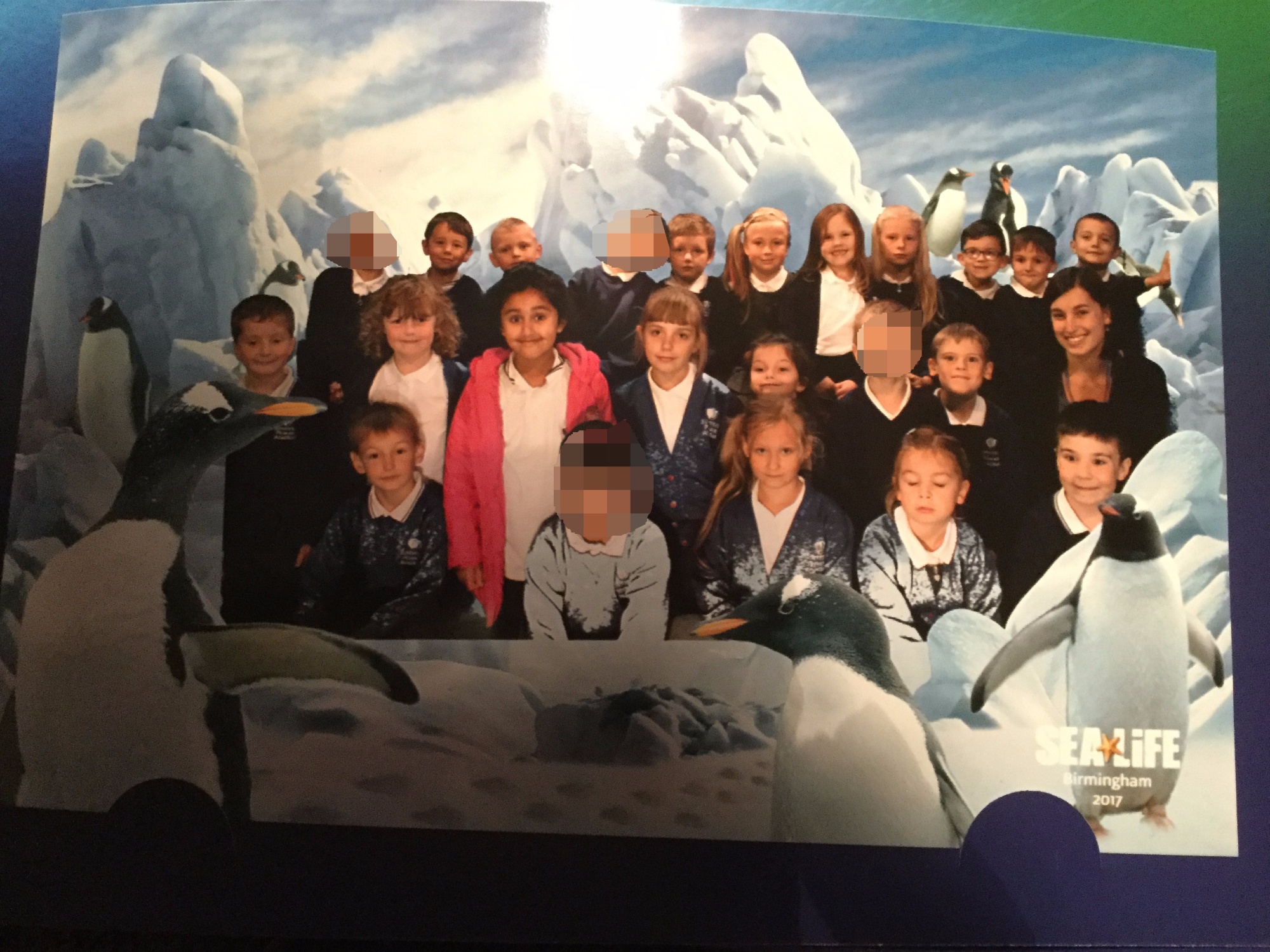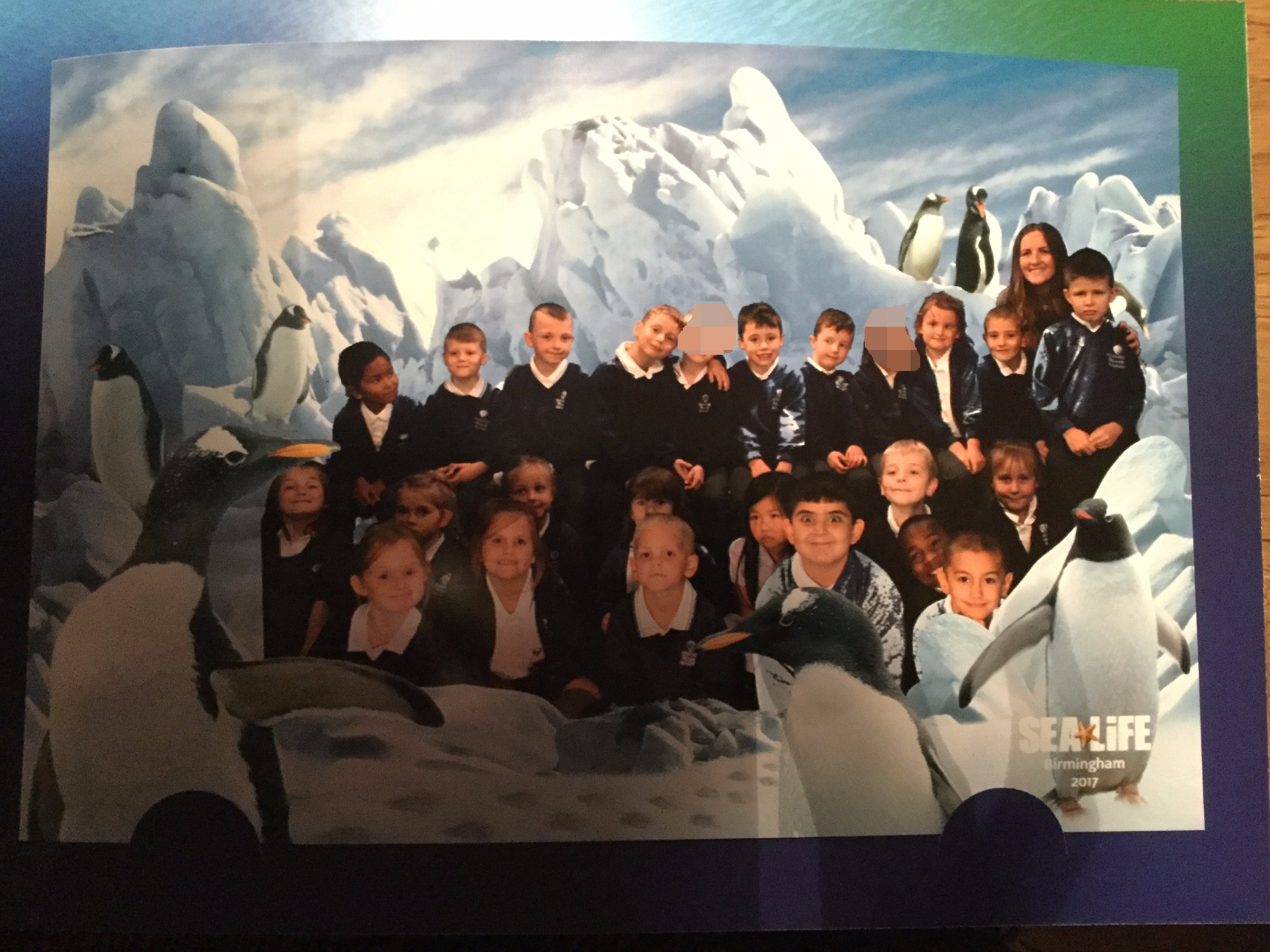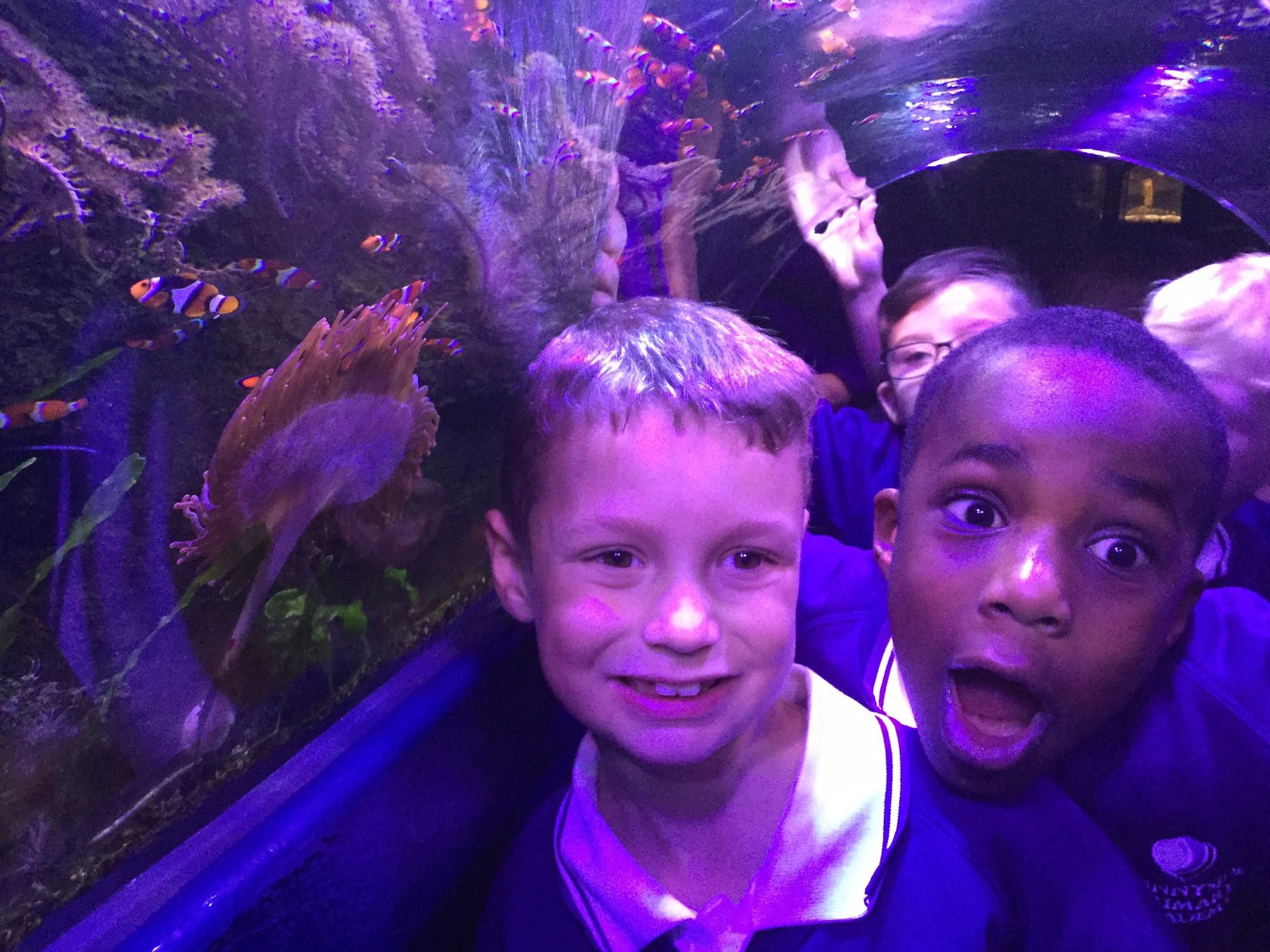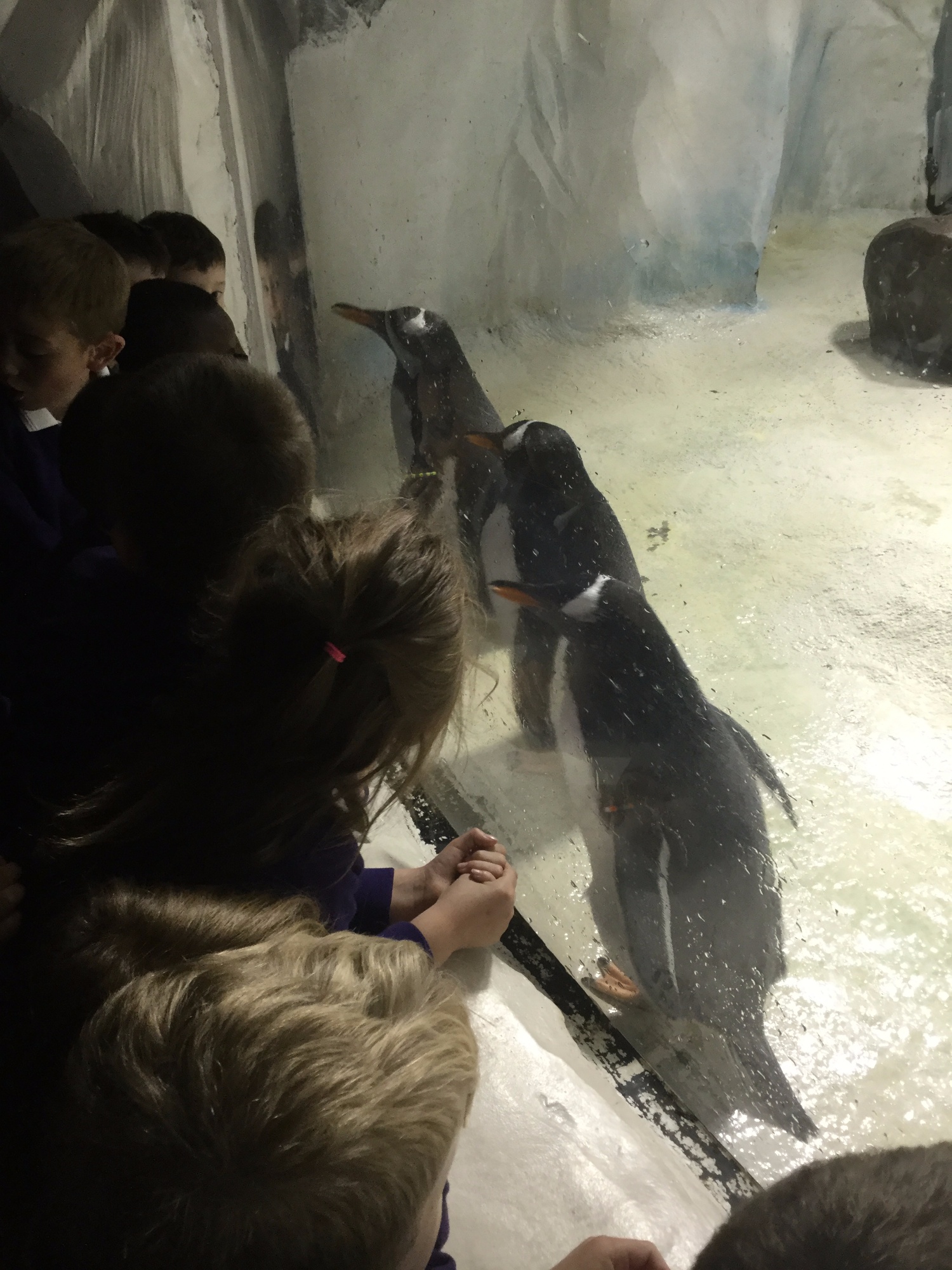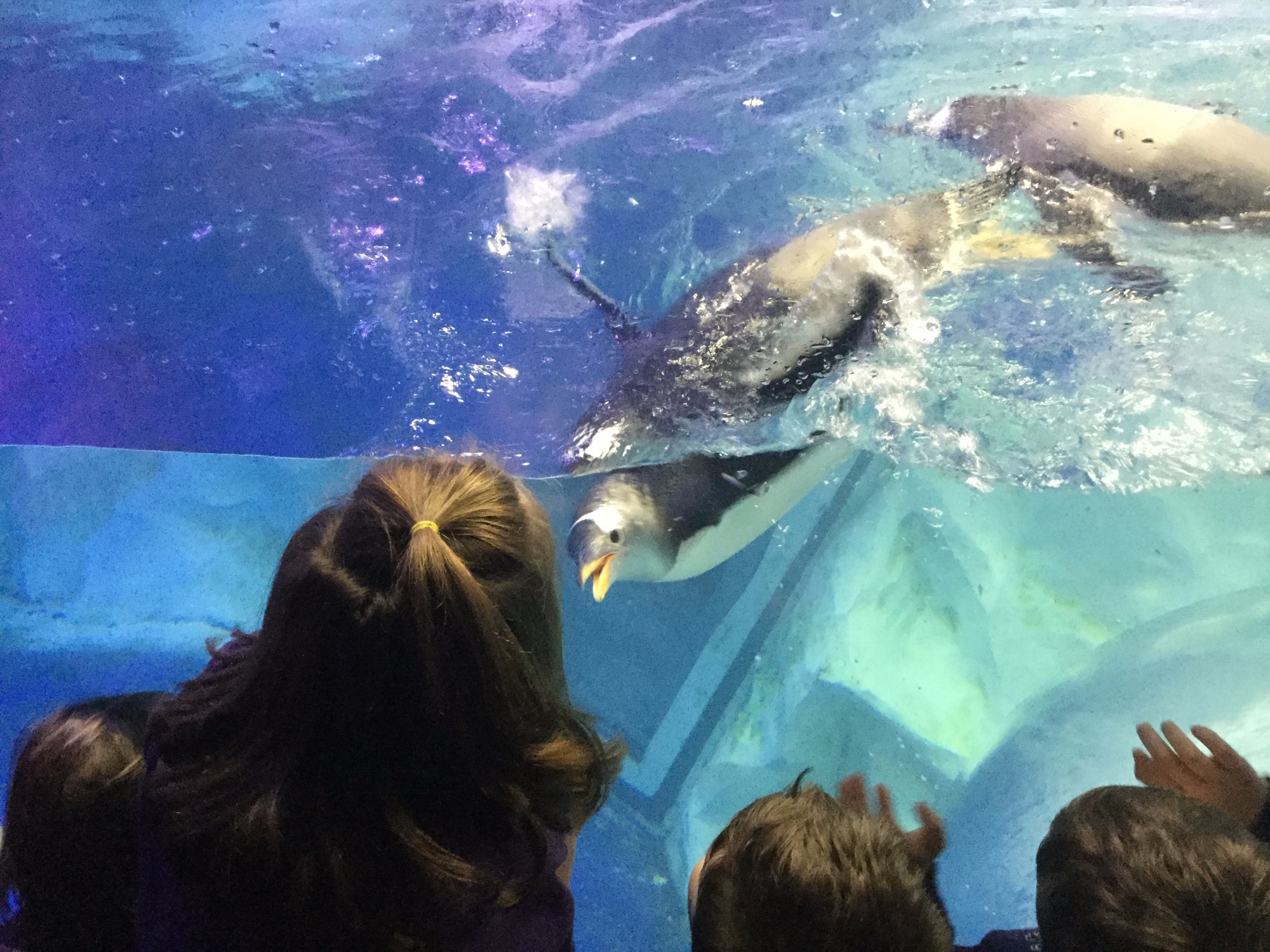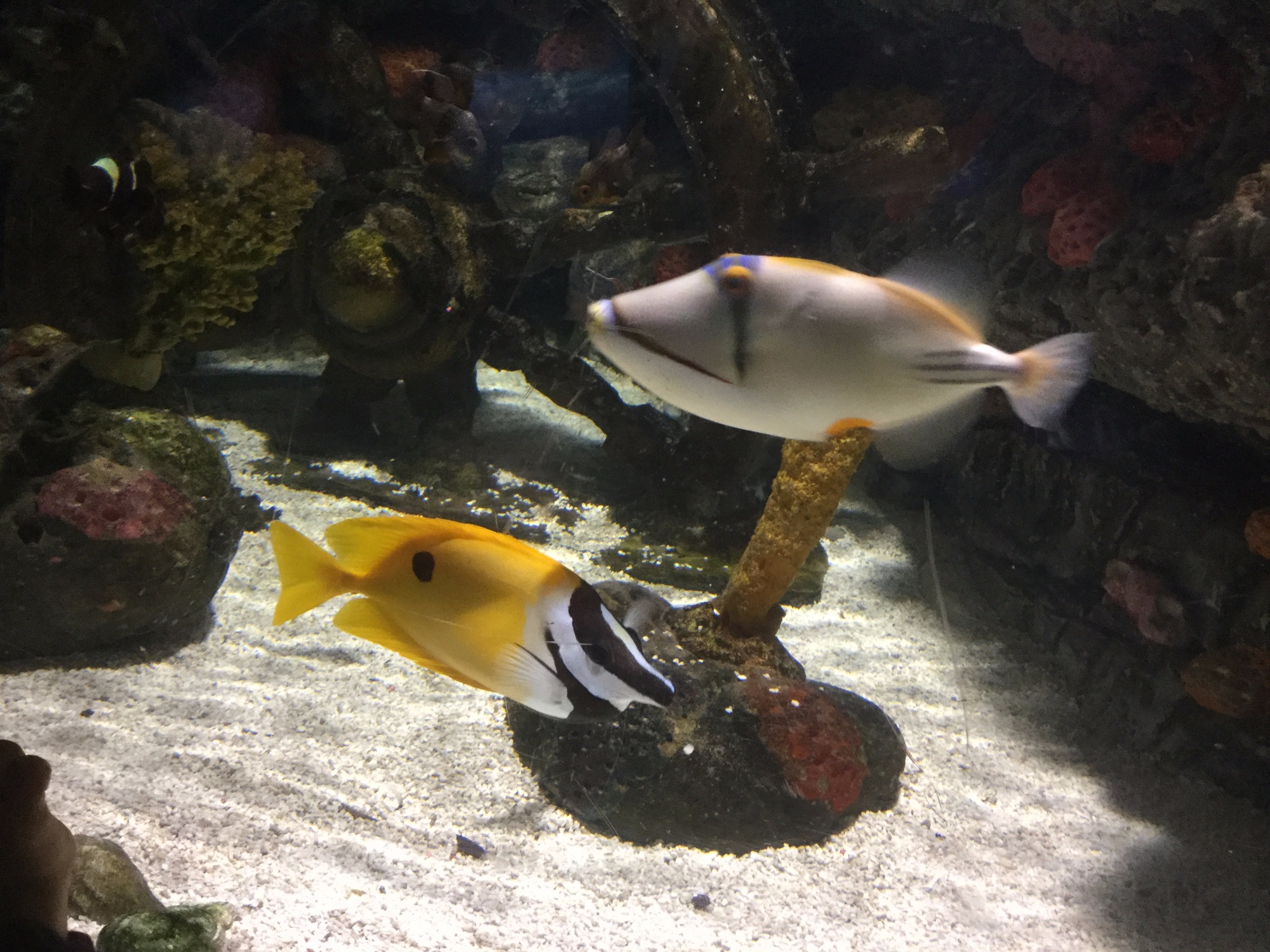 When we went into the ocean tunnel it was fun because we saw a shark, big turtles, big sting rays and all sorts of stuff
I liked it when the penguins came up to the glass
I loved going to the 4D cinema