History
History Curriculum Intent
History is an essential part of a well-rounded education. It allows children to explore, question and to understand the past and its impact upon our lives.
Achievement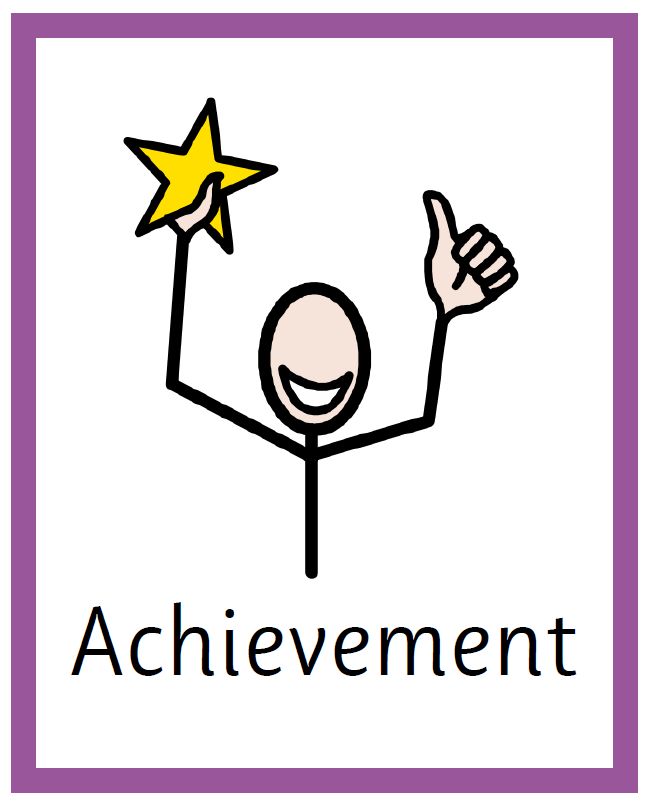 We believe that the teaching of fun, engaging lessons is essential to enable children to achieve and become life-long historians. Children participate in dress up hook days, drama and historical visits to make links with the past, build knowledge and develop understanding.
Perseverance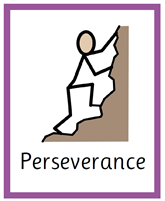 At Sunnyside we take the children on a journey through time. Pupils persevere to gain a coherent knowledge and understanding of the past.
Responsibility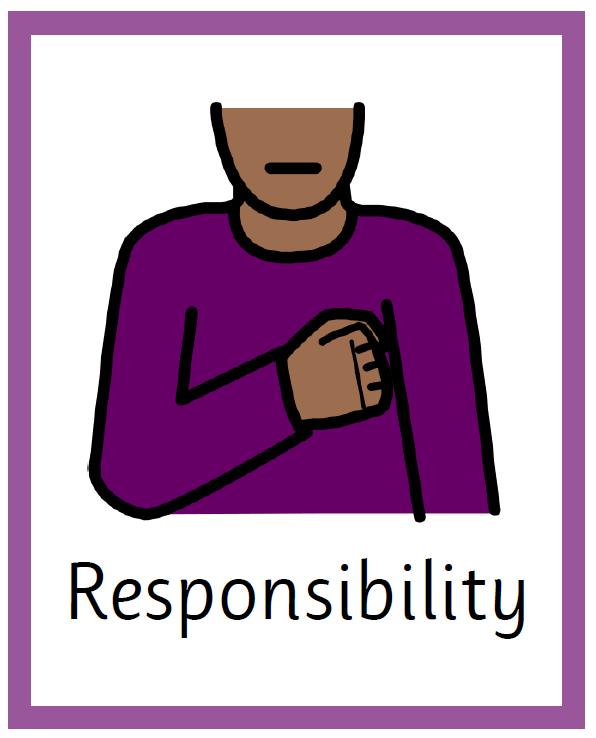 At Sunnyside we appreciate the value of enquiry-based learning and therefore foster opportunities for children to be curious and take responsibility for asking questions. We immerse our children in local history to encourage them to be responsible for their local environment, understanding how the past has impacted on the present.
Aspiration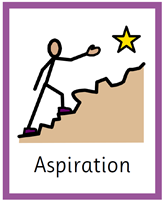 In History, we aspire to enhance the children's curiosity. We want pupils to understand, enjoy and appreciate the world in which we live. We enable critical thinking and encourage children to ask questions as they focus on Britain's past and that of the wider world.