Accelerated Reader
Accelerated Reader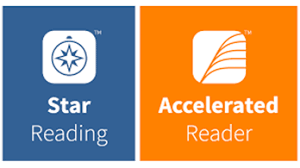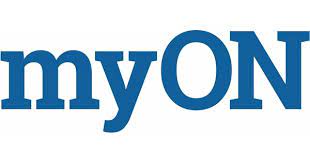 Information Guide for Parents
What is Accelerated Reader?
Pupils from Year 2 take part in the Accelerated Reader programme, which is designed to:
Find books that are the right ability for your child
Encourage your child to read more
Improve your child's reading ability.
How does it work?
Star Reading Tests
In school, children will take a Star Reading Test, which is a computer-based test that measures a pupil's reading ability through a series of 34 questions.
Every test for every pupil is different and the computer selects different questions for each pupil dependent on how well they answer the previous questions.
The pupil must take their time. They should spend at least 20 minutes on their tests, focusing on concentration and careful reading.
Pupils should not guess answers to questions. Instead, they should wait for the question to time out. This is to ensure the computer is not given a false impression of the pupil's reading ability.
Tests are done in exam conditions without any help from other pupils or the teacher.
After the test:
Based on their test, children will be given a ZPD Reading range which will allow them to choose books which are just right for them (challenging yet achievable).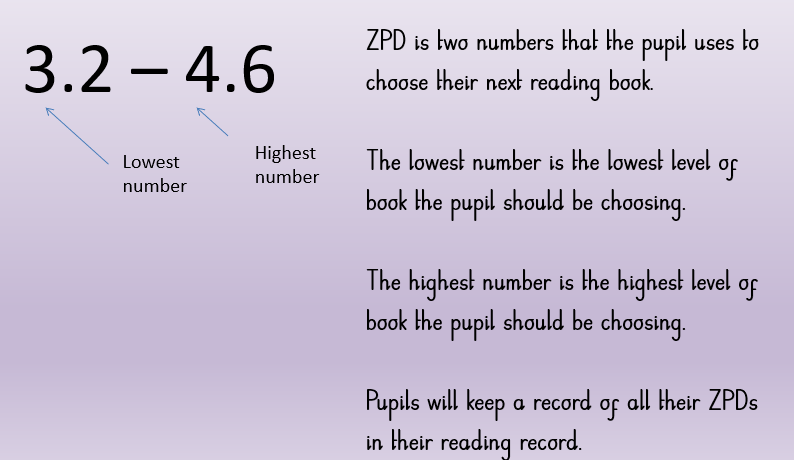 Reading Range – ZPD
Teachers will share ZPD reading ranges on a sticker in Reading records.
Choosing a Book:
All books in our Library linked to Accelerated Reader have a label in the front cover, which details the book level (points and quiz reference too).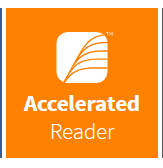 After Reading the Book:
Children will read the book (both in school and at home) and will then complete a quiz in school to assess their understanding of the book they have read. It will consist of approx. 10 questions based on the book.
This process will then repeat, until the next Star Reading Test window (at least termly).
How Will I Know How My Child Is Doing?
Log in to your child's portal on: https://ukhosted145.renlearn.co.uk/6713373/ (log in details are stuck into Reading Records)
You can access information on how your child is getting on with the quizzes they take in school.
How Can You Help Your Child?
If you ever have any questions, please do speak to your child's class teacher!