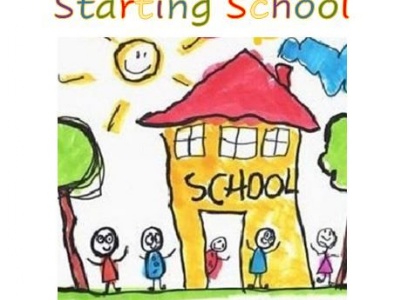 September Sunnyside School Starter?
Published 22/09/21
A very BIG welcome to you if you will be starting at Sunnyside in September.
We can't wait to meet you. As soon as we have all your contact information, our EYFS team will be in touch to say hello and invite you for a visit. Looking forward to meeting you!!
Read More