Sports Day News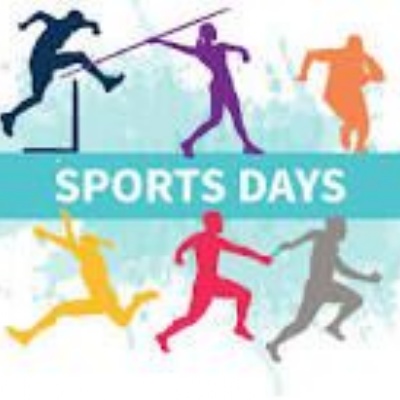 Sports Day has been Postponed.
We have taken the decision to postpone our sports day due to the hot weather.
KS1 & Reception has been moved to 4th July at 9.15am
KS2 has been moved to 12th July at 9.15am
Thank you all for your continued support and understanding.