Well Done Year 6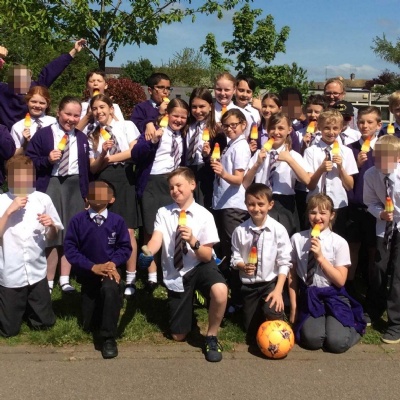 Year 6 SATS have been completed
Good afternoon parents,
I just wanted to let you know how incredibly proud I am our Year 6 children and to say thank you once again for the support you have provided.
This week, every child has been exceptional in their attitude to how they have approached their SATS and how they have conducted themselves during the tests.
They have worked hard all year and it was evident this week just how much they have all learned. The children are a credit to Sunnyside.
Our focus now is on writing for the next few weeks and then its preparation all the way for our two-day visit to London (parent's meeting Thursday 21st June - details to follow) and end of year celebrations/assembly.
Many thanks
Mrs Normanton, Miss Hill and Mrs Dillion