Residential Trip - Condover Hall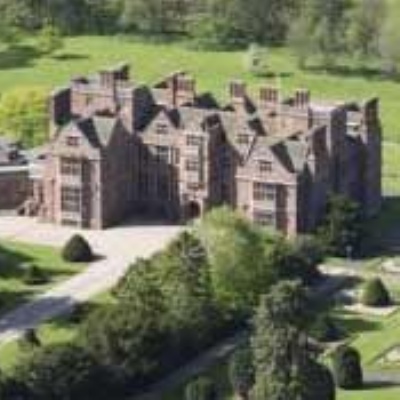 Year 3/4 Residential Trip - Condover Hall
Year 3 & 4 children have started their residential trip well. They arrived safely, unpacked and got straight into activities.
The evening involved dinner and a film and then off to bed (hopefully)
Today the children have had breakfast and are getting ready for the exciting day ahead with lots of amazing activities planned.
Mrs Sayers will continue to update twitter @SunnysideAcad
27/3/18 -Children have taken part in lots of activities including laser, trapeze and climbing. Everyone is having a great time and showing great teamwork.