Year 2 Open Morning -           26th Jan 2018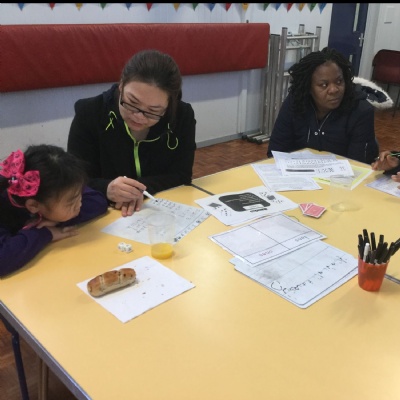 Today was the turn for Year 2 to invite Parents and Carers into school for their open morning.
Another fantastic turn out for the Year Two Maths open morning. We looked at the Year Two Maths curriculum and how we teach the four operations. Parents learnt about games that they can play with their children at home. Parents then joined their children in their maths lesson and helped them solve subtraction problems.