PIT - Pastoral Inclusion Team
Circle Group
For the past seven weeks children attending Circle Group have been developing skills in communication and team work, while building on their self esteem. We have been having great fun learning how to develop these skills through creative and exciting games. Although some games can be challenging at times, the children have worked extremely hard to work together and grow in confidence.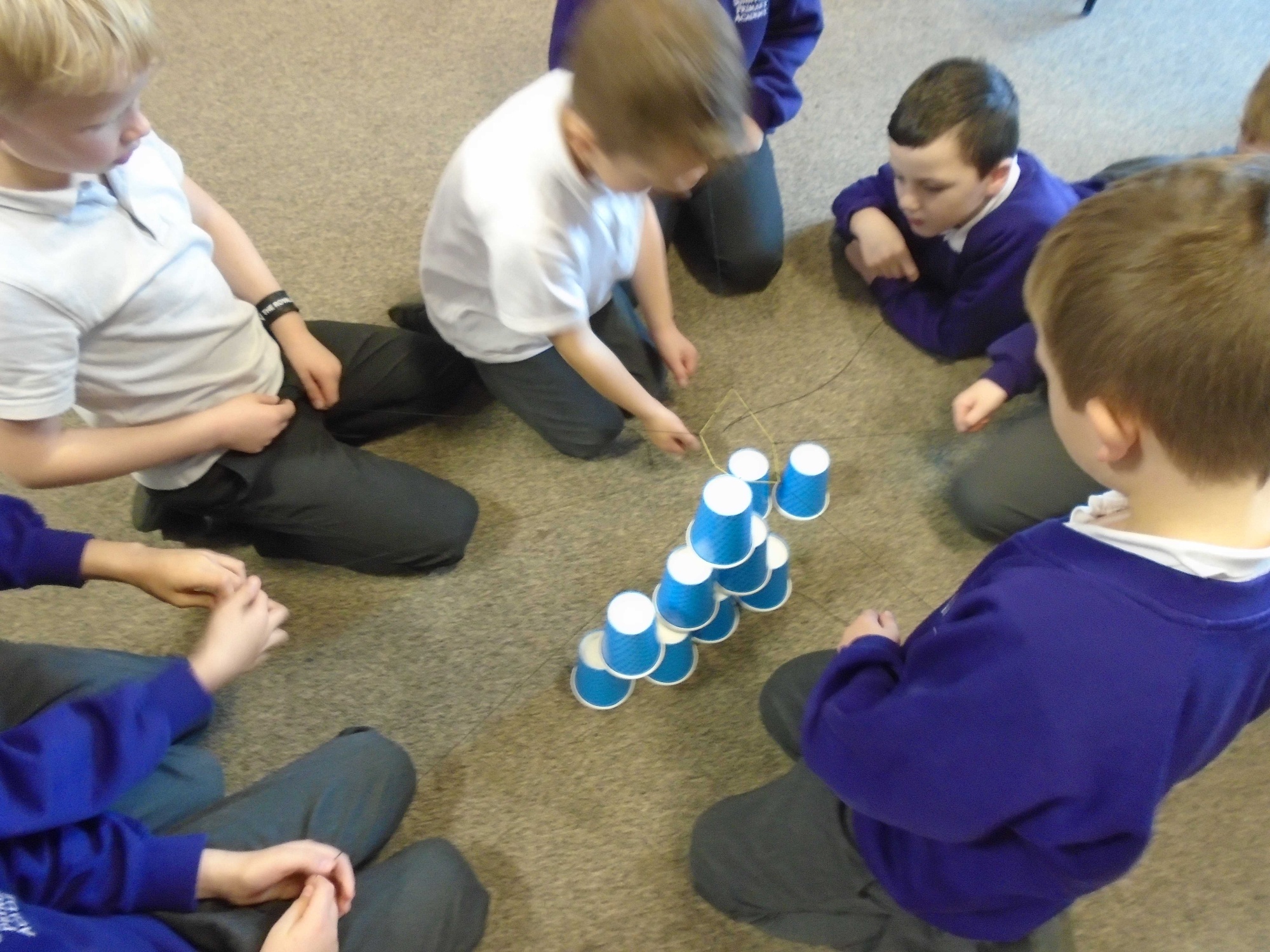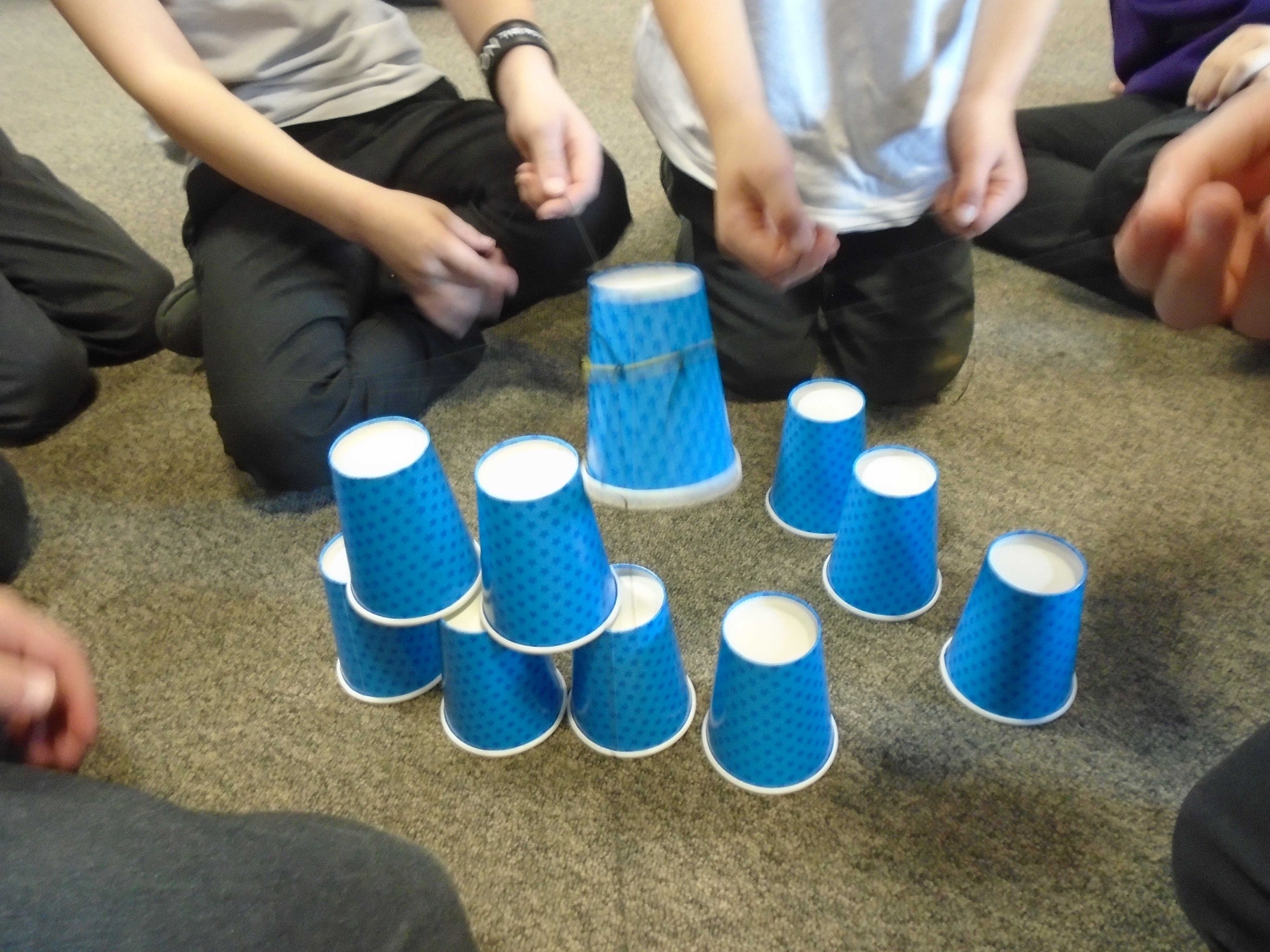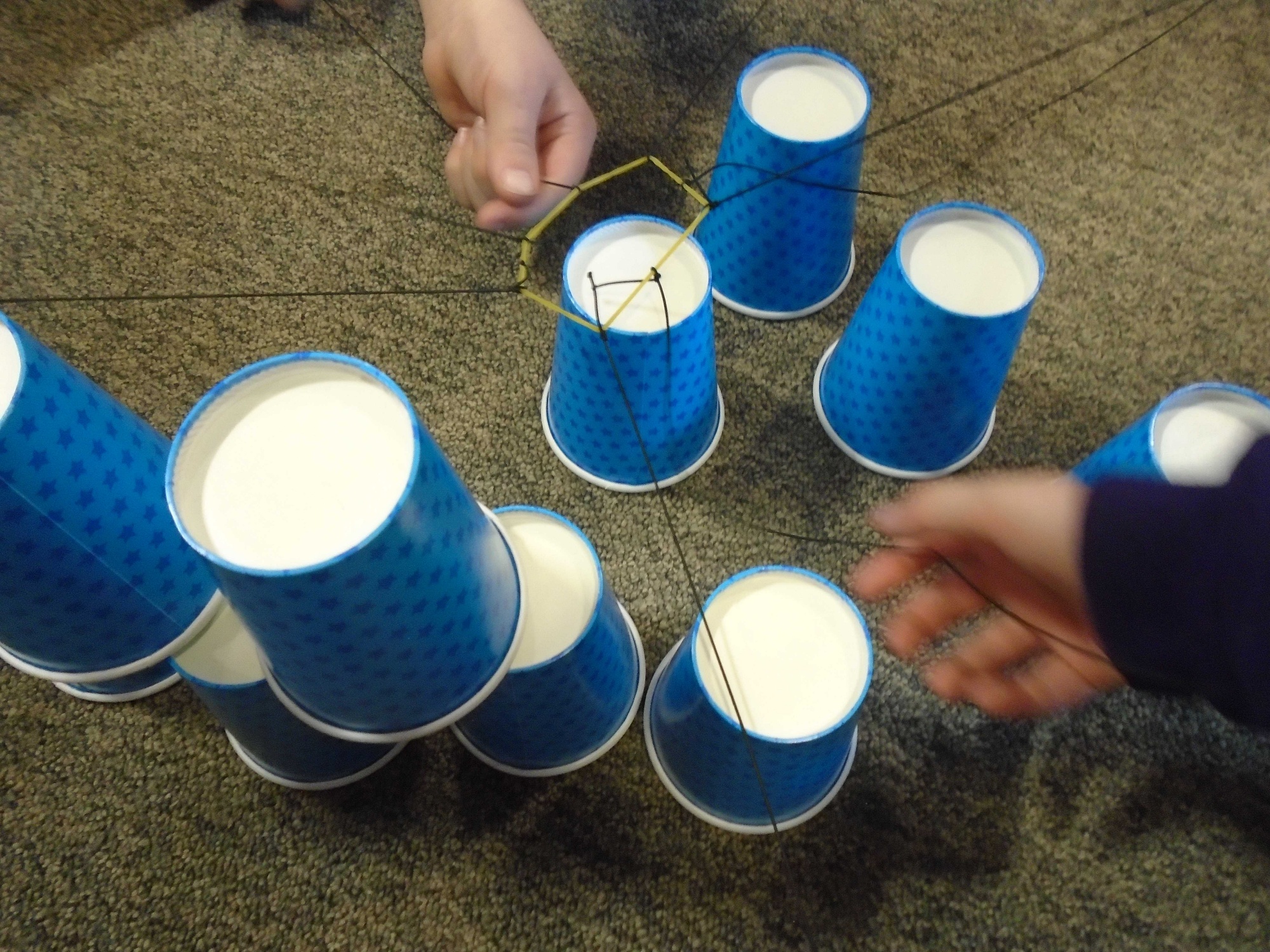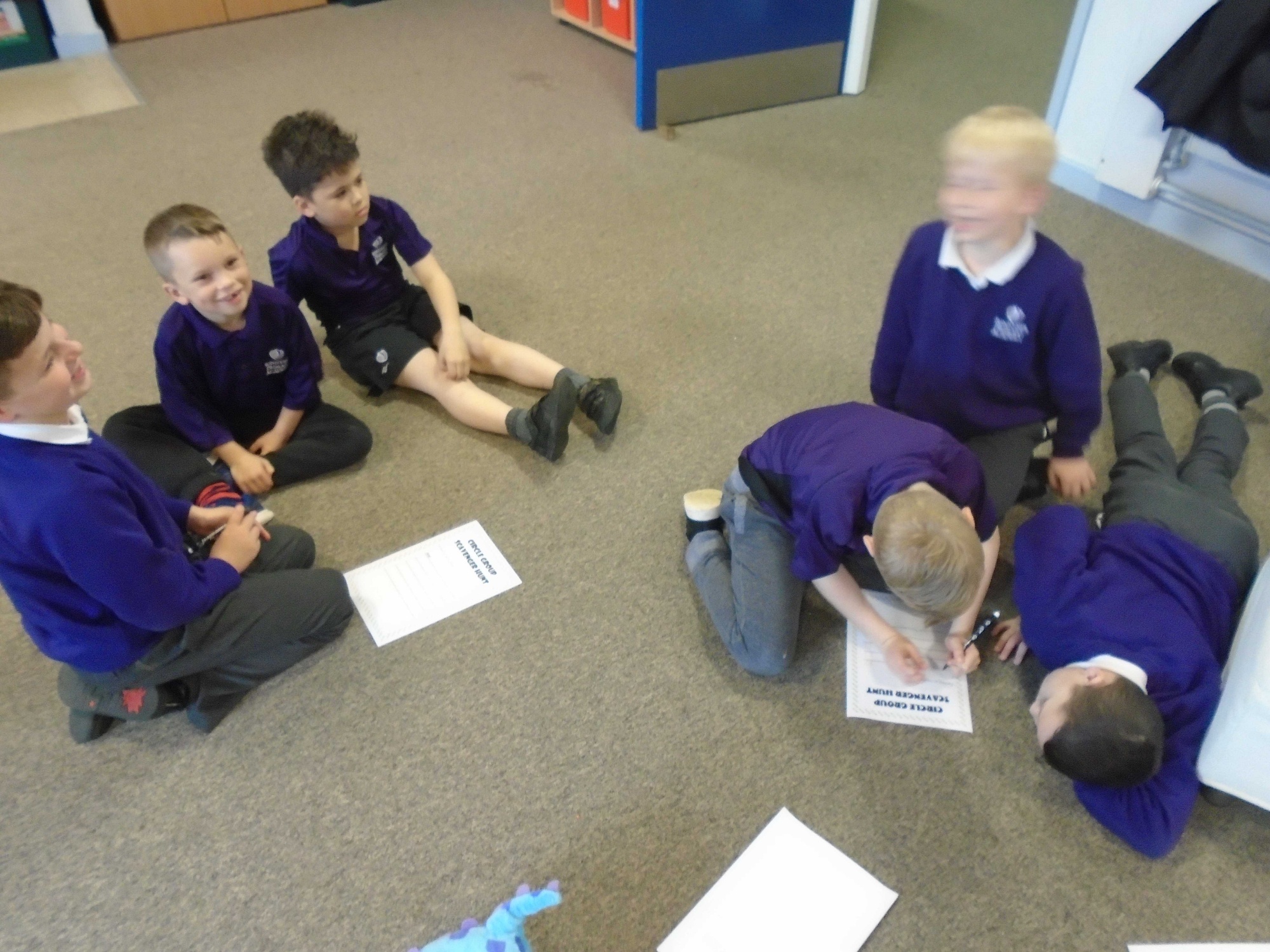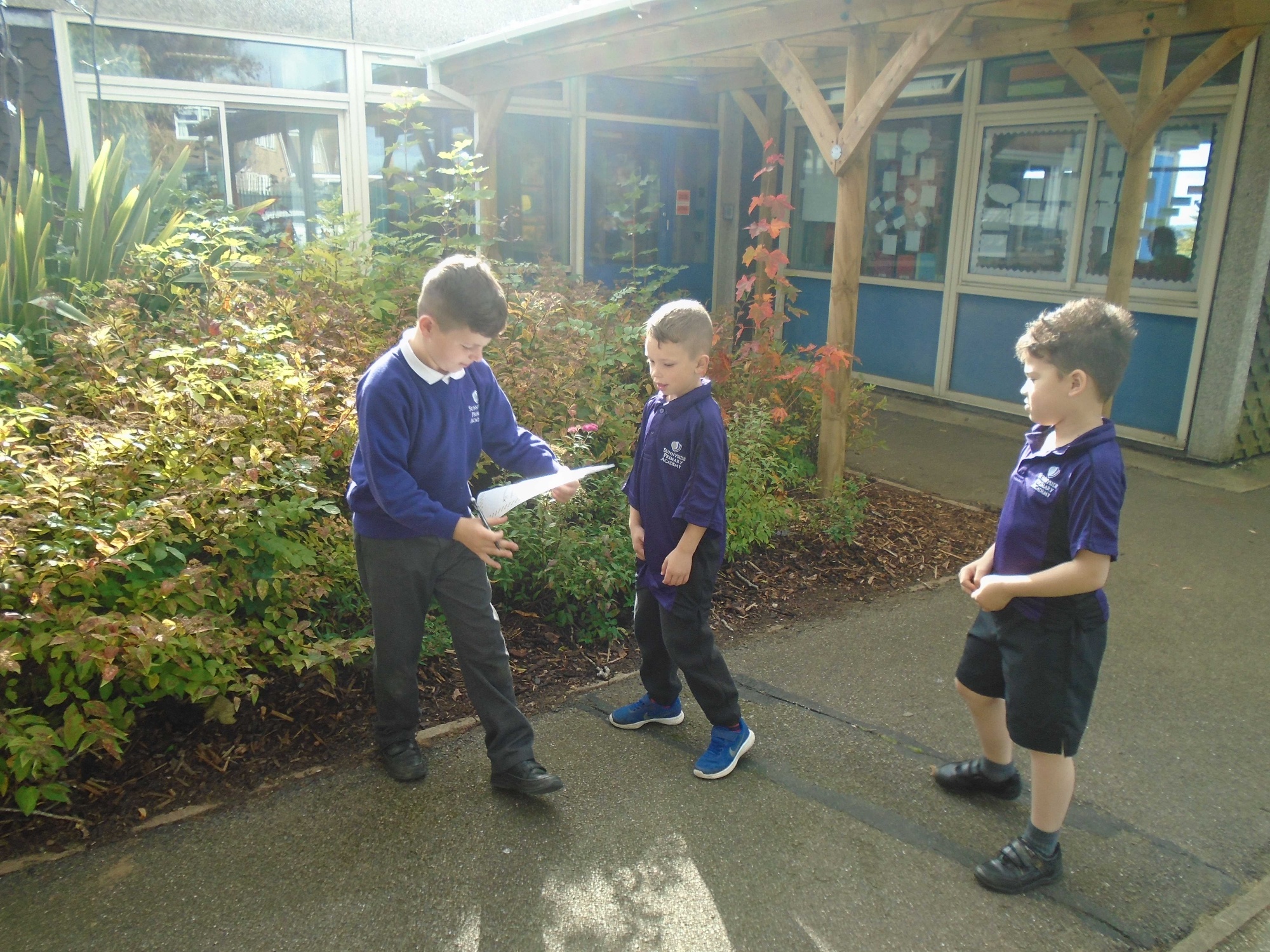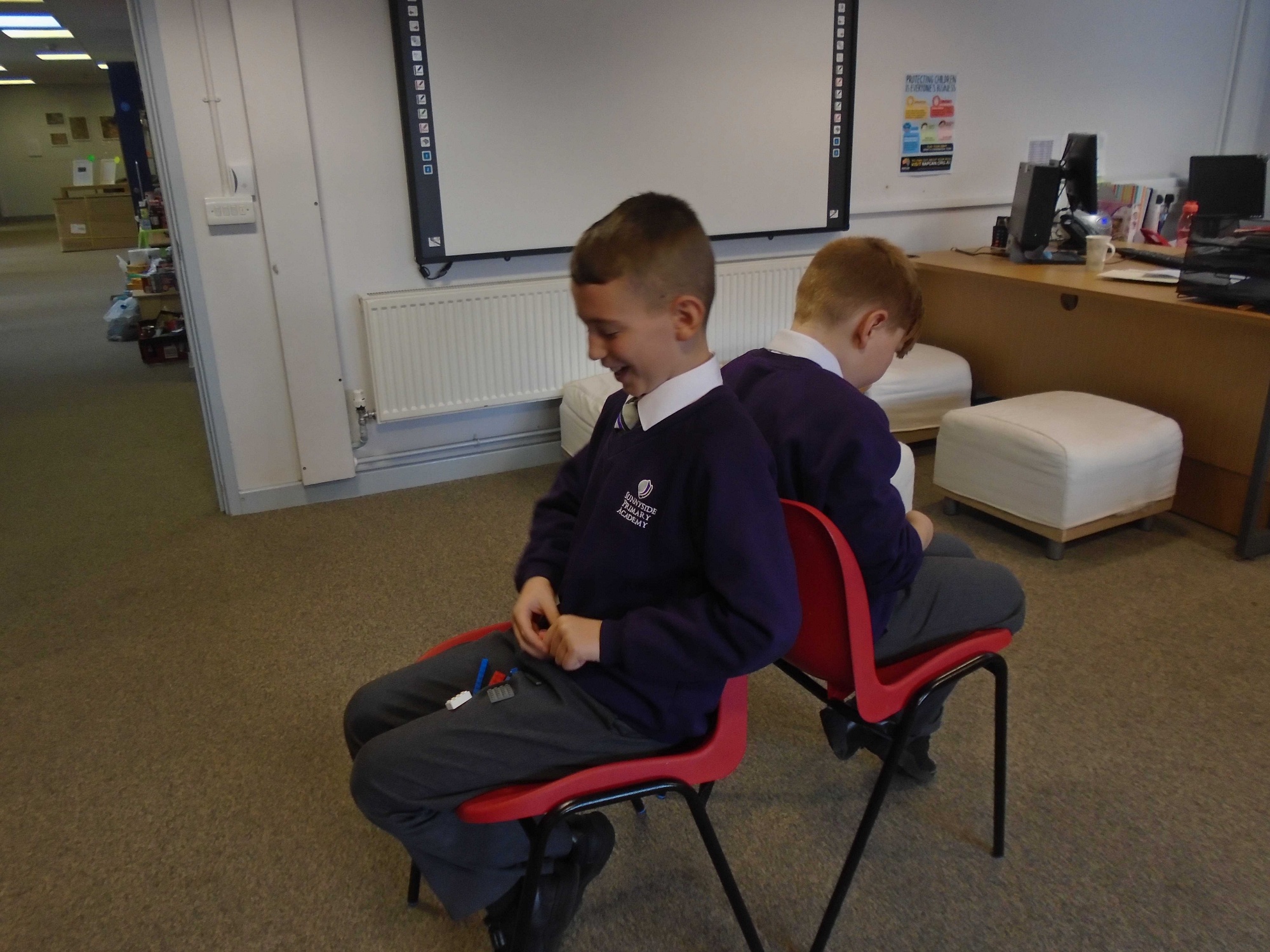 University of Cardiff
As a school, we have taken part in some exciting and interesting research carried out by the University of Cardiff in partnership with Northamptonshire Police. The University want to find out whether an improvement in emotion recognition leads to improved behaviour and social relations, which it appears to have done in previous projects that have been run. The short training program has been delivered to pupils over the past month by Miss Rodger on a computerised programme. This has been a fascinating opportunity for our pupils and we can't wait to find out the results!