This is a GOOD School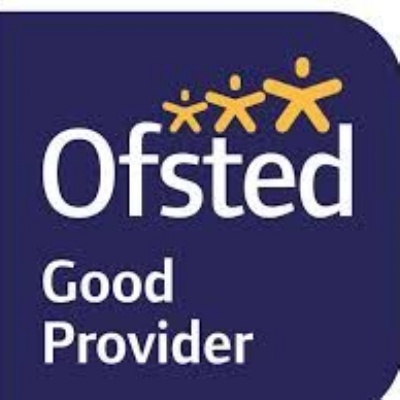 Following our inspection on Tuesday 2nd & Wednesday 3rd October 2018 we are delighted in sharing our Ofsted report which we have been awarded GOOD in all areas. We would like to thank all the staff, pupils and parents who contributed and shared their opinions to Ofsted.
Ofsted reported Parents "overwhelming commented that their children are happy and safe at school"
We hope you all have a lovely half term.